The Steps to Properly Branding Your Business
A bold brand isn't built overnight and there are multiple steps to branding your business. It takes copious amounts of research, meticulous strategy, design expertise, and some deep soul searching. A strong foundation is the key to a successful brand. When you consider that every single customer encounter contributes to the overall brand experience, it's not hard to see why. And yet, brand positioning is the most commonly overlooked step of branding.
At Nice Branding Agency,
brand positioning
comes first. Follow along as we walk through the most important steps to branding your business. And pay close attention to the order as each step builds off of the ones before it. No skipping ahead, or you can count on paying the price later!
BRANDING YOUR BUSINESS: Foundational Branding
Foundational Branding, or brand positioning, is where you uncover the heart and soul of the brand, it's true personality and passion which is articulated through both verbal and visual cues. It begins with a deep dive into who you are, where you've been, what you've done, and why you are doing it. Our team meets with yours for a Discovery Meeting to learn about your company to its core.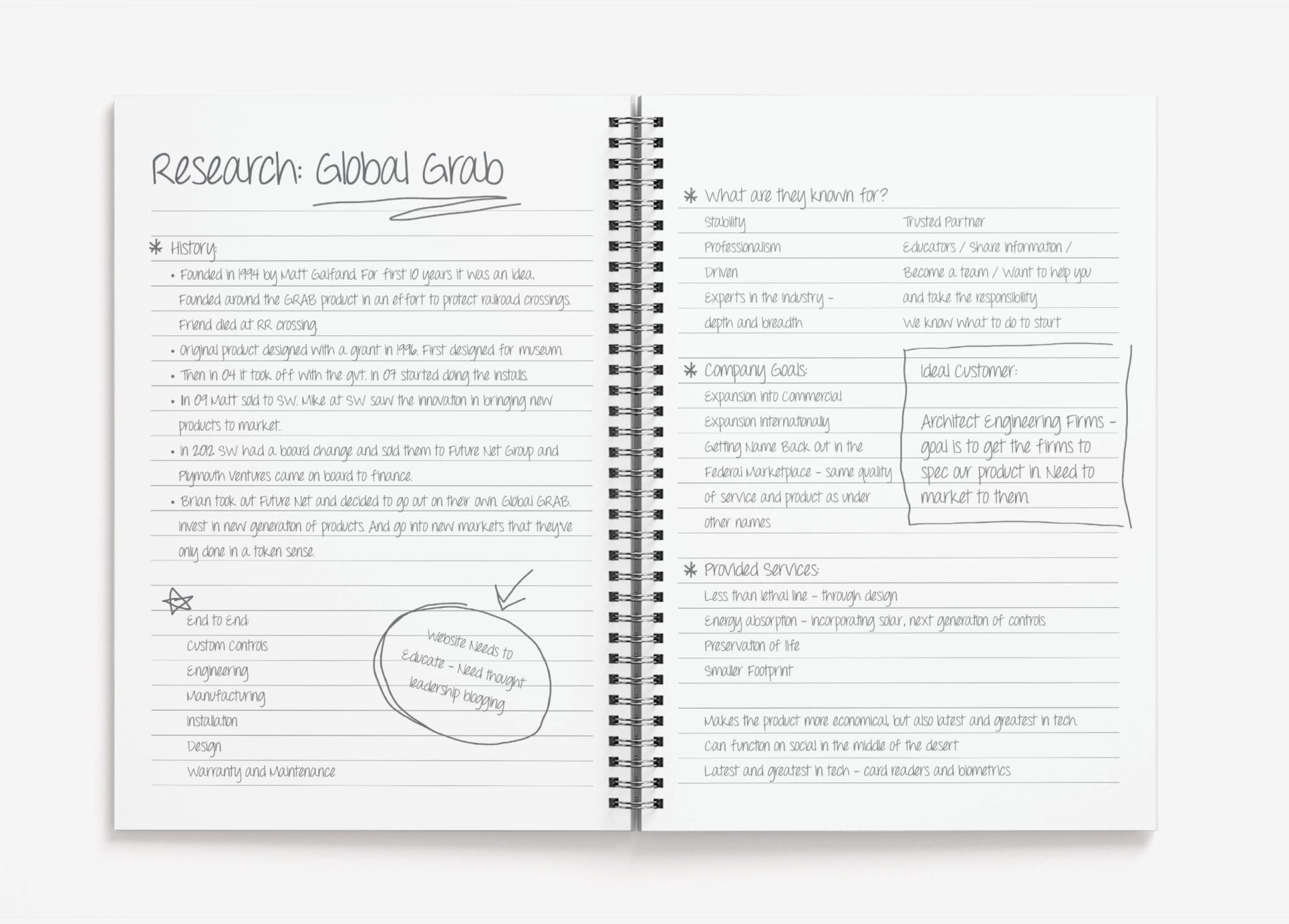 From there, it's time to create a positioning statement for your business, followed by a compelling brand story, brand attributes, descriptive paragraph, and a visual direction. Together, these elements become the personality for your brand and the basis for all communication and decisions, both internally and externally. Your foundational statements articulate the soul of the brand which is the real connection between your business and consumers. The visual direction, created with boards similar to photo collages, showcases the spirit of the brand through a visual approach.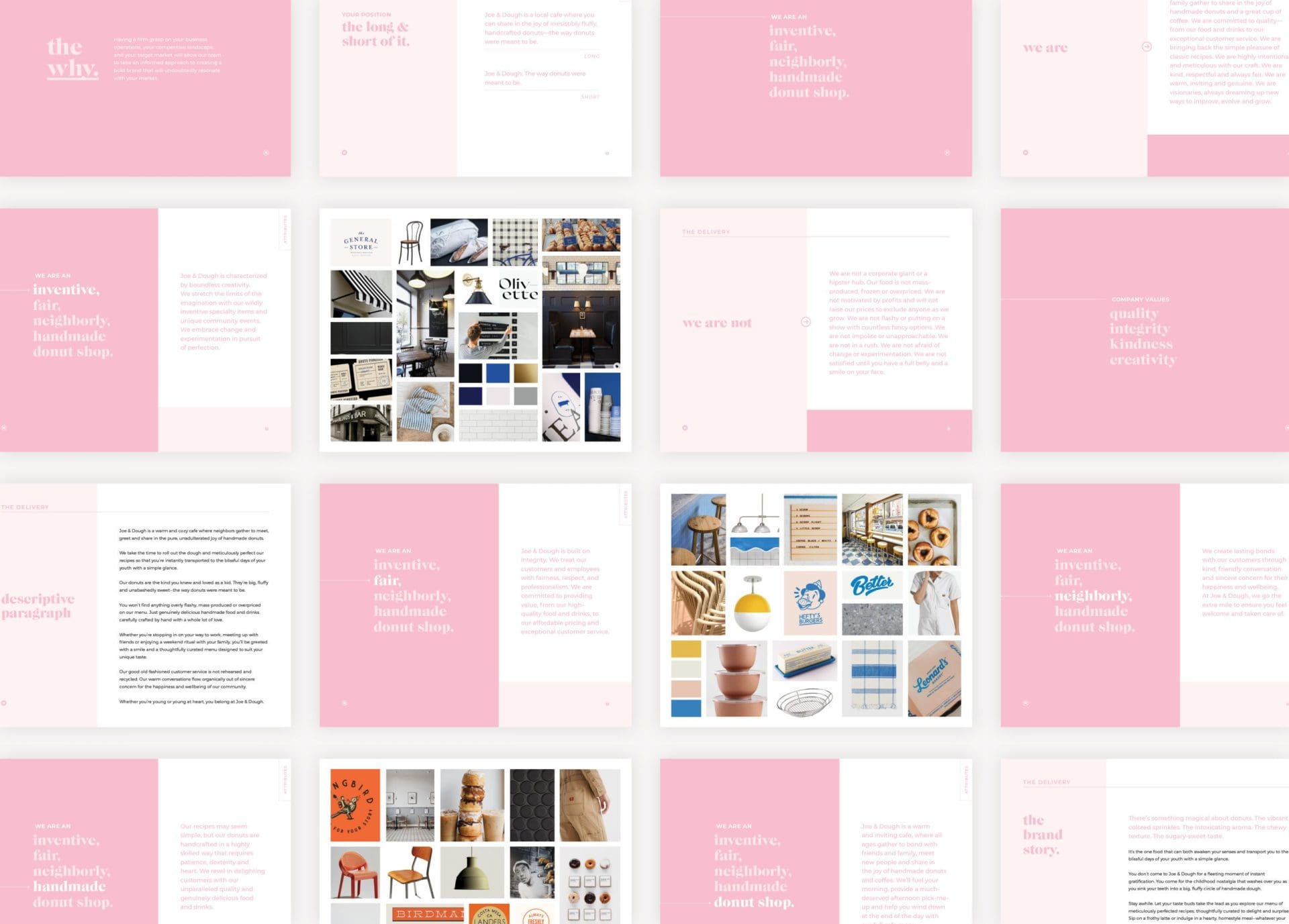 Without these fundamental elements in place, your business name, logo, website, and marketing materials will lack cohesion and purpose, and most of all, you'll miss a valuable opportunity to foster a deep, lasting connection with your customers. With these in place, you'll have a solid verbal positioning and visual positioning in which your brand will build upon. Your brand positioning sets the tone, the visuals, and the voice of your brand.
NAMING YOUR BUSINESS
When branding your business, Naming must come after Brand Positioning. Don't jump the gun and name your business without your foundational branding in place. You'll waste time and money when you inevitably have to go back and replace the name on every sign and business card that you've created. There's a lot to think about when
naming your business
. After all, your name has the power to influence how potential investors, employees, clients, and customers view your business.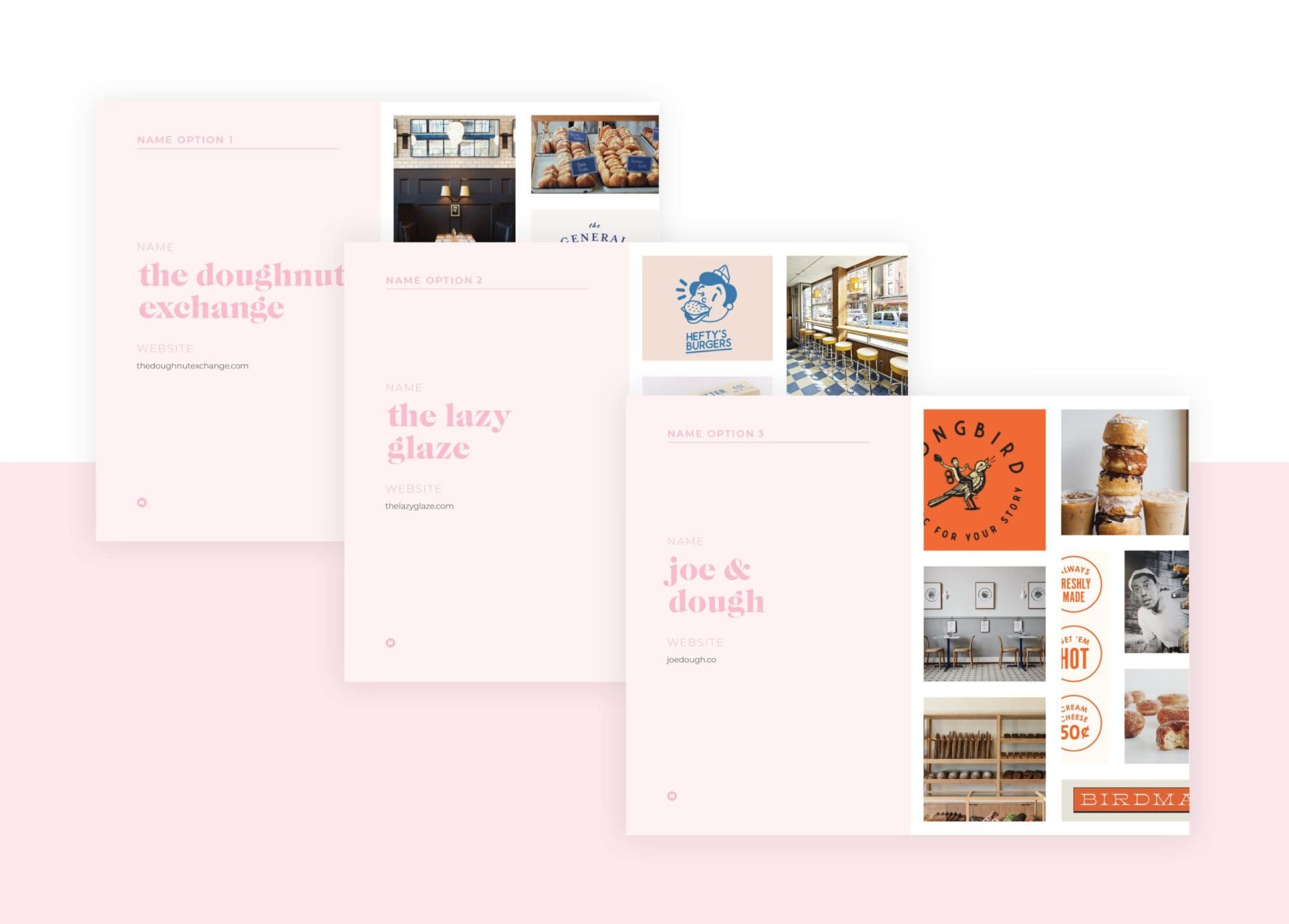 Your business name should seamlessly align with your foundational branding statements and visual direction. And it has to be approached from multiple perspectives: business, legal, branding, and more. You have to consider your competition, market trends, domain names, plan for growth, and, of course, your customer. Once you have settled on a memorable business name, you can move on to your logo.
BRANDING YOUR BUSINESS: Logo Development
Your logo doesn't carry the weight of your entire brand, but it is the most important mark associated with your business. Just as a well-designed logo can help a business appear professional and polished to potential customers, a poorly designed logo can damage the perception of your business. Take a moment to consider all of the places your logo might appear. Your website, marketing materials, business cards, attire, social media … the list goes on. An investment in a professional logo is an investment in the success of your brand. The design of your logo is not something you want to cut corners on. A logo is more than just an icon and some words. It's the face of your company and should be representative of your brand identity. It shouldn't be left in the hands of an amateur designer. Experience, creativity, and business acumen are key.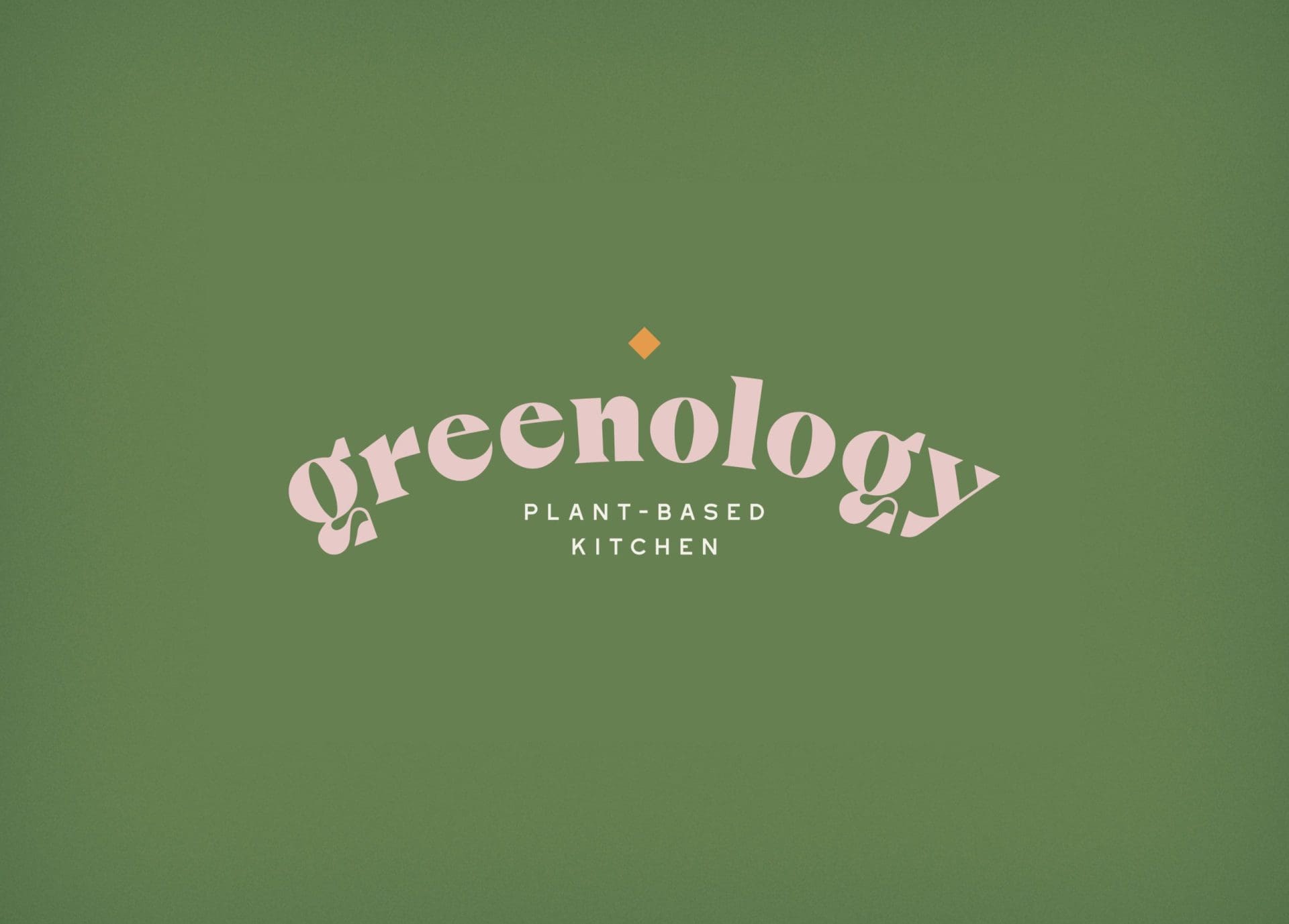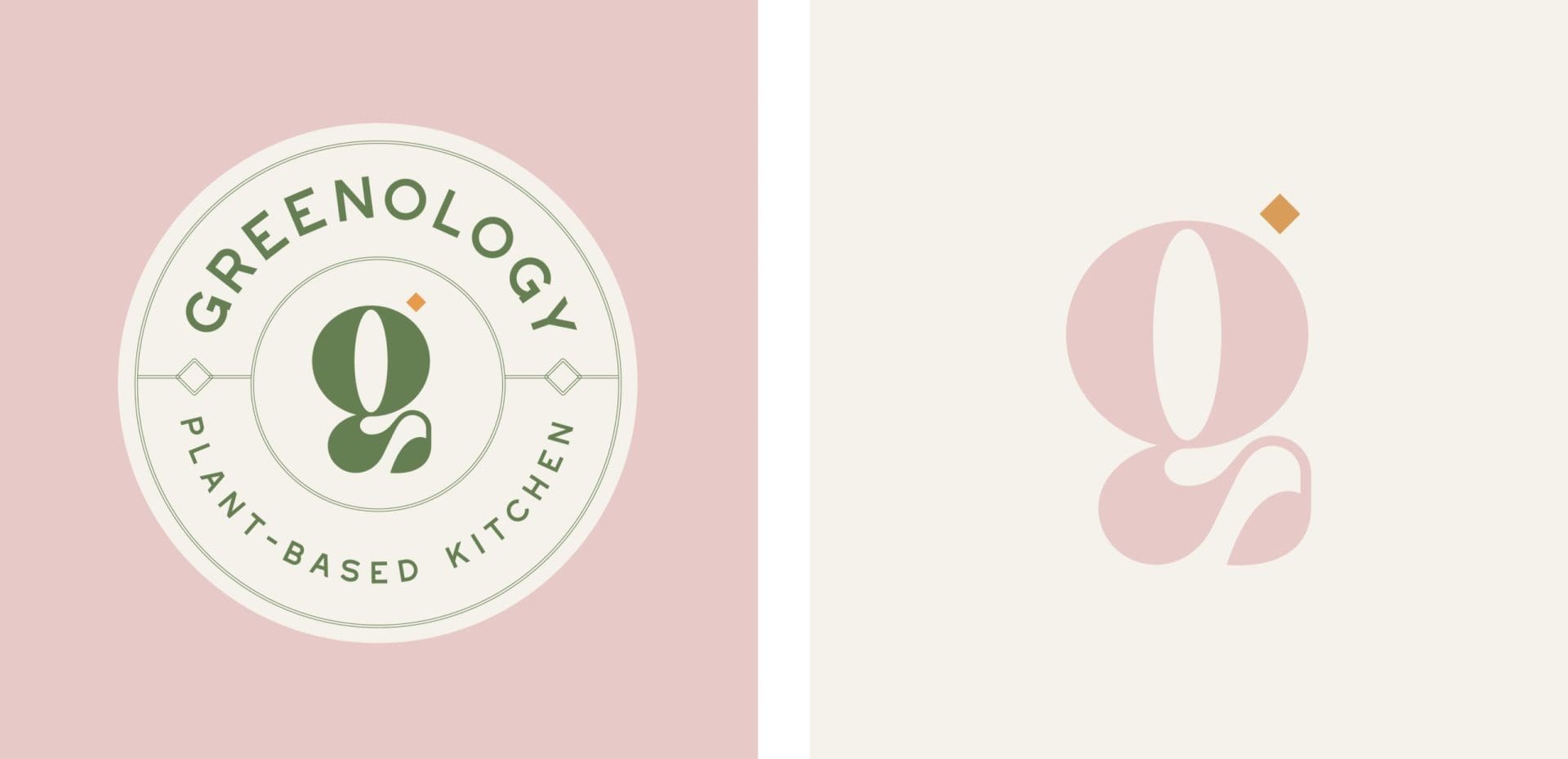 People ask us all the time:
What makes a good logo?
A strong logo is simple, versatile, memorable, purposeful, and aligns with your brand. Your logo isn't timeless. Just as the world changes, your logo should be refreshed as the world turns. As part of logo development, you need a complete set of logo files and detailed guidelines that provide a pathway for implementing the logo and other brand elements consistently and correctly across platforms and marketing collateral.
PROFESSIONAL BUSINESS STATIONERY
Some people argue that business stationery is no longer necessary in an increasingly digital world. But there is still a need for professional communication. Without it, you may be left sitting at the conference table empty handed. Business stationery is one of the
building blocks of a brand
. Branded stationery gives a business the necessary tools to communicate with colleagues, clients, and vendors in a professional tone.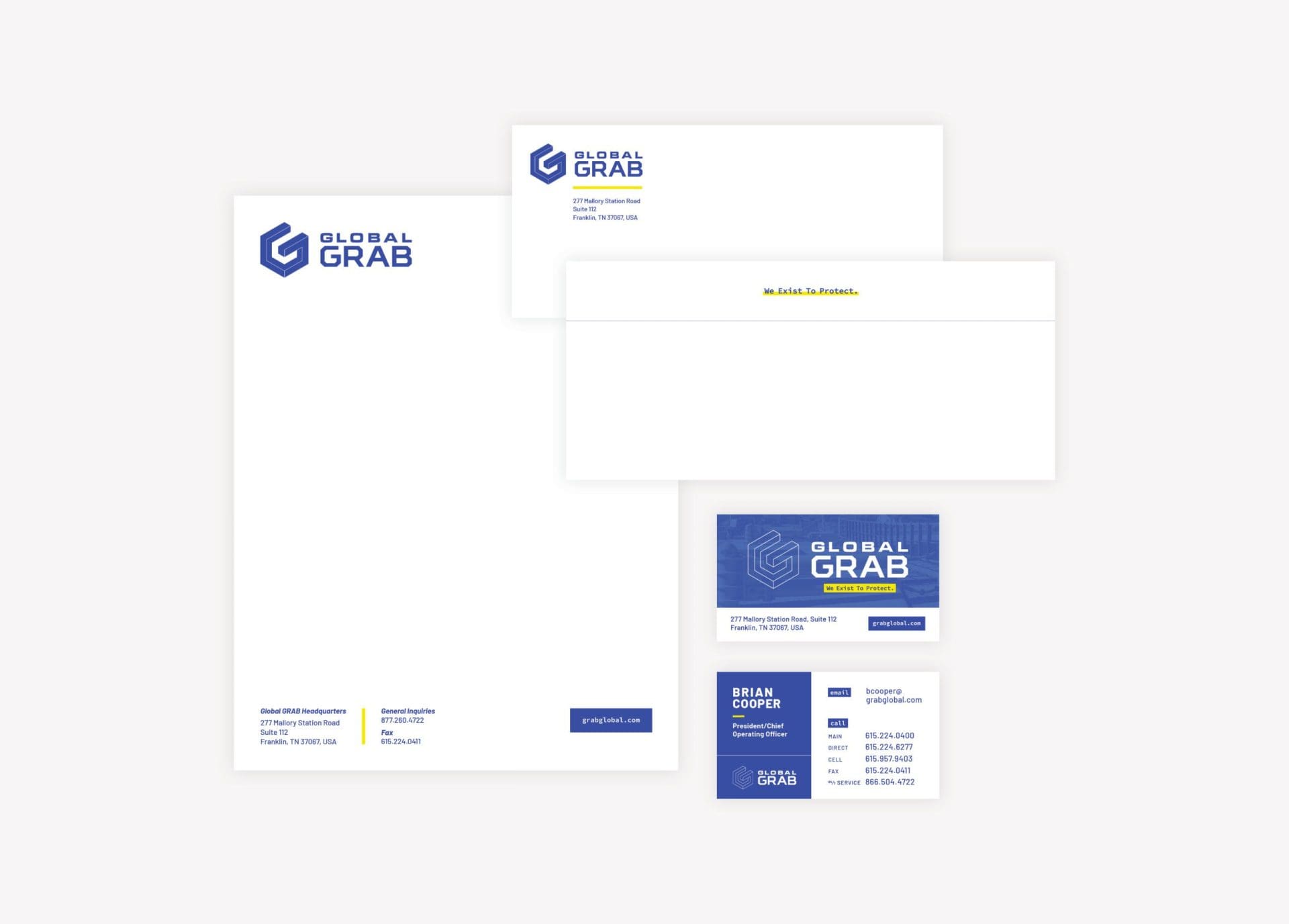 Common stationery includes business cards, letterhead, envelopes, and notecards. Together, they make a complete suite that can be kept on hand to ensure that all correspondence aligns with your brand, and remains professional.
WEBSITE DESIGN
Your website is a critical step in branding your business. It's often one of the first touch points customers will have with your business and a user-friendly, responsive website will help with your search engine ranking, bringing customers to you. Your website is your window to the world that's open 24/7. It has to tell your story, connect with the consumer in a personal, emotional way, and also offer up details on services, offerings, and more.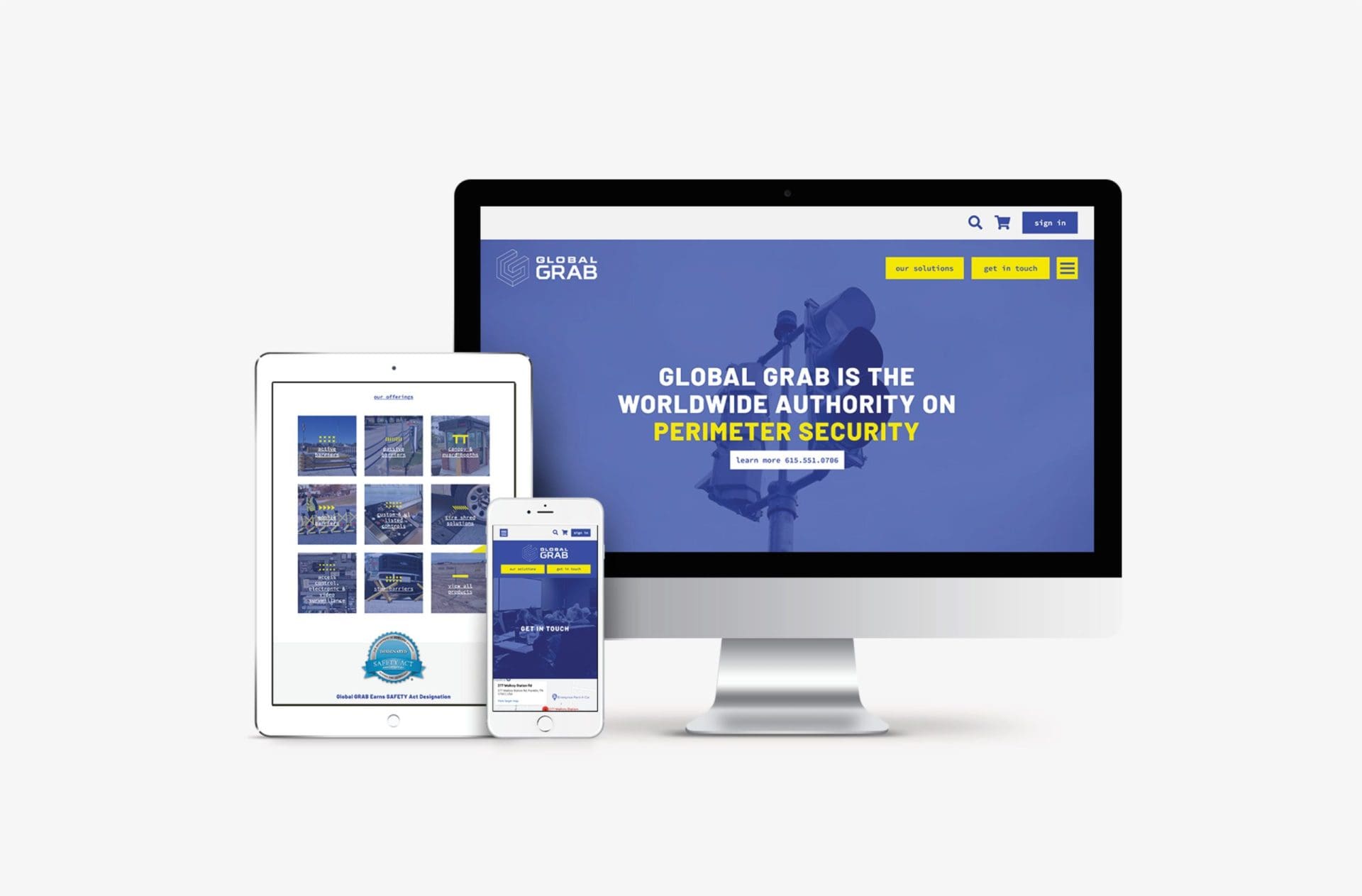 The key to a strong website is incorporating your company's brand voice, visuals (logo, fonts, icons, colors, etc.), and messaging to bring your personality alive on the world wide web. By infusing your brand throughout your website, you can effectively communicate what you do and make a strong first impression and connection with new clients or customers. Without articulating the soul of your brand on your website with both verbal tones and visual cues, you're wasting an opportunity to strengthen your brand, connect with your target audience, and make a lasting impression.
BRANDING YOUR BUSINESS: Interior Branding
Just as you can brand physical or visual things, you can also brand your space and create an experience for customers. Every detail—from the walls to the furniture and fixtures—should align with your brand. When you have foundational branding in place, your visual direction dictates design for multiple brand assets, including your building. Branding your space gives you more opportunities to connect with your customers and can ultimately turn them into loyal brand advocates. It's important to note the difference between
interior design
and interior branding (a.k.a.
environmental branding
). An interior designer enhances architectural interiors and their furnishings to achieve a healthier and more aesthetically pleasing environment for the people using it. An interior brander, on the other hand, carries your brand identity, including your visuals and key messaging, throughout your space to intentionally connect and impact the consumer.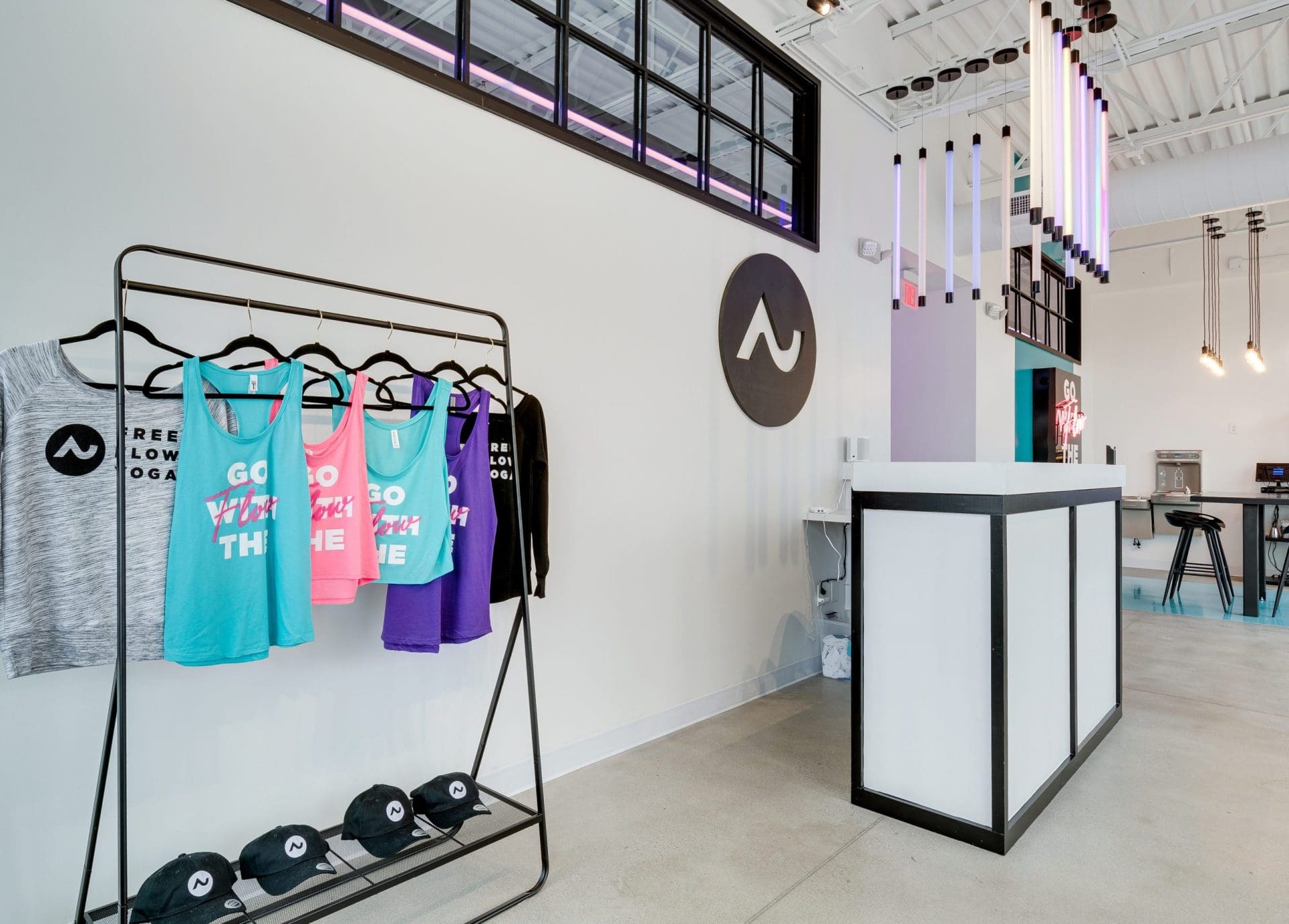 When you consider that every touch point—big and small—within your interior, you're providing a chance to form a lasting bond with your customer, it's important to carefully consider their journey through the space, including seamless transitions to keep them engaged.
EMPLOYEE ATTIRE
An often overlooked step in branding your business is employee attire. When your staff communicates with customers, their attire can (and should) align with your brand's visual direction, including the logo and key messaging.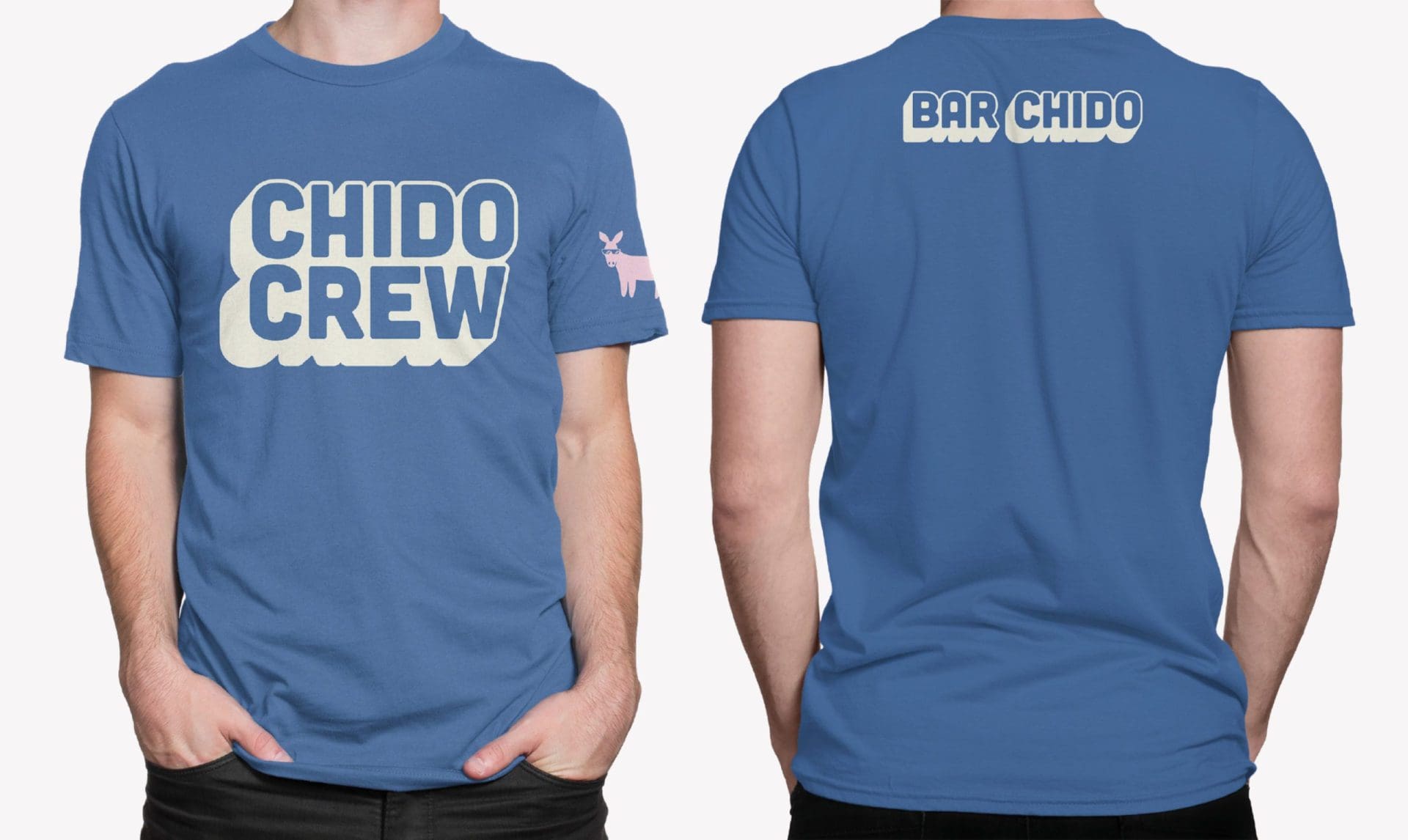 Employee attire is another place that you can bring out your brand's personality. It could be serious and professional, or more casual, fun, and even cheeky, but it shouldn't be all of the above. You guessed it, it's dictated by your brand positioning and must align. When your brand voice, visuals, and differentiators are on display, your staff attire can serve as a mini-billboard. When it comes to building a lasting connection with customers, no touch point should go unbranded.
BRAND SUPPORT
Brand support
is another way to say marketing collateral. It's usually printed, but not always. Think brochures, flyers, social media, online advertising, email marketing, and beyond.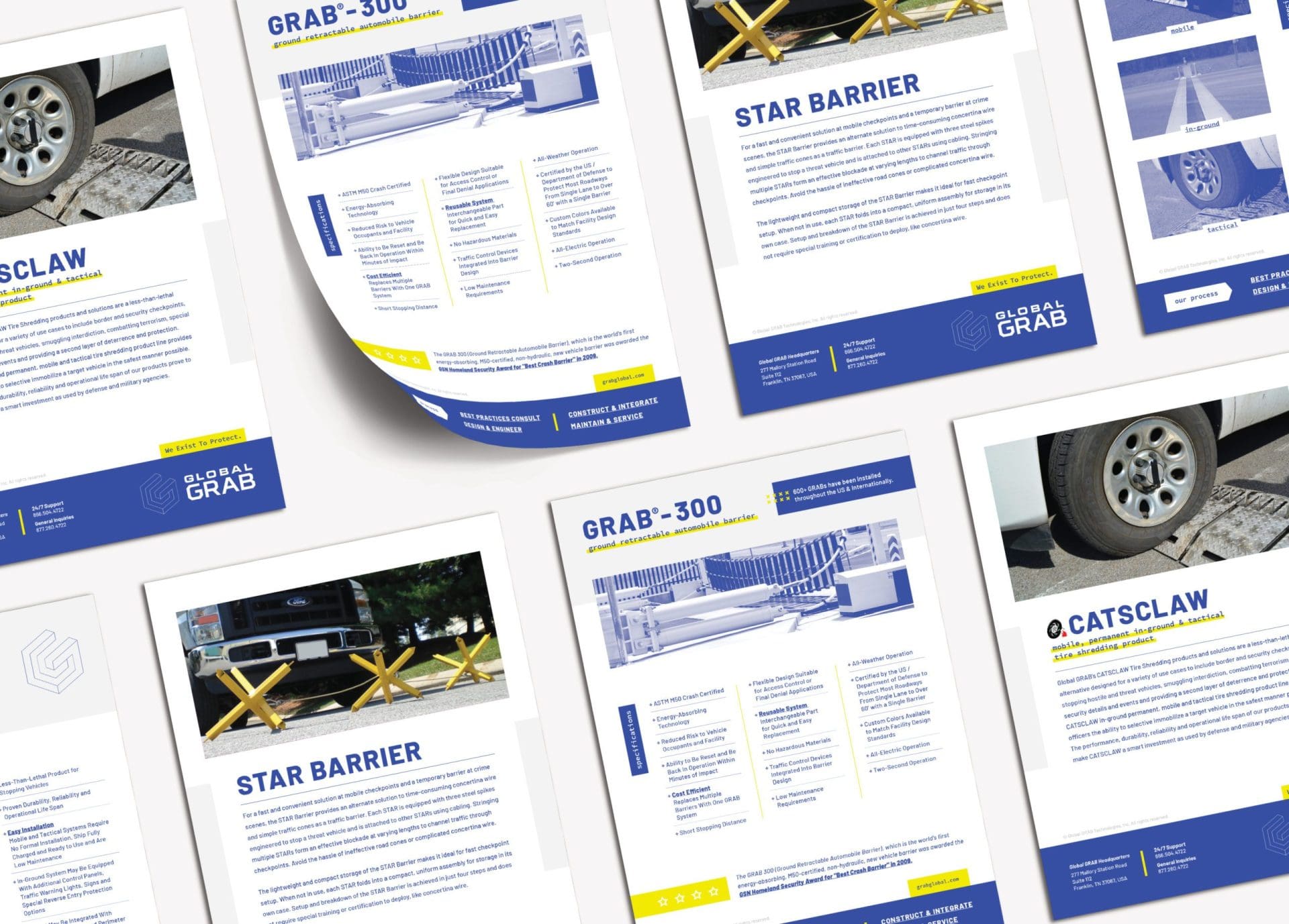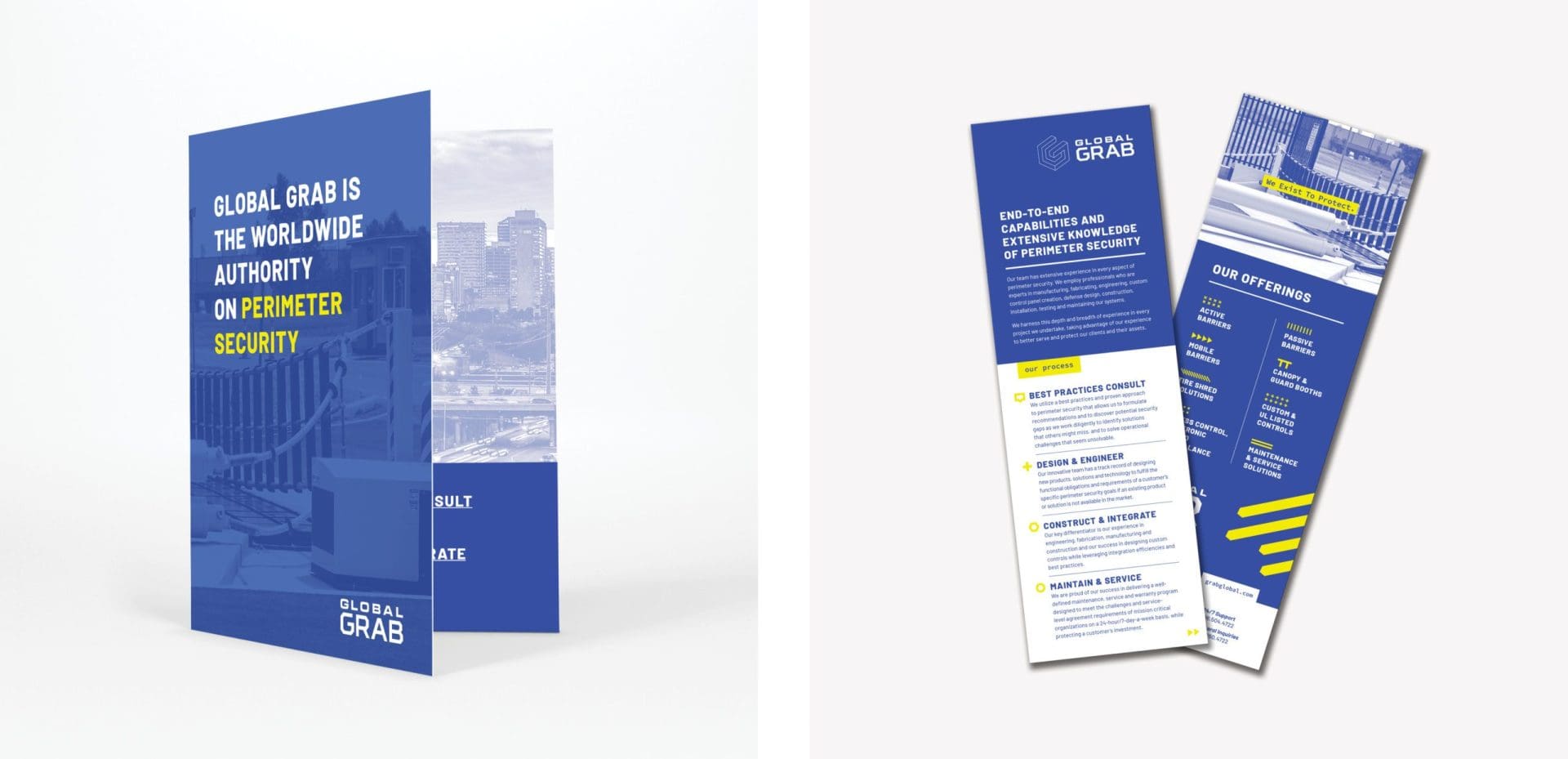 Every piece of brand support must align with your brand positioning and build cohesion through voice and visuals in order to create a connection with customers. That way, no matter how a customer comes into contact with your business, they will be greeted by visuals and messaging that they recognize. Strong brand support is strategic, makes a purposeful statement, features exceptional graphic design, and aligns with business objectives. If you want your business to stand out from the competition and be memorable, branded marketing collateral is crucial.
BRANDED PROMO PRODUCTS
Promo products should not just be plucked off a page in a product catalog. You can extend the reach of your brand and generate interest in your business with hand-selected and expertly designed branded products that match your visual direction and brand identity. With promo products, you can also strengthen your brand through the clever alignment of the product and its packaging. The unboxing process should be just as satisfying at the promo product itself.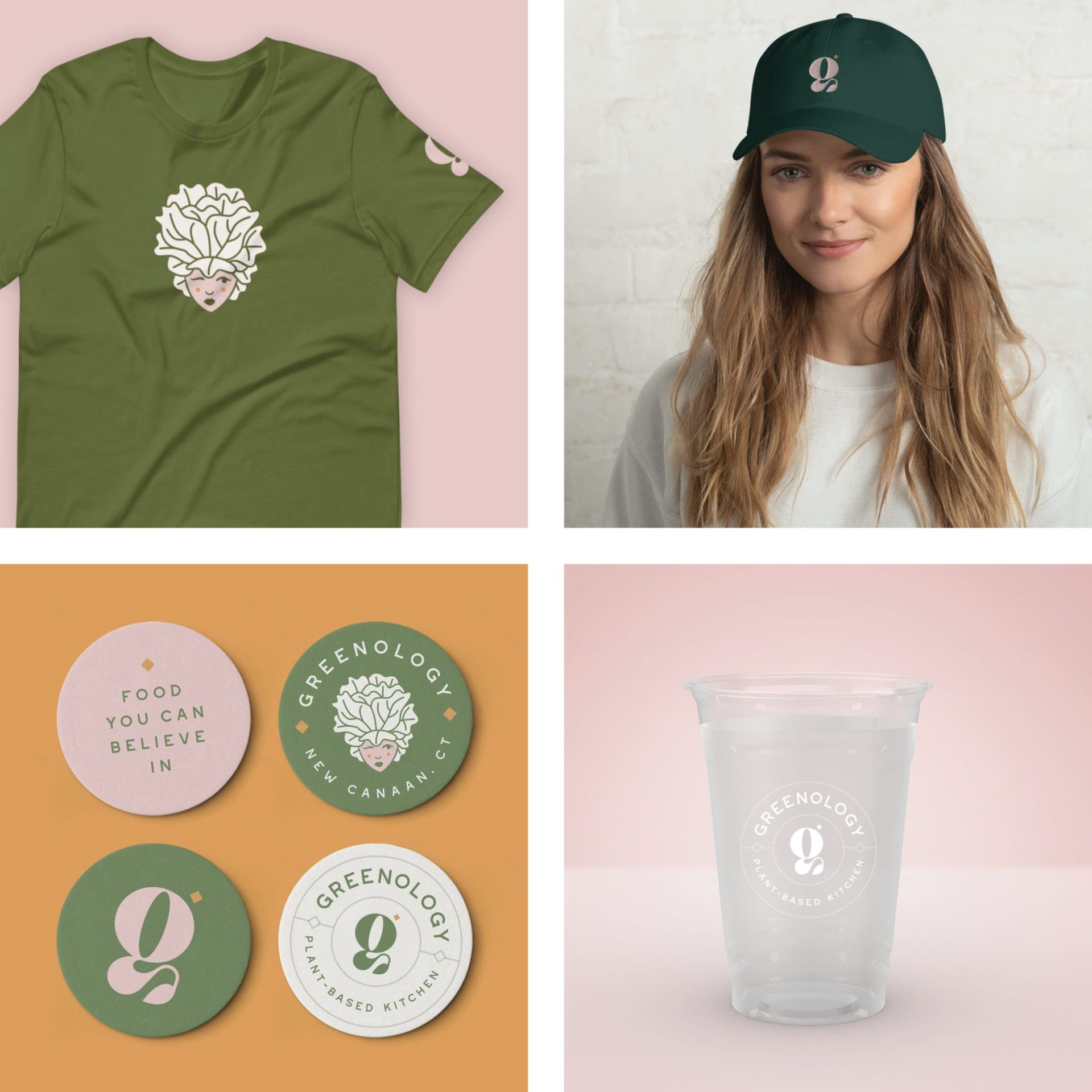 Whether you encase the promo product in an envelope or a box, you can create an immersive experience with
branded package design
that makes a profound impact and leaves your customer wanting more.
NEED HELP BRANDING YOUR BUSINESS?
With so many steps to branding your business, it's easy to get overwhelmed. If you need help building or strengthening your brand, our team of branding experts have refined the process of what it takes to come out with successful branding. Our business branding agency specializes in brand positioning, business naming, logo design, naming, website design, interior branding, marketing collateral, and more. If you're ready to make a lasting connection with customers,
contact us
today to get started on branding your business. And be sure to follow along on
LinkedIn
and
Instagram
for branding tips and inspiration.