What is Environmental Branding and Why Does it Matter?
Environmental branding
is the actual work of making your space align with your brand direction. It's a simple and effective way to bring your brand to the forefront for customers and staff. First, it's important that you understand what your brand is.
What is Branding?
A brand is made up of the combined powers of things like your name, your logo, your key visual design direction, your
brand voice
, your colors, and so much more. Typically, businesses use a combination of these items in various formats to market their physical products and services. Most companies consider their brand stationery, website, brochures, vehicles, etc. However, one very often overlooked area of branding that can have an intense impact on your customers is your interior space, better known as environmental branding. Just as you can brand physical or visual things, you can also brand your space and create an experience for customers.
Environmental Branding
If you have a solid brand direction in place, this dictates design for multiple brand assets. A strong brand direction can, and should, extend into your space. So, whether you're a corporate office, a temporary tent, or a hip restaurant; clients, customers, and employees should experience your brand through interior design and well-planned experiences.
Branding your space gives you more opportunities to connect with your customers. Mini-experiences allow this to happen at multiple levels. In turn, this creates a deeper connection from the customer to the brand.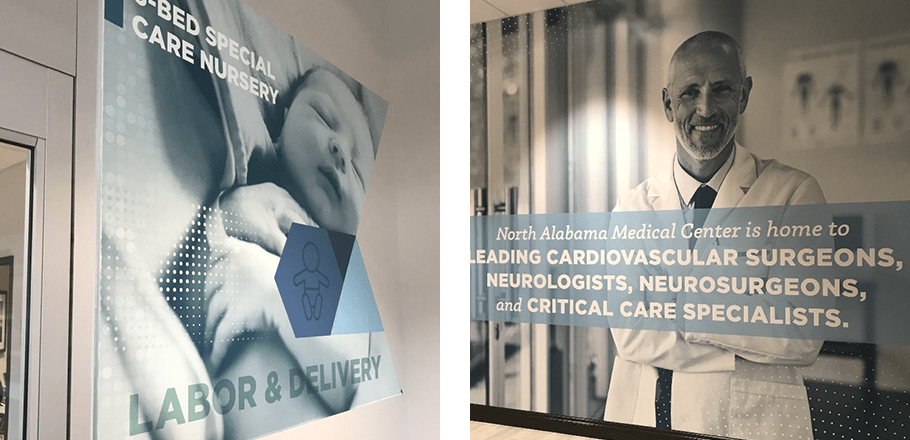 This is done by considering every direct customer touchpoint in your physical space. It also looks at indirect spaces that may not necessarily hit your customers head-on. After determining the touchpoints with high impact, they need to be branded and designed to connect with the consumer.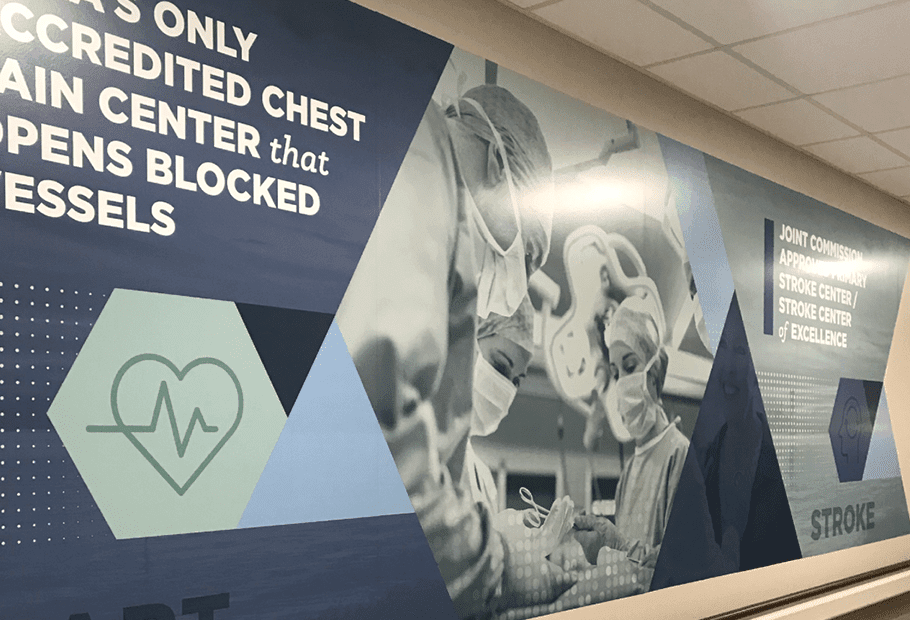 Also, consider the relationship every area has with every other space. Seamless transitions keep the customer engaged as they journey throughout your space. This is a key factor in creating a brand that is not disjointed in the eyes of your customer.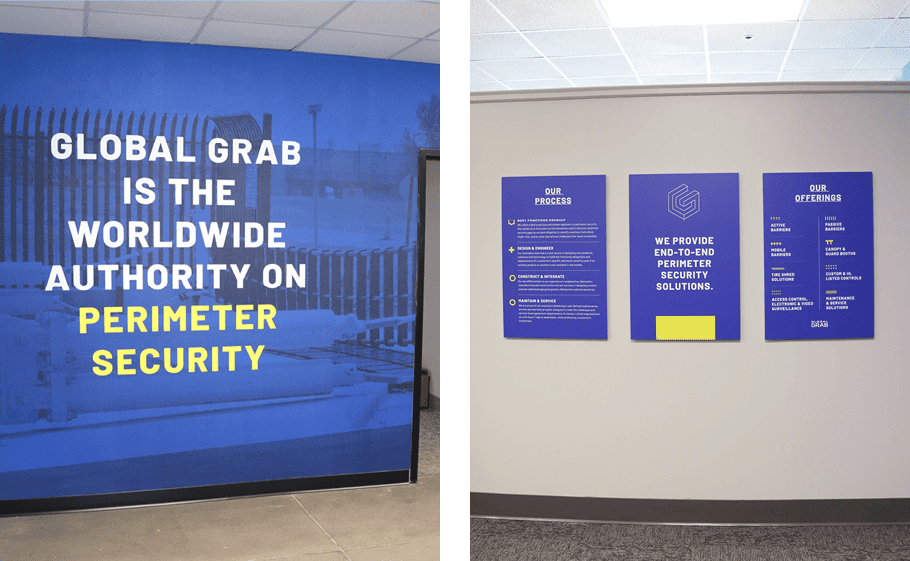 Every detail in the space has the opportunity to communicate your brand, and effective environmental branding takes advantage of all these opportunities. This creates a connection with an individual through what's around them, so they can experience your brand with all their senses. Some pieces they will feel directly, and some will be indirect influences that they don't even realize are affecting them.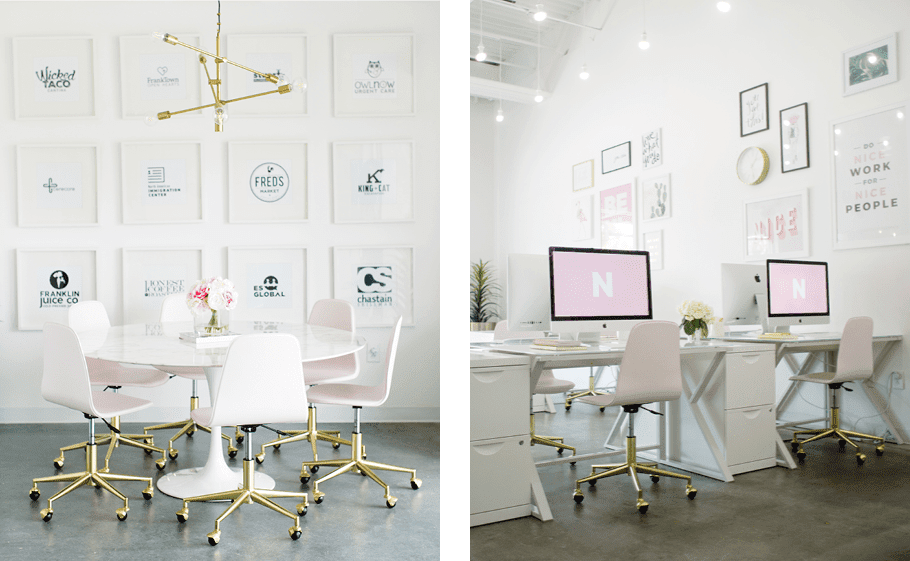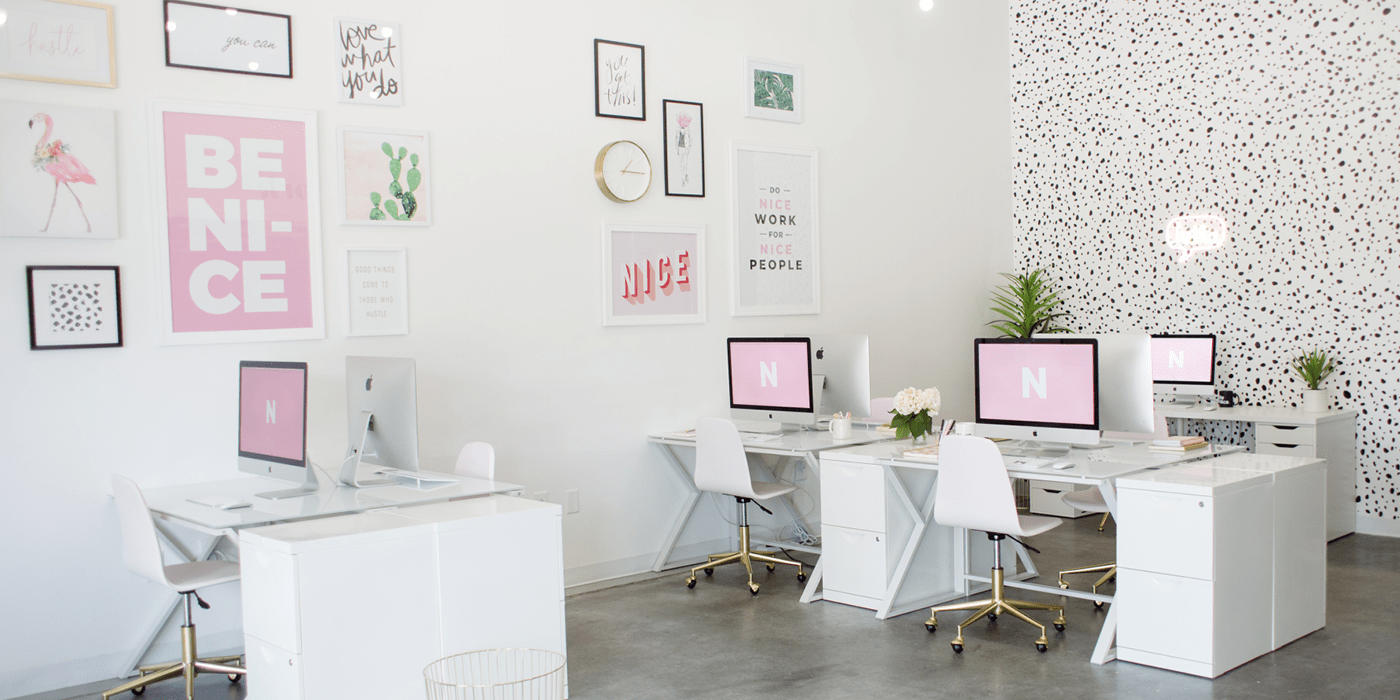 Making Environmental Branding Work
If your environmental branding isn't working to connect with your customers and reiterating what you are asking them to feel or understand about your company, you are missing opportunities.
Nice Branding Agency has an all-star team of designers who eat this stuff for breakfast. View our
portfolio
to see some of our past environmental branding work. Or, just go ahead and experience it for yourself —
give us a call now
.