Building Blocks of a Brand
As
business branding experts
, we've consistently found three key building blocks to successful branding. But before we jump into what they are, let's break down what we mean by branding. Branding is the assumption of someone's experiences and perceptions of your business: It's how your business comes across. When people encounter your business, they create a perception of you in their minds, and they build on it with every interaction. Your brand is in the mind of your consumer. You must have well-crafted building blocks in order to influence and align that perception. Needless to say, the
importance of growing your brand
can not be overstated. Here are the three building blocks every brand needs to stand on.
Logo | First Key to Successful Branding
The logo is one of the primary elements of the brand. No little mark can represent everything you do in its entirety, which means
your logo is not your brand
. But it is an important piece to successful branding. A business logo should elicit some sort of reaction or interest from the viewer, and it should open up the consumer's mind to be interested in finding out more about your story. A logo should also be meaningful. It is important that your logo has some sort of meaning behind it that ties back to your narrative and position in the market. Again, it can't showcase everything you do, but it should give the viewer a pretty good idea at a glance. Packing a punch in one
timeless logo design
is why branding experts tackle logos best. Speaking of design, there are some practical parameters for a logo that should be met, because there are a lot of places you need to be prepared to use your logo. A good logo needs to be legible both in large applications and small applications so you can size it up as big as a billboard or down to the size of a postage stamp and still be able to read it. Other applications that should be kept in mind are web applications and embroidery applications. To accomplish this, our logo design team focuses on all of the important applications of our clients' logo designs so the final design will be replicable and legible in each place. Finally, it's important that you have a set of logo files for your logo in .pdf, .eps, .jpeg, and .png files in full color, all black, and all white.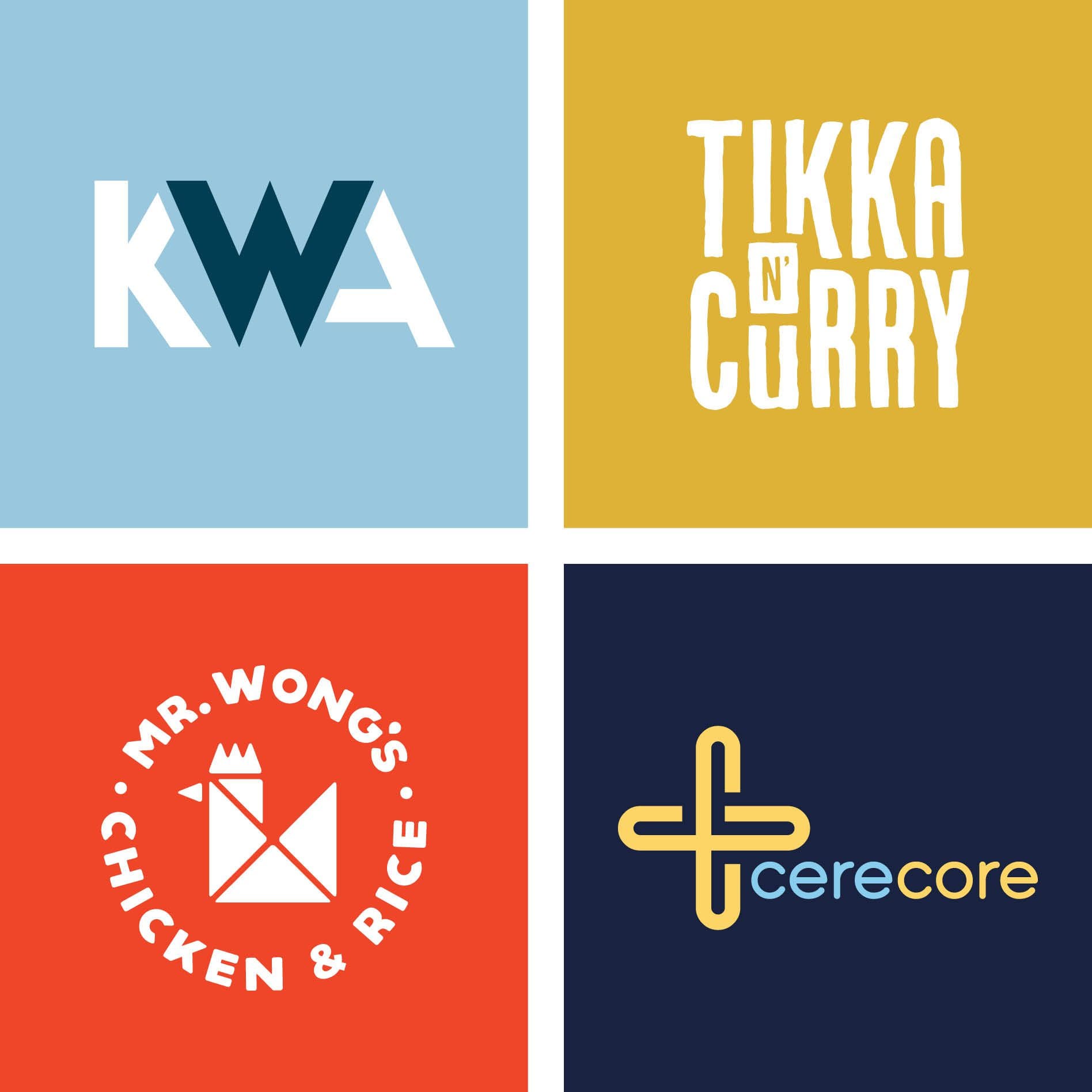 Corporate Stationery | Second Key to Successful Branding
Branded stationery gives a business the necessary collateral to communicate with colleagues, clients, and vendors in a professional tone. The stationery we create for our clients includes a business card, letterhead, envelope, and notecard design; these are the most-used business stationery pieces. Together, they make a complete suite that can be kept on hand to be used at a moment's notice so that all correspondence on behalf of your business is cohesive. Because your corporate stationery suite will be tangible, the printing is just as important as the design. As part of our design process, we consider different ink treatment, paper stocks and weights, shapes, and other printing options to create stationery that is as unique as it is professional. Addressing every detail both in the design and the printing ensures that the stationery is on-brand and unforgettable. Read more about our
custom printing
options and
print finishes
.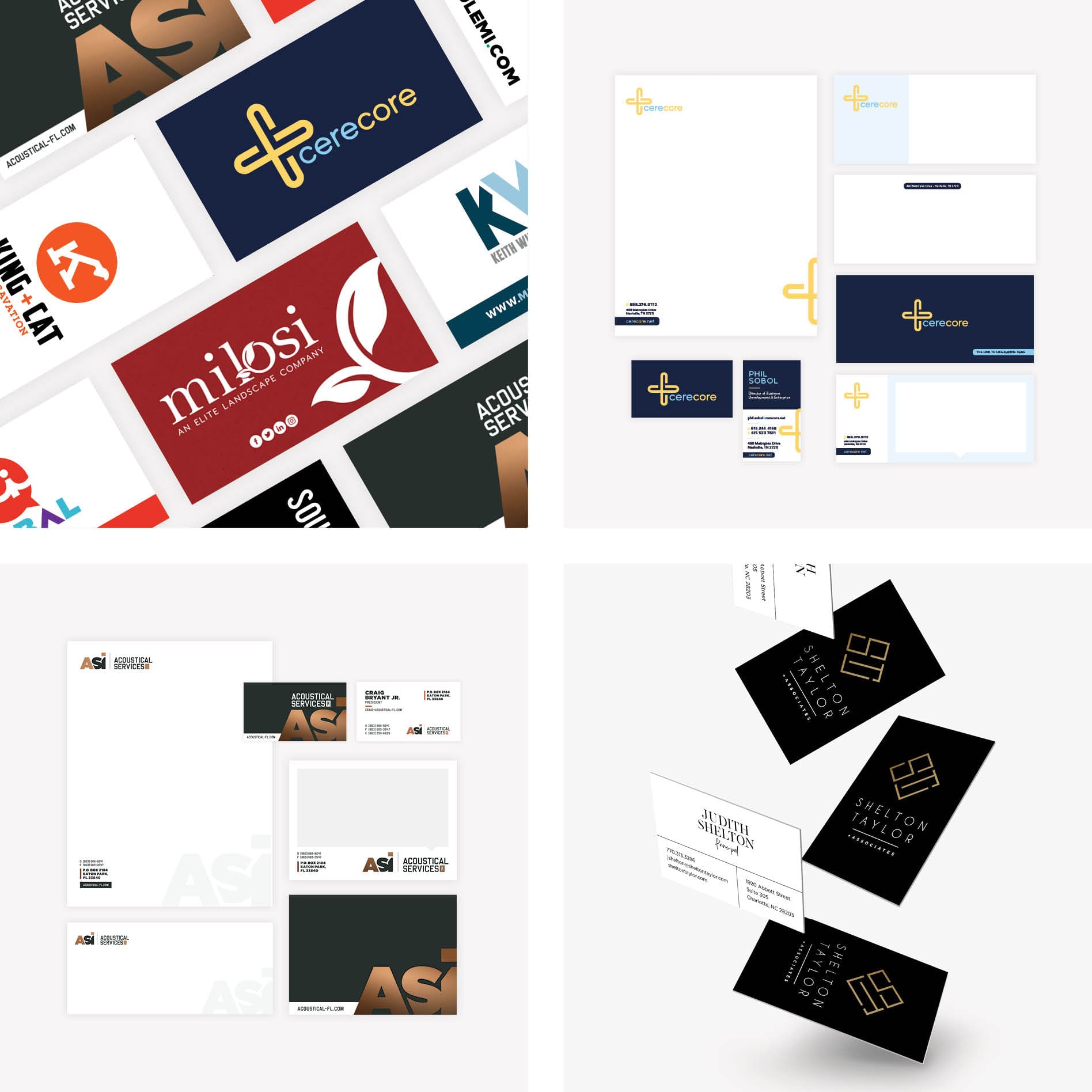 Website | Third Key to Successful Branding
Our third most-important building block for any brand is a website. No matter what your industry is, today's business climate demands a solid web presence. Today, it's important that the website does more than just communicate information. Rather, it also needs to communicate your brand, your messaging, and clearly identify what action you want the user to take. Our
website design
process starts with strategy. On every website project we do, we dive in deep to first identify how our client wants to use the website and what the goals for people landing on the website should be. With that strategy in place, we use mapping and user experience best practices to create a wireframe that consistently nudges people to the desired calls to action, whether it is to fill out a contact form, pick up the phone, schedule a meeting, or make a purchase. The website also is planned out to give each user the information they desire upon every scroll and then provides more information readily accessible should they want to learn more. Ultimately, we're using the website as a tool to engage every viewer and guide them to your desired action. Aside from that, it is important that the website utilizes a brand voice, look, feel, and even a journey that aligns with your brand's positioning, attributes, and visual direction. If you're saying that your company is straightforward and uncomplicated, then the journey and the visuals on your website have to replicate that as well. At Nice Branding Agency, we have a complete
website design and development team
, so we can see the project through from start to finish, from mapping and UX to the user interface (the web design), and then development, testing, and launch. This is how we keep each website project on track and ensure the final site is a proper representation of the brand.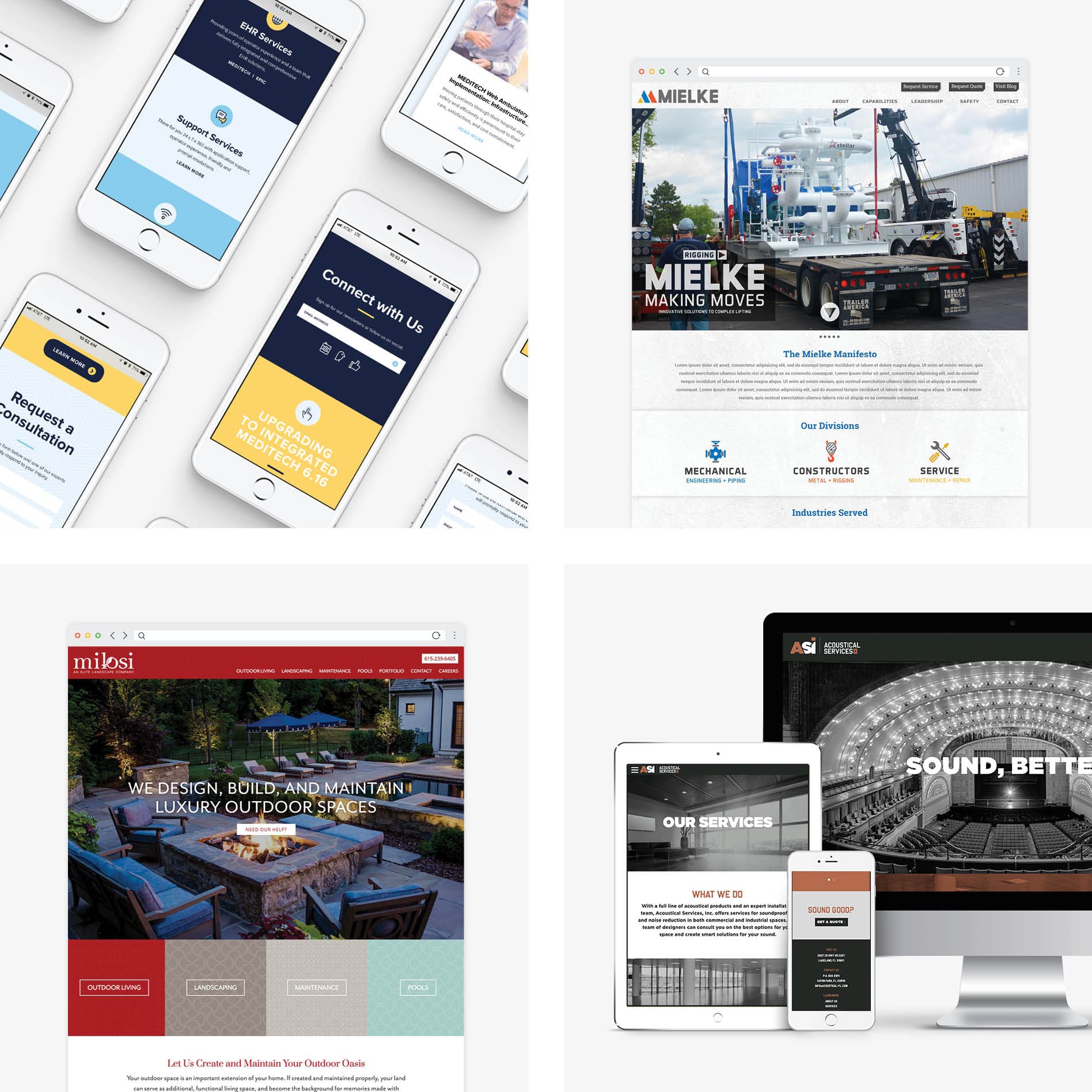 Let's Build Your Brand
Are the building blocks of your brand crumbling? Are you in need of successful branding to get your business off the ground?
Call Nice Branding Agency
and let us build you a bold brand.