Our 2019 New Year's Resolutions
So, the Nice Girls aren't exactly the New Year's resolutions type — most of us are go-getters that tend to think about this stuff all year long. (Mostly from Amy's weekly inspiration sessions at our Monday meetings).
However, we all definitely have big hopes and dreams for the new year and wanted to share our plans for a happier 2019 in case anything inspires you to kick off the new year with a little extra
niceness
.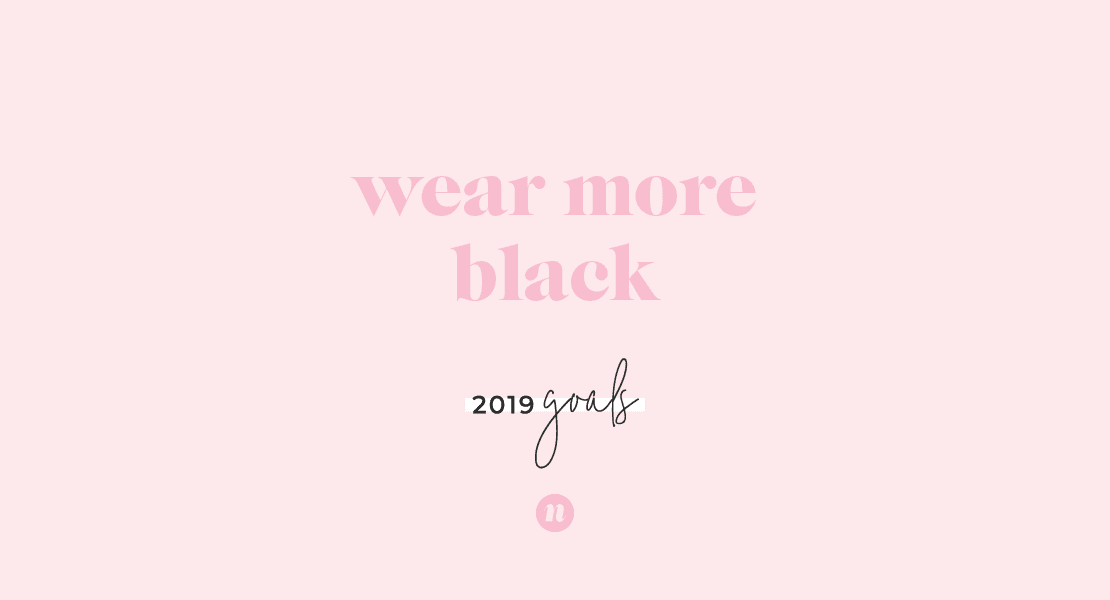 AMY
I have a resolution to wear more black in 2019. I'm not going down the whole road of wearing black every day so I don't waste time or brain cells on what I am going to wear. Quite frankly, I would just get bored in the shower, but I am going to begin investing in some nice black clothing.
I think the two keys in each piece I purchase will be classy yet comfortable, which is the great thing about black attire, it can be both. After all, those two words really do sum up what I'm trying to do with my life over here.
Don't worry, you'll still find me in the occasional pair of pink pants and leopard heels, but on days when I'm in the office or hanging with my family, I'll probably be hanging out on the dark side.
And yes, I have all the basic resolutions too, but we all know life gets in the way of those.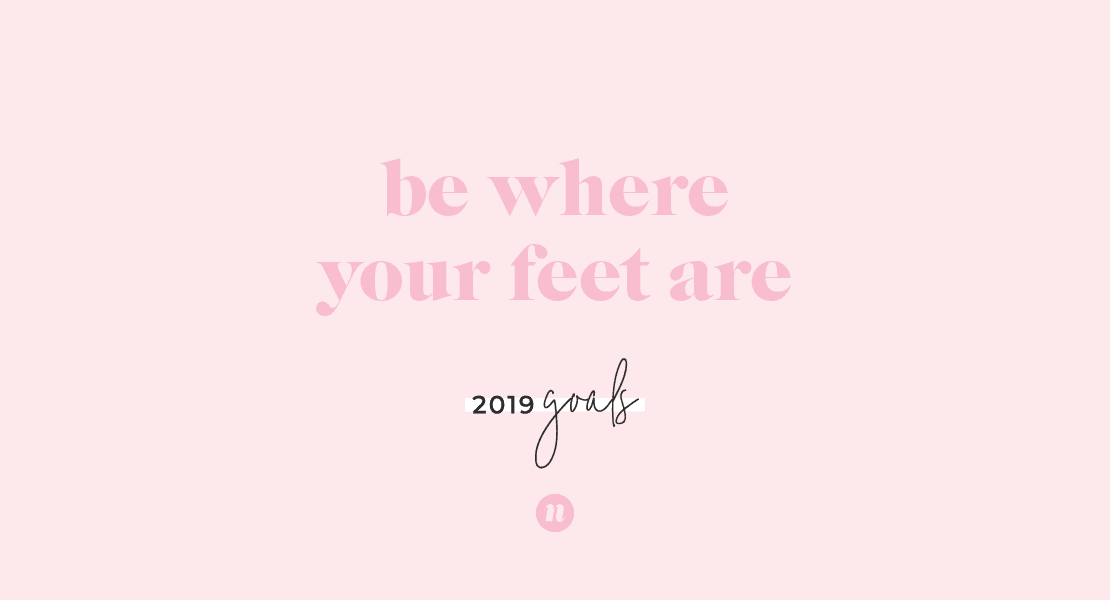 JUDITH
Wow, I feel like we should have flying cars by now!
My New Year's resolution for this year is to be where my feet are. I am plagued with the syndrome of always thinking "on to the next thing." Whether it be at work moving through a task, or at dinner with friends. It is so important to engage + be present wherever you are. I want to enjoy the moment and be grateful, even in the mundane daily tasks that I know I so take for granted.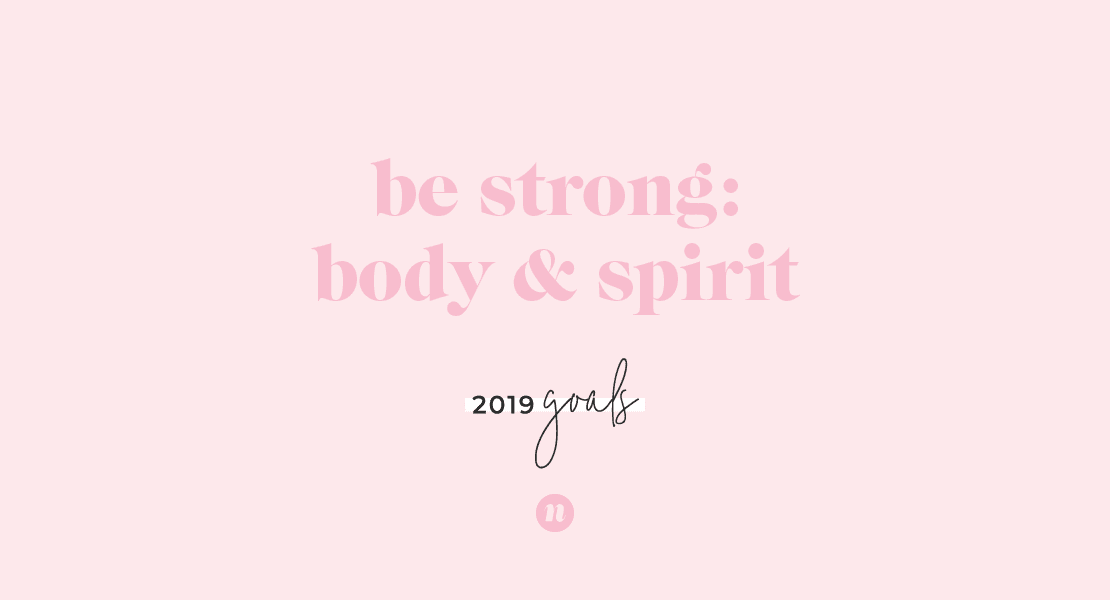 J'LYN
Last month, I turned the big 3-0, so in 2019, I'm onto a new decade and a new year. This year, I want it to be my healthiest yet — physically and spiritually. I'm going to focus on making my body and spirit stronger, so I can power through the next seasons of life. Onward and upward to greater things ahead!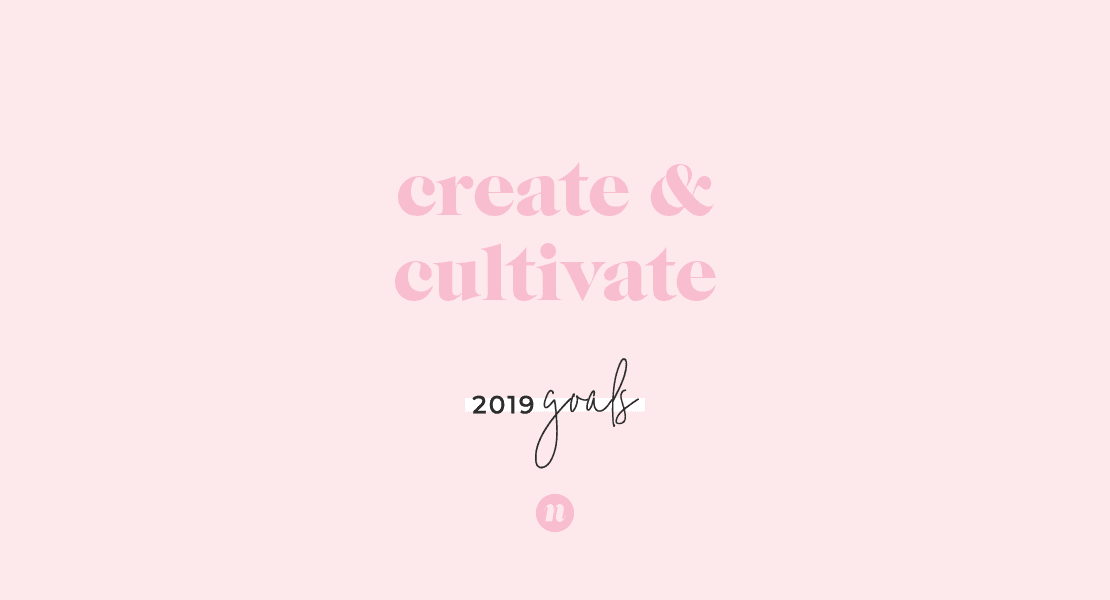 SAMANTHA
My resolution for the new year is to create and cultivate a personal brand for myself. I want to dig deep into who I am and what I value. This foundation will form a lens that I can use to frame decisions.  This frame ensures that what I dedicate myself to aligns with my core values and desires.
We are pulled in so many directions, and we find ourselves buying things we don't need, watching things we aren't really even interested in, and scrolling social media endlessly and mindlessly. I am going to commit myself to editing my personal life in the coming year. I want to live more intentionally and authentically, in line with my personal "brand."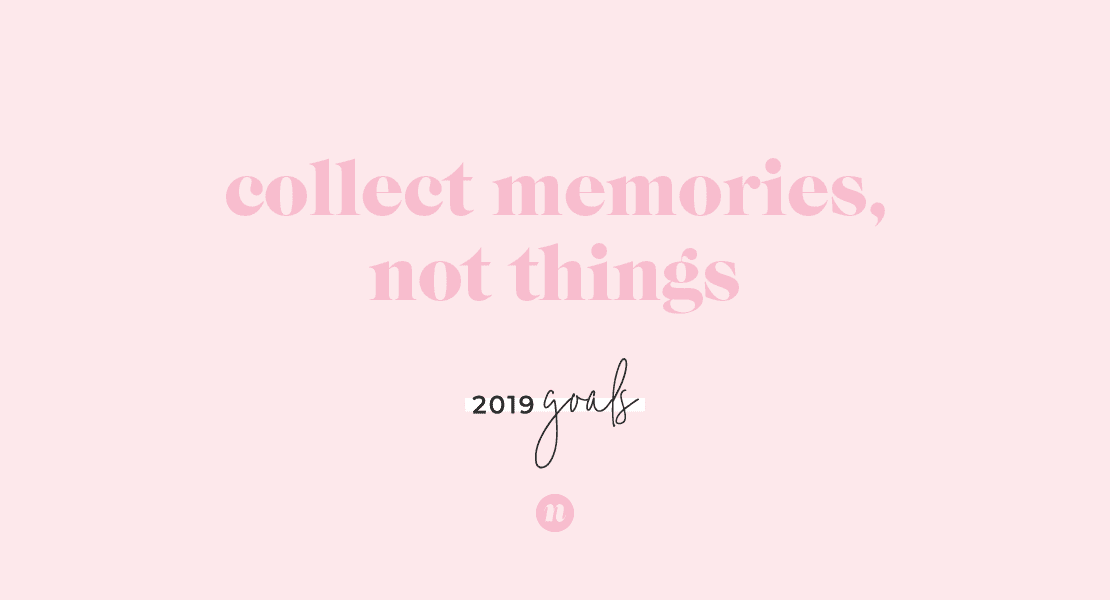 HEATHER
I'm getting married and moving in 2019, so my resolution is to not go crazy buying stuff for our new place! I want to spend this first year saving money and making memories instead of collecting stuff.
Every year, I want to be smarter and smarter with my money. I feel like 2019 is going to bring a lot of opportunities to be irresponsible. I hope that being newly married becomes a reason to be content instead of an excuse to be extra.

JESSICA
With the new year ahead, I've decided I am going to focus on leaving my comfort zone. I realized that every decision I've ever made that I almost backed out of have ended up being the best decisions during the most incredible seasons of my life.
A lot of times, we need to get out of our own way. I know I always feel more alive when I am stepping out in faith. Embracing change and going all-in on a new and sometimes scary opportunity can bring amazing things. 
Sometimes it doesn't work out. But, a lot of times it does. Stepping into the unknown is what makes life exciting to me. Cheers to 2019!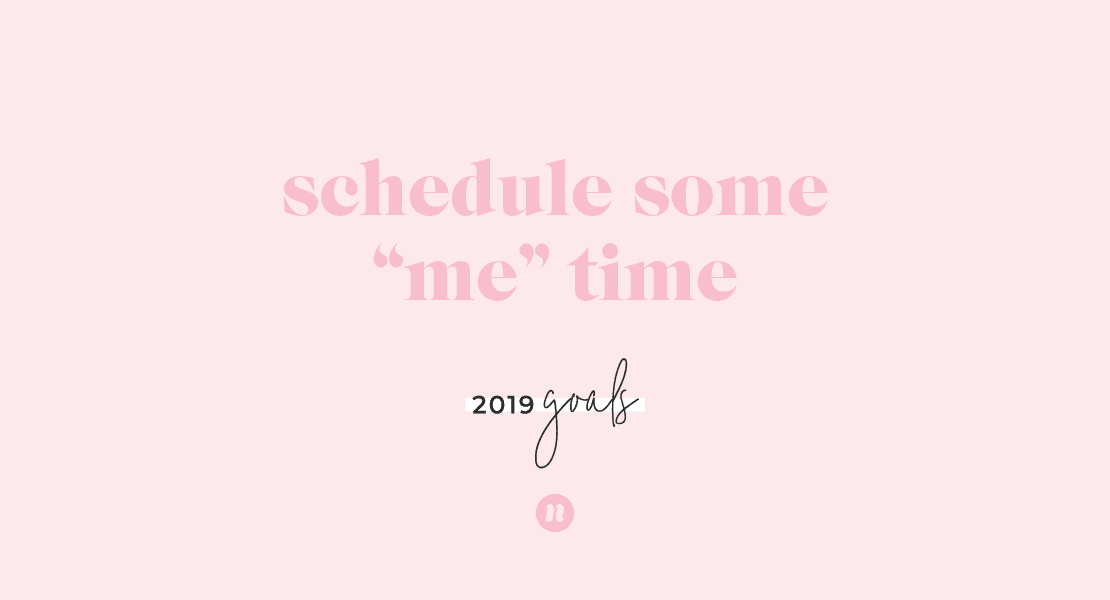 NICHOLE
This year, I want to prioritize "me" time and book in a little more time to relax. The busy-ness of the end of the year and the holiday season reminds me how important it is to take a step back and do things I enjoy.
So, starting in January, I want to be a little more intentional about making time for myself. It doesn't mean I have to do anything big. Even simple things like going for longer walks with my dog, Hank, are a huge investment in a healthy work-life balance and my happiness (and his!).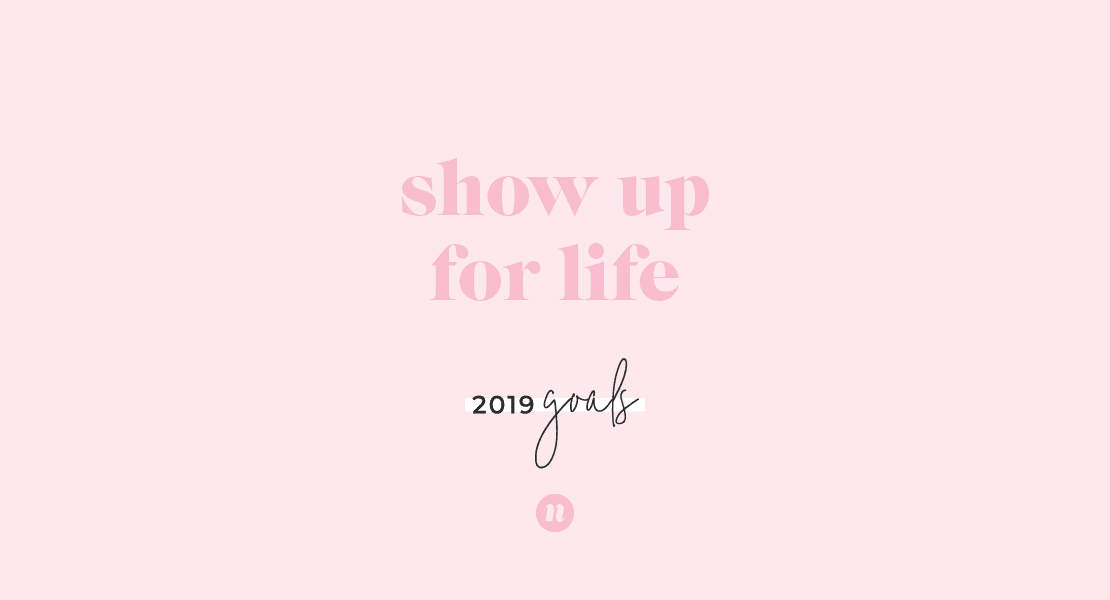 SONYA
My New Year's resolution is just to push myself. I have a personality where I tend to marinate in my comfort zone. Sometimes, I let the fear of the unknown get the best of me.
Because I'm a brand-new Nashvillian, I have the perfect opportunity to live outside my comfort zone in 2019. This year, I want to stop procrastinating and give myself a little push, not only physically, but mostly mentally. I want to change my thinking to be a little bit more positive, to spend more time praying, and to go and do more of and show up for life!
Do you have any resolutions this year? If your resolution is to
rebrand
, give us a shout! For more inspiration, check out
our favorite summer vacations
,
Christmas gifts on our wishlist
, and
six things we're thankful for
.