Our Favorite Summer Vacations
As good as a hard day's work feels, nothing really compares to the summer vacation feeling. Inspired by all the beachy getaway photos we've been seeing, and some trips we've recently taken ourselves, we are reflecting on each of our favorite summer vacations to date.
Sam's Favorite Summer Vacation: San Francisco
This summer, I went back to visit San Francisco, CA with my hubby and daughter. After moving my family from San Francisco to Florida, our lives changed drastically. While we now have a yard, parking, and a laundry room (!!!), we were missing our friends and the culture of the city.
Each summer, we spend about a week in San Francisco and hit all of the parks and playgrounds in all of the neighborhoods that we miss the most. We stop for coffee and pop into all of the best restaurants along the way. We loved seeing our friends and family this year, and Isla adored cruising around the city on her scooter.
Nichole's Favorite Summer Vacation: Hawaii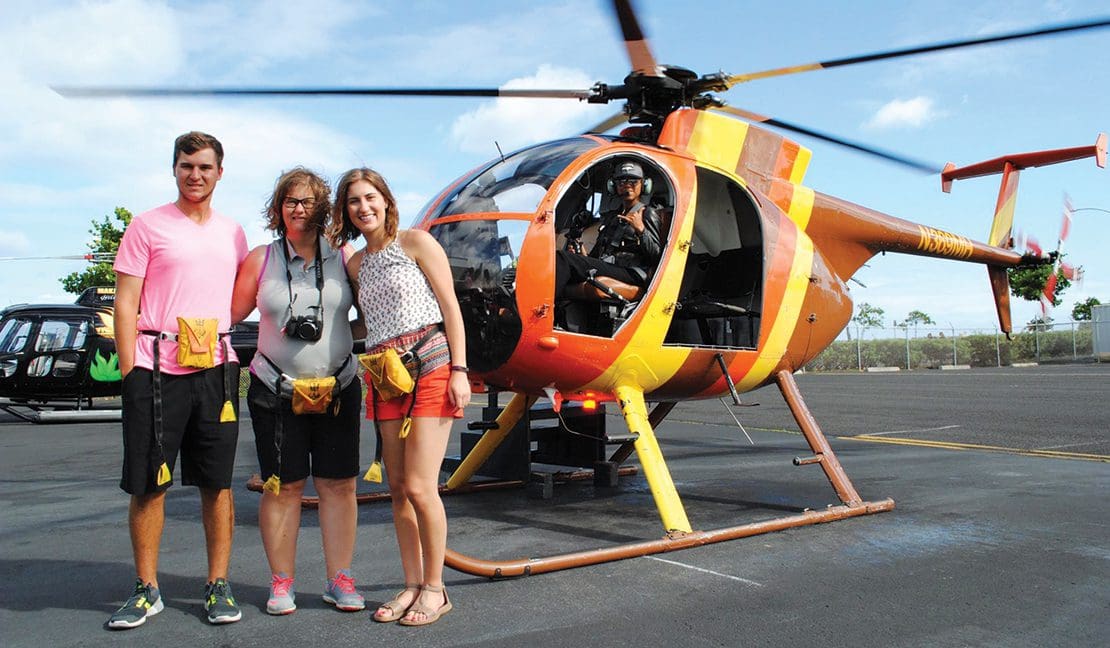 My favorite summer vacation was a trip to Honolulu with my mom and brother. We traveled there to see a golf tournament that my brother played in. It was cool to watch him play in such a beautiful landscape!
My favorite memory from the trip was taking an open door helicopter ride over the coast line. On our tour, we saw the spots where Jurassic Park and Pirates of the Caribbean were filmed. I also loved being in the ocean and eating at a luau. I loved it so much and can't wait to go back some day.
Chelsea's Favorite Summer Vacation: San Diego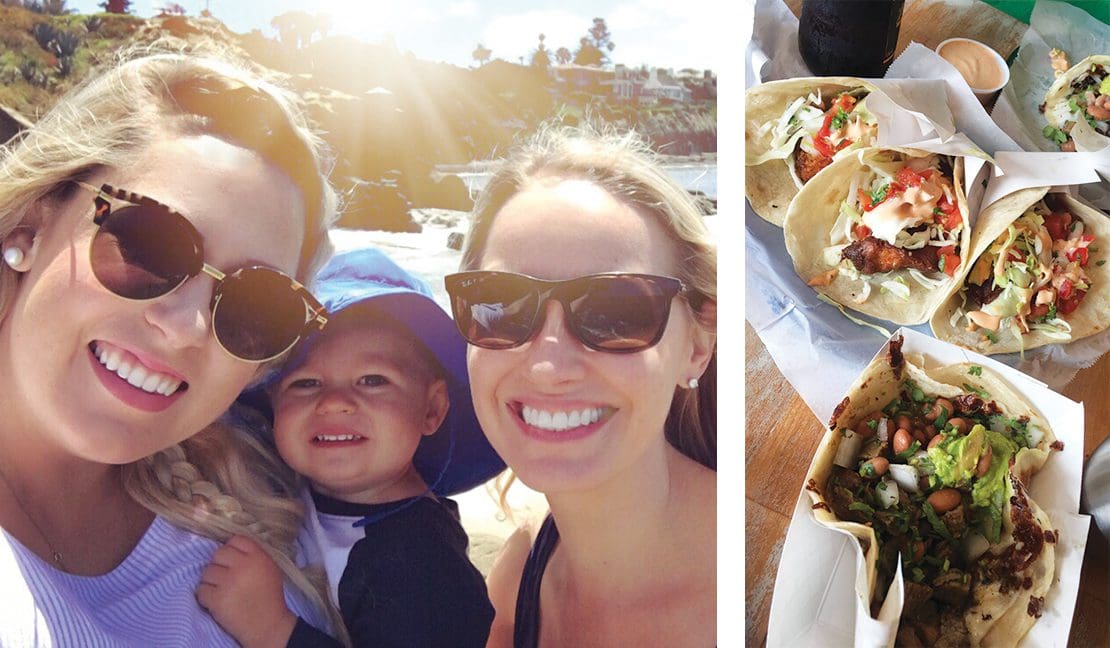 My favorite summer vacation spot is definitely San Diego. I love the cool breeze that comes off of the Pacific Ocean and being able to roll the windows down and drive along the coast. It's so different from the East coast, because the coast is so mountainous; its beautiful. Some of the beaches even have seals!
I also love San Diego because my family is there. Being able to walk with my nephew Connor on the beach or take him to the zoo is my most favorite thing to do.
One of my favorite spots is La Jolla — It's the cutest little beach town that has the best tacos I've ever had in my life. La Jolla is the home of the Lorax tree, where Dr. Seuss got his inspiration for his famous story.
Sonya's Favorite Summer Vacation: Florida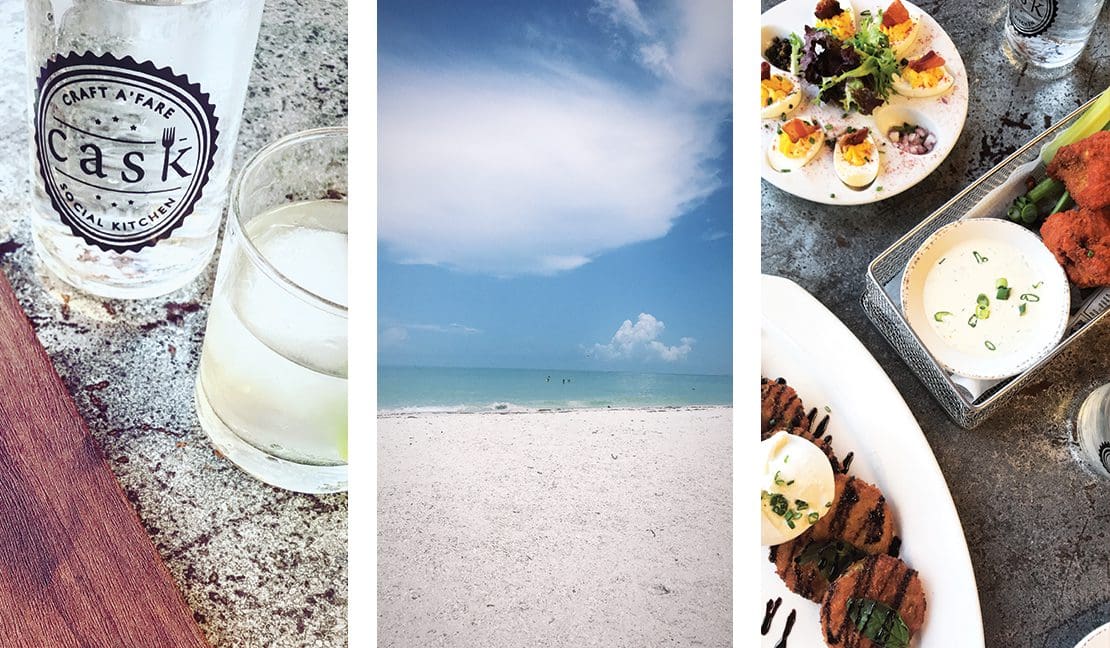 In the summer, a staycation for me is the obvious choice, because A. I am a homebody and B. I live where most people vacation, Florida. Sunshine and saltwater.... what more can you ask for when you need to relax? As an added bonus, when I stay local, I get to do all my favorite things, including spending my days in Tampa, eating at Fresh Kitchen, having drinks downtown, shopping at Whole Foods and International Mall, and bronzing it up at St. Pete Beach. All while still getting my workout on at the PF (planet fitness).
J'Lyn's Favorite Summer Vacation: Mexico
On New Year's Day, everyone sets the bar high for themselves and makes meaningful resolutions for the new year like reading more, losing weight or trying new things. That's all cool and great, but this day provides me the perfect opportunity to plan my next trip to my favorite summer vacation spot — Mexico.
There's literally nothing that makes me happier than an all-inclusive, adults-only (!!!) resort conveniently located by the crystal blue ocean and white sand. My best friends and I joyfully park ourselves poolside or at the swim-up bar the entire trip and soak up the sun.
Some people like to go on adventures to explore the Mayan ruins or trek through the rainforest on their Mexican vacations. No, girl. Trust me... Just set up shop at the beach and never leave. You will return home refreshed and restored with a nice summer tan... and perhaps a few extra pounds courtesy of endless Palomas and Miami Vices.
Viva la Mexico!
Amy's Favorite Summer Vacation: Florida Keys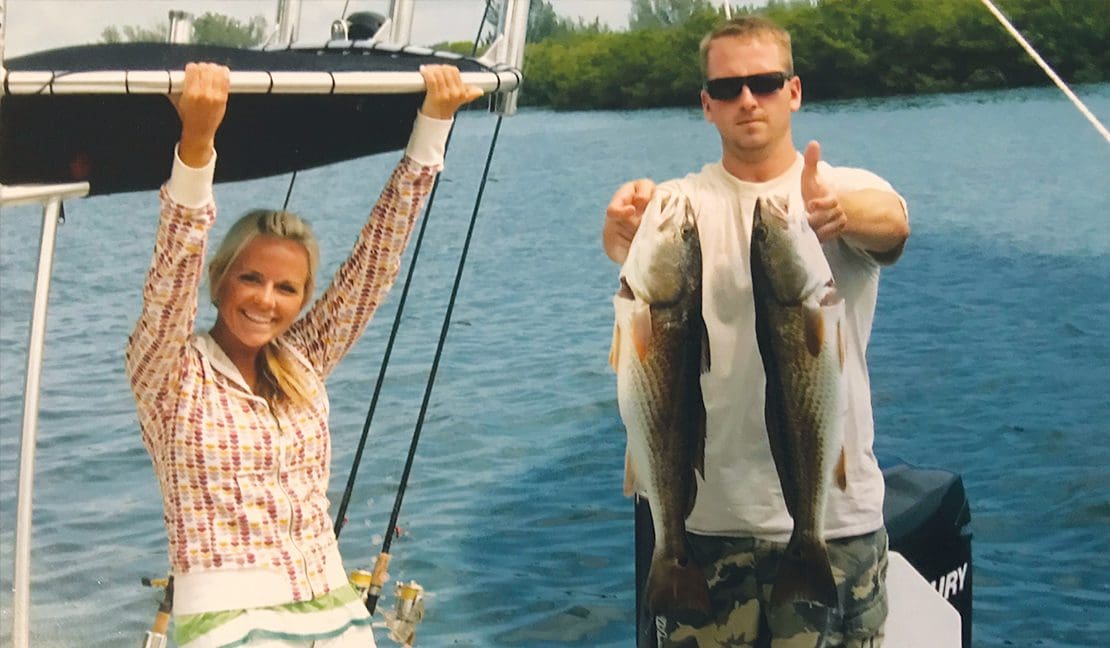 This throwback trip to the Florida Keys was my favorite summer trip because it was really the beginning of my relationship with Andy. My brother had flippantly mentioned that Andy should come on the family trip with us and our friends, and Andy jumped all over it. To say the least, I was really excited for the company.
On this trip, we went down to Marathon. Andy helped me get scuba certified before I went so that I could go diving. We had so much fun lobstering and spearfishing, but the best part was the company. I was with Andy, my mom, my older brother and his wife, and our great friends, Scott and Kathy Koon.
At the time, this trip was the most time I had spent with Andy, and it really solidified that I was head over heels for him. Lucky for me, that trip was more than 10 years ago. I must have looked really cute in my scuba gear, because he's still around!
Heather's Favorite Summer Vacation: Utah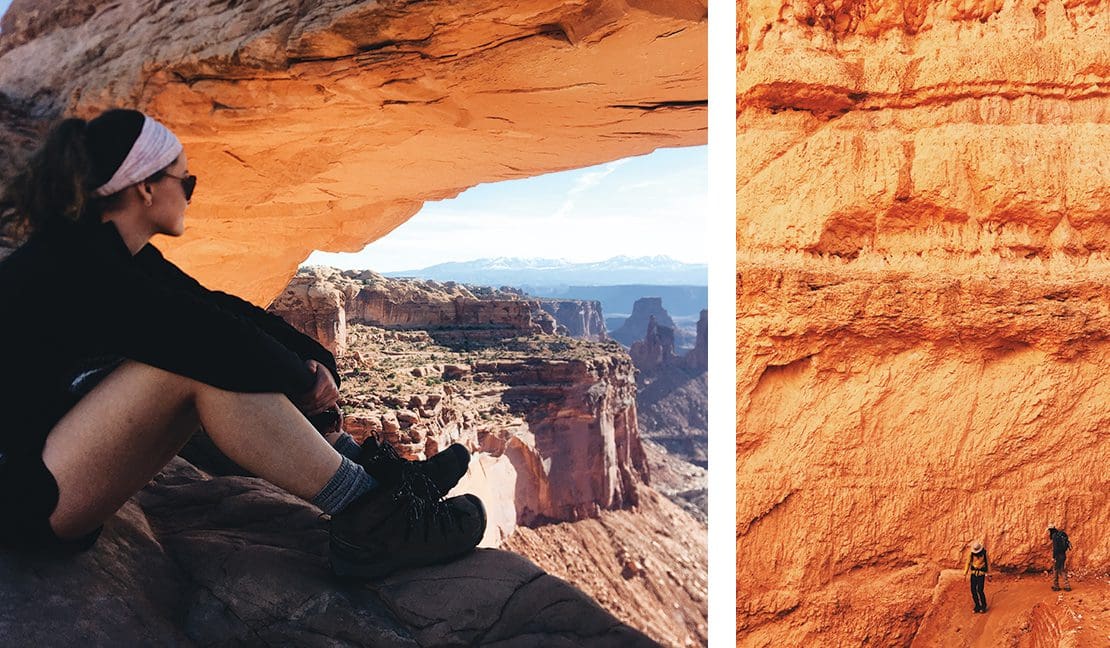 Okay, this one is a little less glamorous, but Utah has been my favorite vacation spot for a little summer adventuring. The drive out west is absolutely beautiful — the landscape and the stars I'll remember for the rest of my life.
On my trip, we visited five National Parks and camped every night (for free! shout out to public land) — mostly in fields of free range cows (which was way cuter than it sounds). We stopped in some cool cities like Denver and Moab, and saw the Nicest sunsets I've ever seen. Truly, they were the exact shade of Nice pink.
I had enough time to read two books, get a little tan and explore some of the coolest geology in America. What more could you want from a summer trip?
Brittany's Favorite Summer Vacation: Disney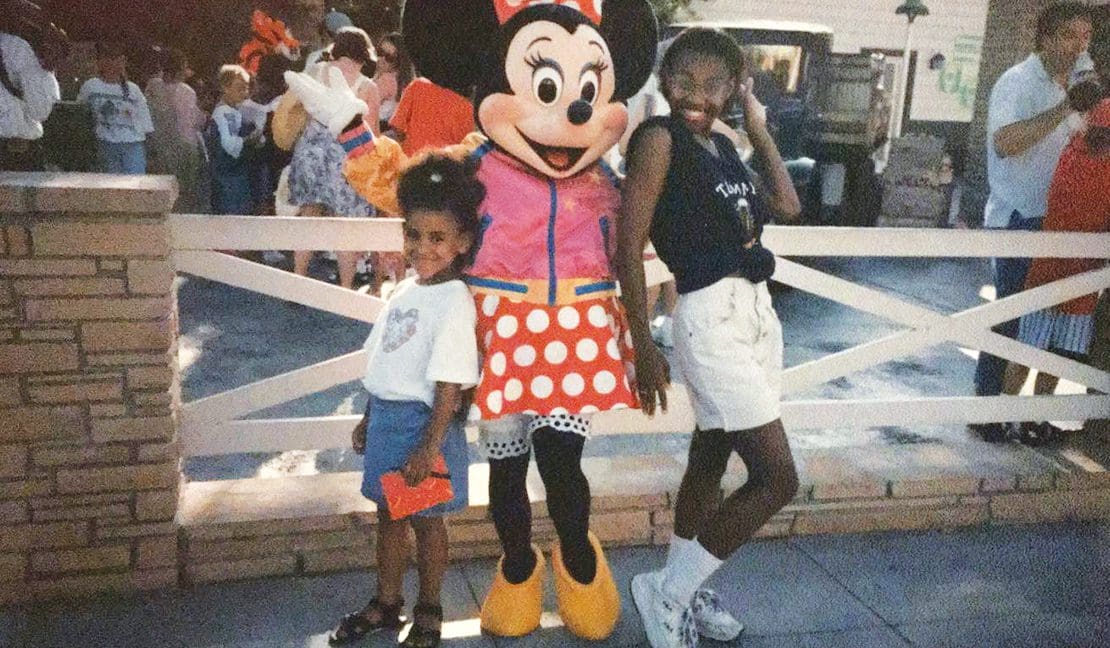 All of my favorite vacations are not during the summer, so I'm going way back with this one! My favorite summer vacation was when I went to Walt Disney World.
It was my first time going — I was 5 years old, with my velcro Nike sandals, wad of cash in hand, ready to meet Mickey, Minnie, and Goofy so they could sign my autograph book.
My favorite ride was Splash Mountain at Magic Kingdom and Honey, I Shrunk the Kids at Epcot. I remember my sister and I being so excited to stay in our first condo! We were in our room jumping from bed to bed. The only thing I remember eating was pizza. The Chicago Bulls (this was in the Michael Jordan days) were playing in the playoffs and we ordered pizza to eat while we watched!
Have you ever been to any of these places? We've already checked them off our lists, but there's no shame in a vacation re-do. Since we started reminiscing, we're all dreaming of travel-size dry shampoo, suitcases and airplane cocktails… Summer isn't over just yet, though. After all, it's never too late to hit the road and take a vacation.
Also, side note: when you're back from summer vacation, and you're ready to get down to business working on your brand, give us a
call
. We're ready when you are.