Top Christmas Gifts on the Nice Girls' Wish Lists
Christmas is literally *right* around the corner, and those jingle bells are making our spirits bright! 'Tis the season for finding the perfect presents for our loved ones, but we'd be remiss if we didn't say that we been curating our own wish lists of top Christmas gifts for the past few months.
From tech accessories to coffee and plane tickets, today the Nice Girls are sharing the trending gifts on our lists this holiday season. And who knows, these gifts may be last-minute additions to your own wish list, too.
Keep scrolling to see what we're hoping to find under our trees this year.
Untangling Sonya's Top Pick | Top Christmas Gifts
Drop a beat because I'm on the move! Between the daily grind at Nice Branding Agency, trying out all of the foodie hotspots in Tampa, and taking care of my pup, Dooly, I'm always on the go. So obviously, my #1 Christmas pick is a treasure that supports my active lifestyle.
Without further ado, I present my Christmas wish,
Apple Airpods
. Because — let's be honest — I'm a creative, so that means I'm an Apple girl for life, so I've gotta have these trendy bad boys. I listen to music 24/7, so these wireless headphones are must for me. And I can kiss tangled headphone cords goodbye because ain't nobody got time for that.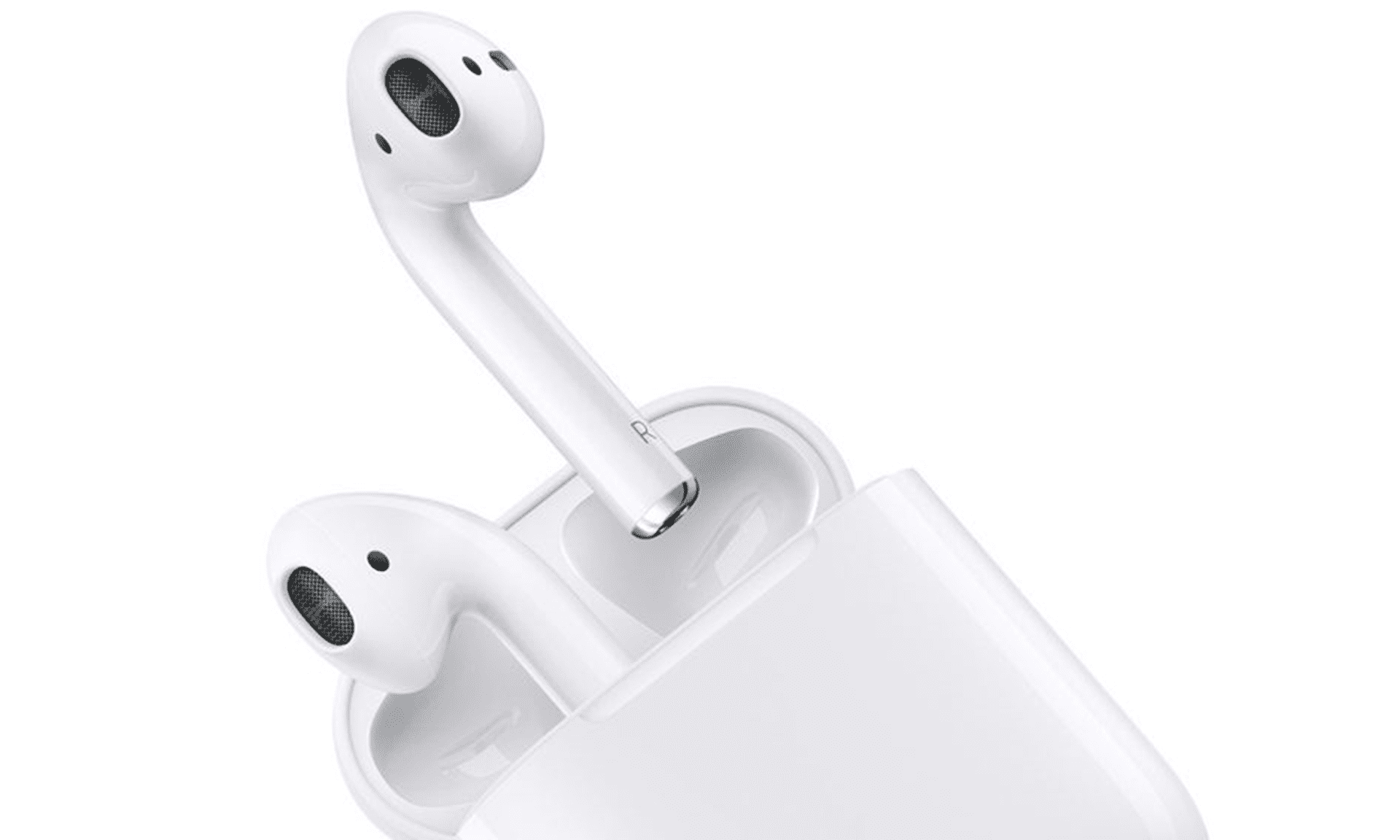 Santa Baby, please hurry down the chimney with some Airpods. 
Amy's Kickin' It Old School | Top Christmas Gifts
So I'm a little late to the party on wanting this, but a
Nintendo NES Classic Console
is one of the
top Christmas gifts on my "want" list.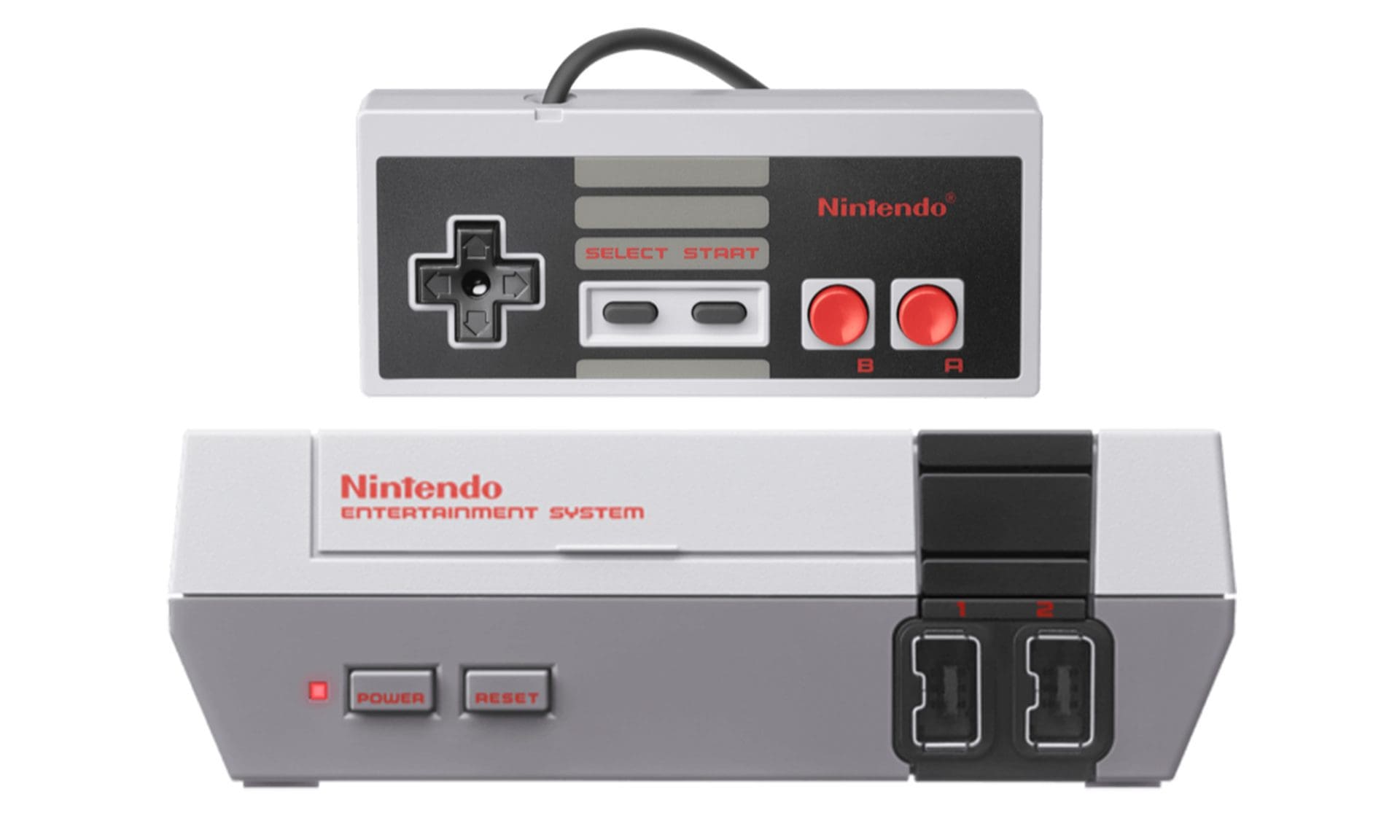 It's really hard for me to disconnect from work because I actually like what I do; therefore, I find myself working a lot!
But
I will say, I do enjoy hanging out with friends, trying new restaurants, and spending time with my family.
However, this past year, I got to experience Nintendo again. Like the real-deal
Super Mario 1
kind of Nintendo with all the hidden worlds and secret paths to skipping levels. I seriously could play it for hours upon hours.
My husband,
Andy
, was shocked the first time he saw me play, wondering who I was and what I had done with his wife. When I'm playing Nintendo, my friends have said it's one of the only times they see me fully engage and light up. So... I guess my love for those childhood hobbies keeps me grounded and truly does define who I am today, which is why this gift tops my Christmas list.
And I mean, of course, I asked for like four different pairs of shoes too.
A Season to Slow Down for Sam | Top Christmas Gifts
The hustle and bustle of the holiday season is here, and it's easy to get caught up in the rush.
This season, my one wish is for time. Time to get down on the floor and really play with my little girl, where phones are put away and my inbox is out of reach. Time to catch up with friends on Facetime scheduled between work schedules and nap schedules. A few extra minutes to handwrite cards and actually remember to mail them out. And an hour or two to flip the pages in a real book, instead of scrolling through someone's feed.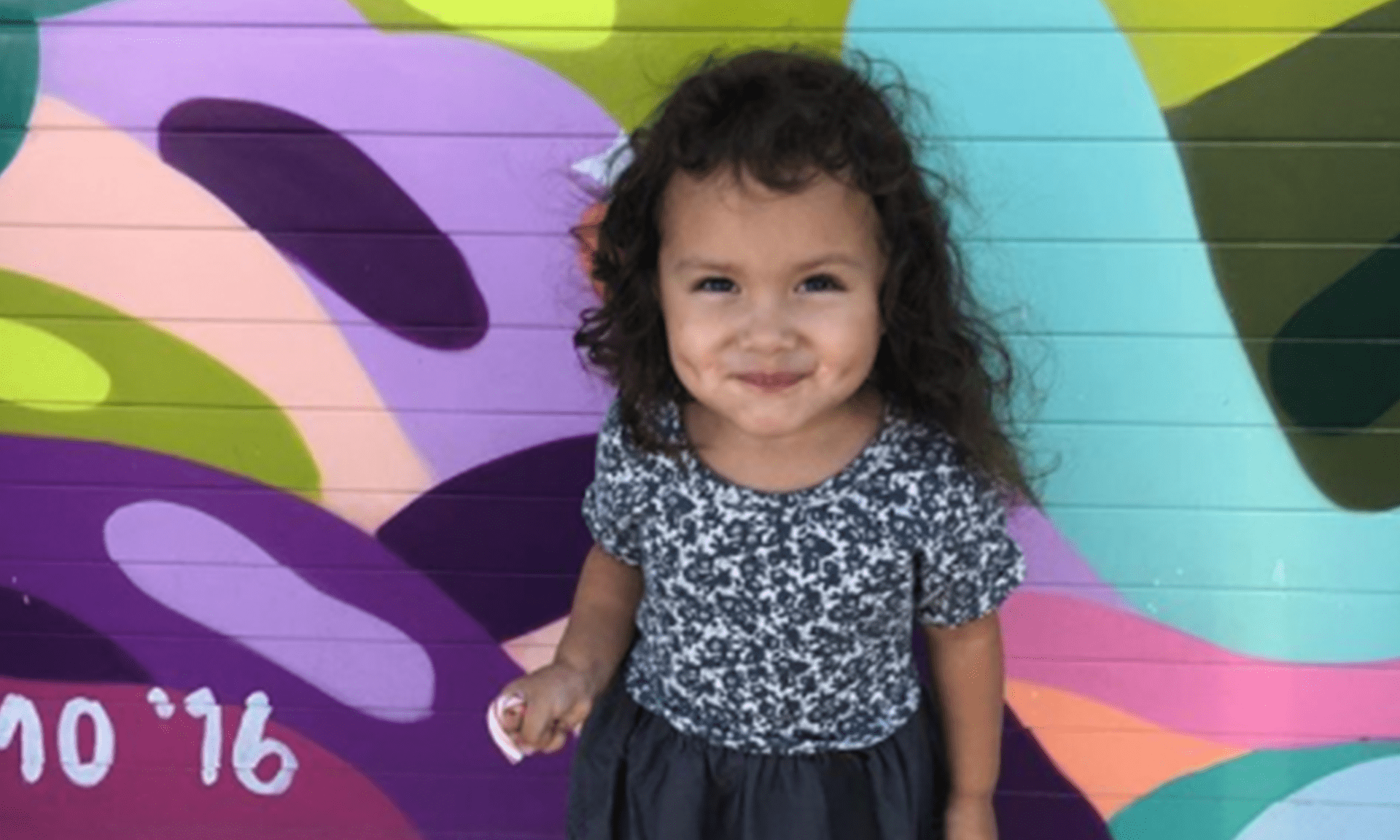 This season, let's all slow down and savor the moments, because isn't being present the best present?
Christmas is Coming, Give Chelsea Some Coffee | Top Christmas Gifts
As I get older, it's funny to see how my wish list changes. It has gone from toys to stylish clothes to household appliances. You really start to value things more with age — and this year, I did not sway from this pattern with my
top Christmas gifts
.
Santa, make my wish come true. All I want for Christmas is…
a
Nespresso Machine
.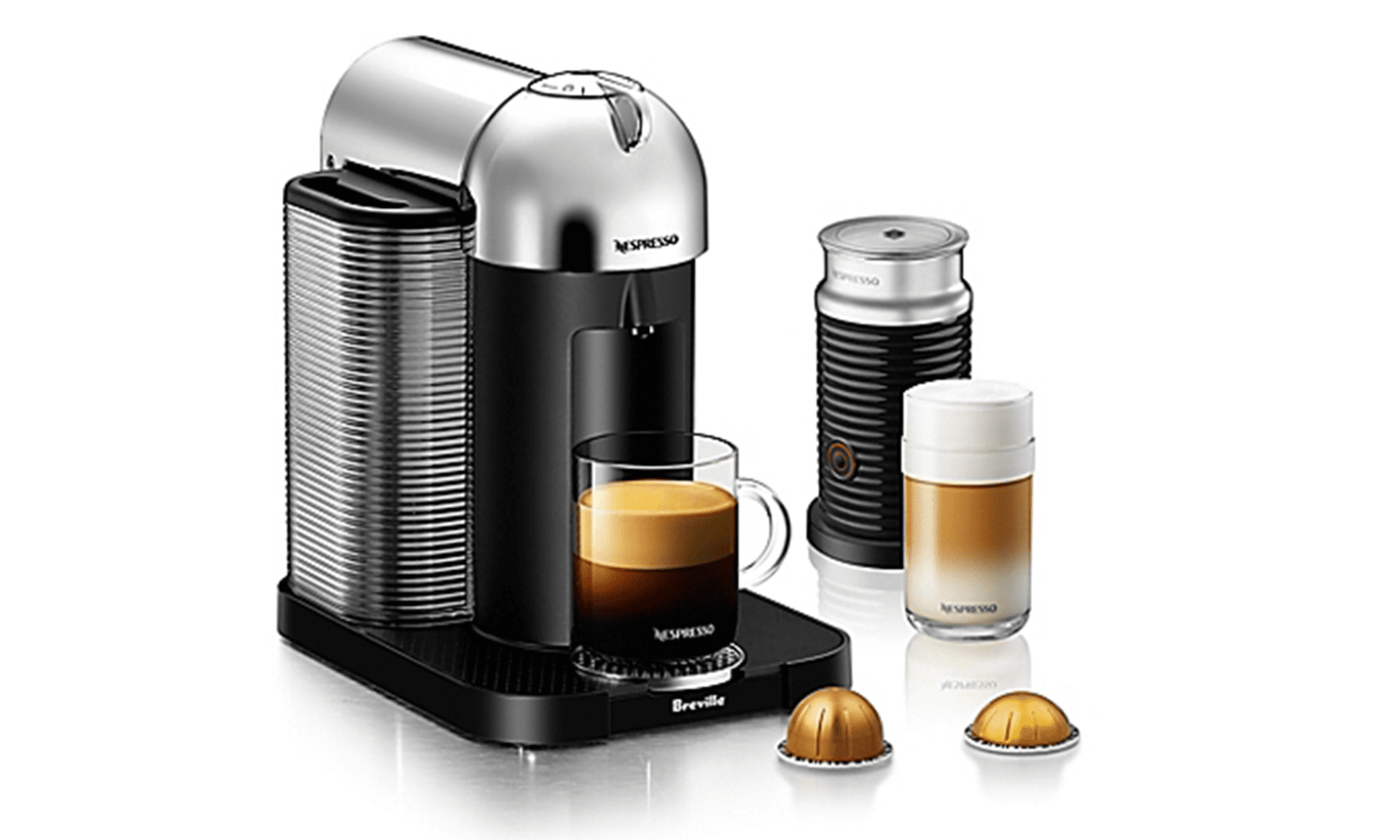 At Nice Branding Agency, I became spoiled when our "Andy-Man" decided to jack us all up on espresso, and now it's a craving that must be filled on weekends too.
Some of you naysayers might tell me that I don't need all of that straight caffeine... but you peeps can keep your opinions to yourself… and bring on the *espresso* shots!
Slip Some Energy Under the Tree for Nichole | Top Christmas Gifts
Santa Claus is coming to town, and he better have his sleigh packed with energy for me!
2017 was a busy year full of transitions and transformations. I moved to Nashville, started a new job here at Nice Branding Agency, and a lot of other exciting things have happened in my life, too. But with all of the changes, I'm ending the year with a need for a little refresh and reboot.
I'm wishing for a revitalizing 2018 that allows me to be present and enjoy the things that matter most in life!
But on a more practical level, a
Roomba Robot vacuum
comes in at a close second. Feel free to add it to your list, Santa.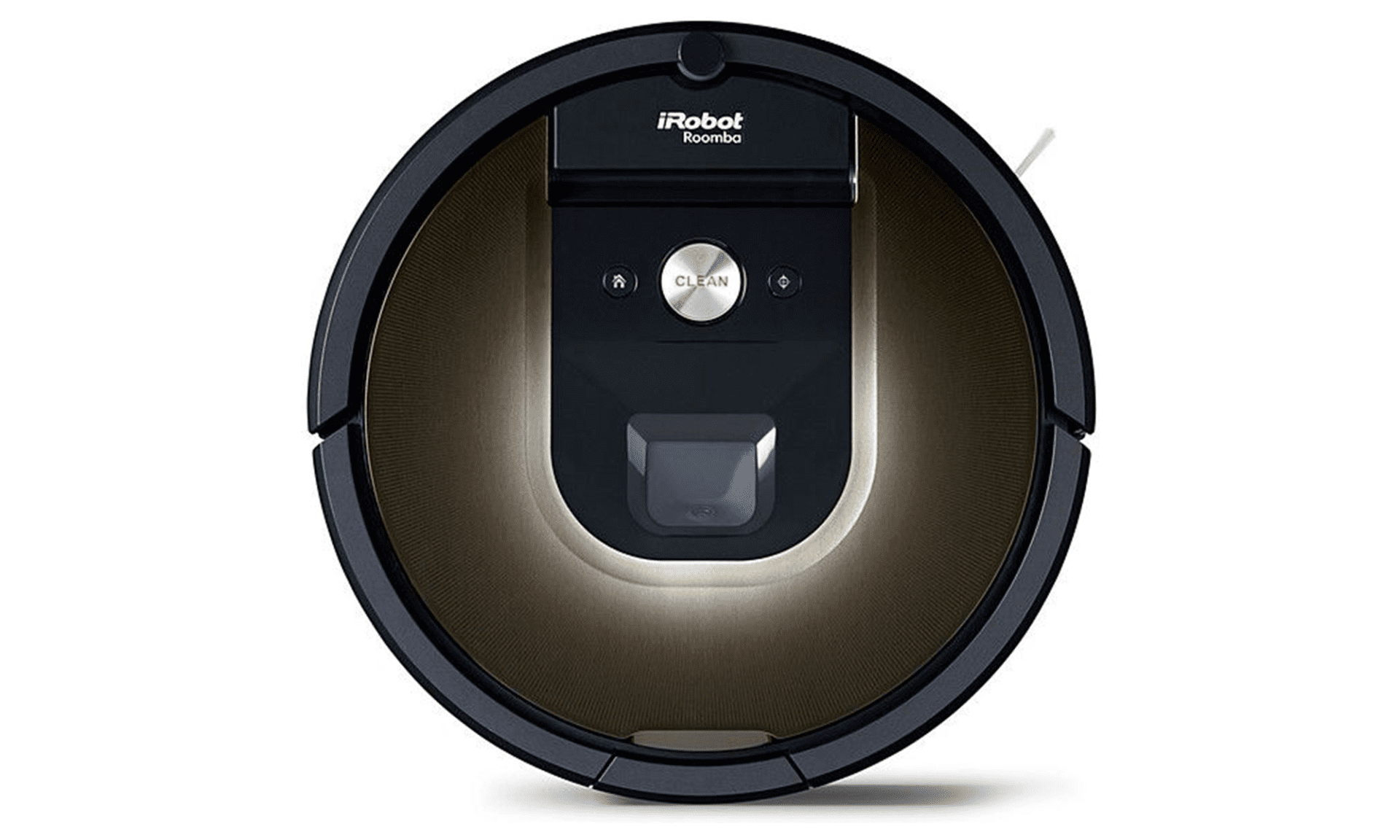 J'Lyn's Wish for Precious Cargo in Santa's Sleigh | Top Christmas Gifts
Y'all, if you know me, then you know that I'm obsessed with living in Nashville. I've lived in the Music City for almost four years and wouldn't change a thing… well, maybe there is one thing. Some of my best friends and family live 14+ hours away from me, and I constantly find myself wishing that they could magically appear in Nash to spend a weekend. Just a little heart refuel, ya know?
Last year, after racking my brain for items to add to my Christmas wish list, I realized that what I wanted more than anything was the opportunity to bring a friend to me. So I started the trend of asking my parents to donate towards a plane ticket where I could pick a bestie to fly out for the weekend.
And this year, I'm asking for the same thing. Because is there anything better than quality time with the people you love? I think not.
American Airlines
, get ready, because you've got some precious cargo coming your way.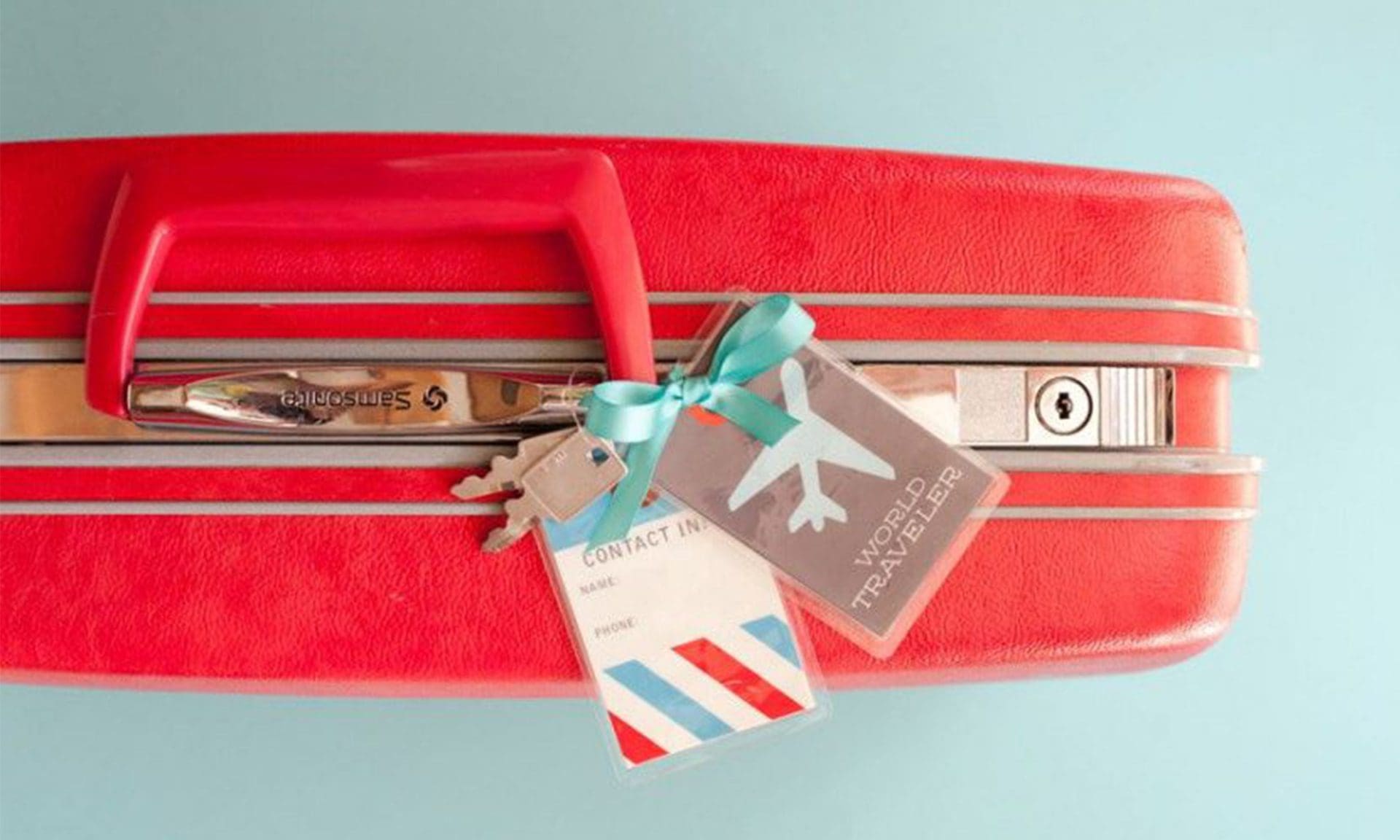 Do you wanna know what marketing items should be on your business' wish list in 2018? The Nice Branding Agency team keeps a pulse on what's trending for branding, graphic design, and digital every season, every year.
Contact us today to discover how we can partner with you in the new year.