Let's Talk June Trends
You may be totally over our first trend, but the
Nice Girls
are ALL about them. We're starting off our June Trends with a fashion staple that you need in your closet ASAP.
All About Overalls | June Trends
In the fashion world, one thing is certain:
trends inevitably come back around in a decade or two. Take your pick of '90s fads that are making a comeback right now — flare jeans, Birkenstock sandals, crop tops, oversized glasses. And that's just the beginning of the list.
But the fashion trend that we're obsessed with right now? Overalls.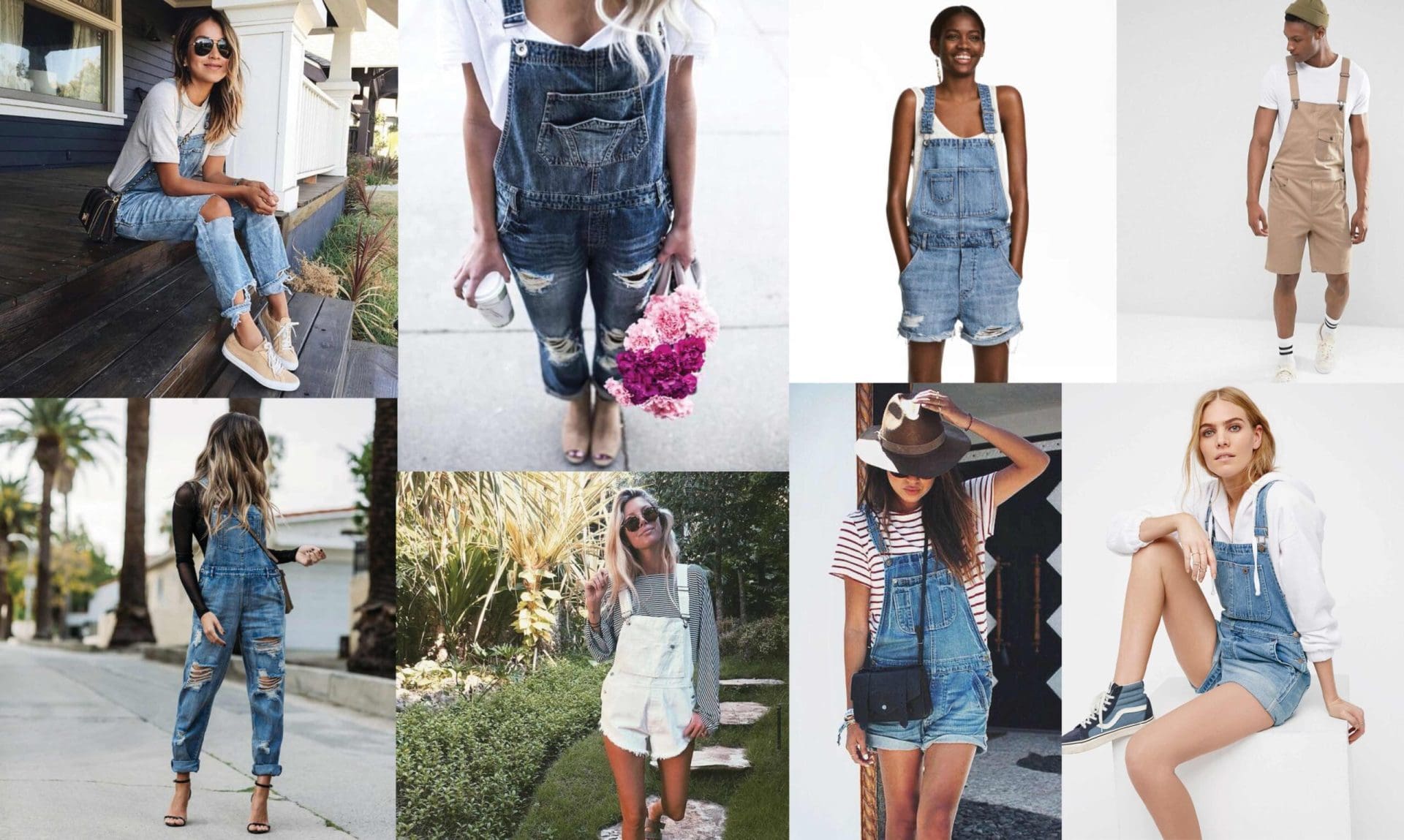 Whether you like it or not, overalls are coming back in style with a BIG bang.
If you're an older millennial, you were likely a strong supporter of overalls at one point in your life. Don't deny it… You totally had some ballin' overalls with Mickey Mouse or Winnie the Pooh embroidered on them. Ain't no shame, honey.
But today, denim overalls are all the rage for people both young and old. You may opt to rock
short overalls
for an easy (and breezy) summer style, but
long overalls
with some Converse shoes is an effortless look for running errands, hitting a weekend festival, or a date night.
Here at
Nice Branding
, we have the amazing perk of being an agency where our team can merge professional attire with creative fashion styles. So you can count on seeing overalls making a frequent appearance in our office. Slay, girls, slay.
Instagram Collects Another Win | June Trends
Instagram, you've had our hearts since the very beginning, and our love grows stronger for you every day. We love you, but we don't always have to
like
you **cough cough, your latest algorithm update** but once again, you swooped in and saved the day with your new "Collections" tool.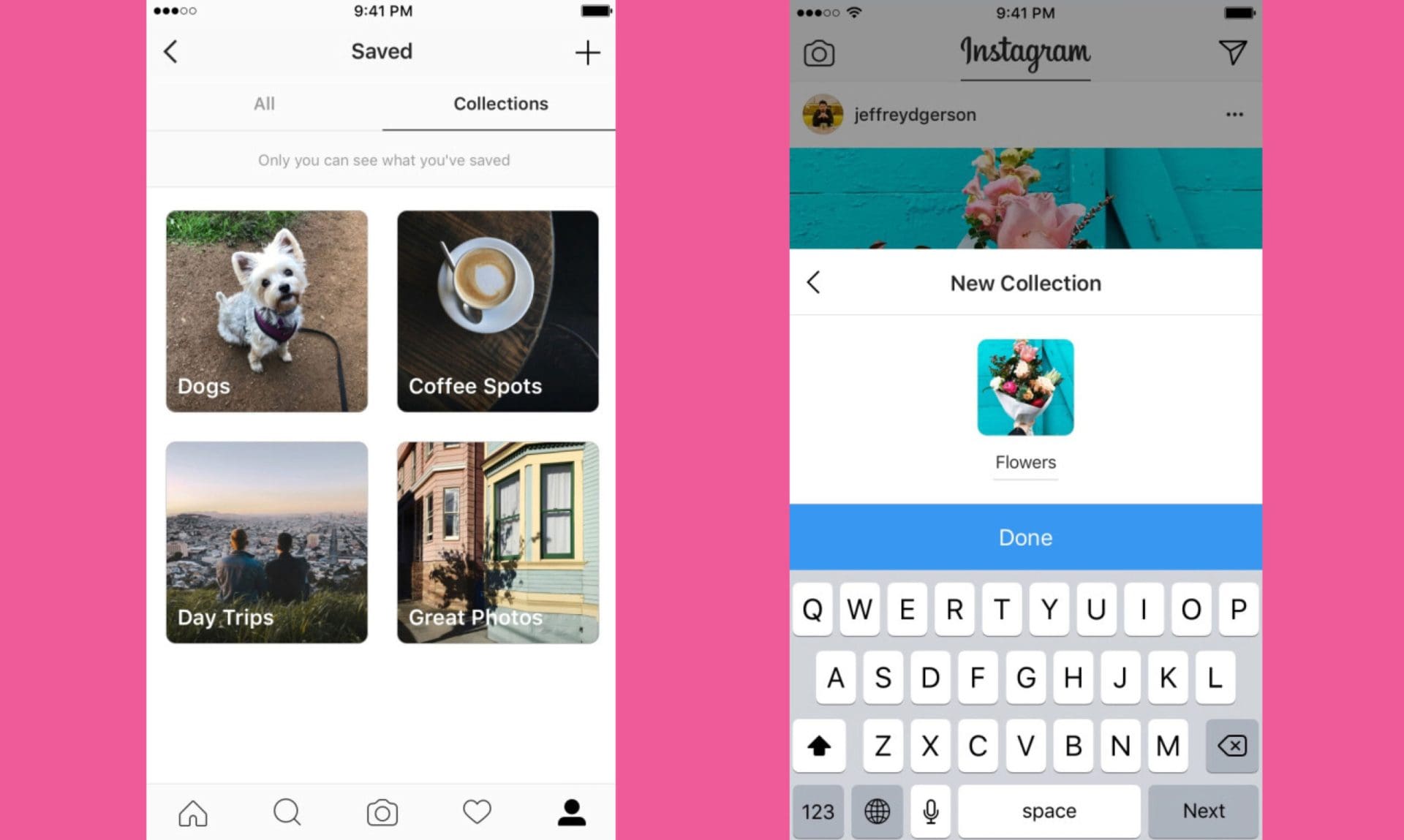 Instagram Collections are a lot like Pinterest boards. They allow you to quickly save posts within your app. You can create different collections and save photos in your feed by clicking on the little bookmark icon below your photo.
Your collections are private, so you can save anything that you'd like without worrying about others seeing what you deem as save-worthy.
You better believe that everyone on our team has a "Nice Girl" collection where we pin graphics that inspire us, pretty pictures, and obviously, all of the pink things. Because "Collections"' are one of the best things to happen to our social media lives.
Wild for Waffle Pops | June Trends
Do you love breakfast food any time of the day? Well, we'd like to introduce you to your new favorite snack and dessert combo, the
Waffle Pop
.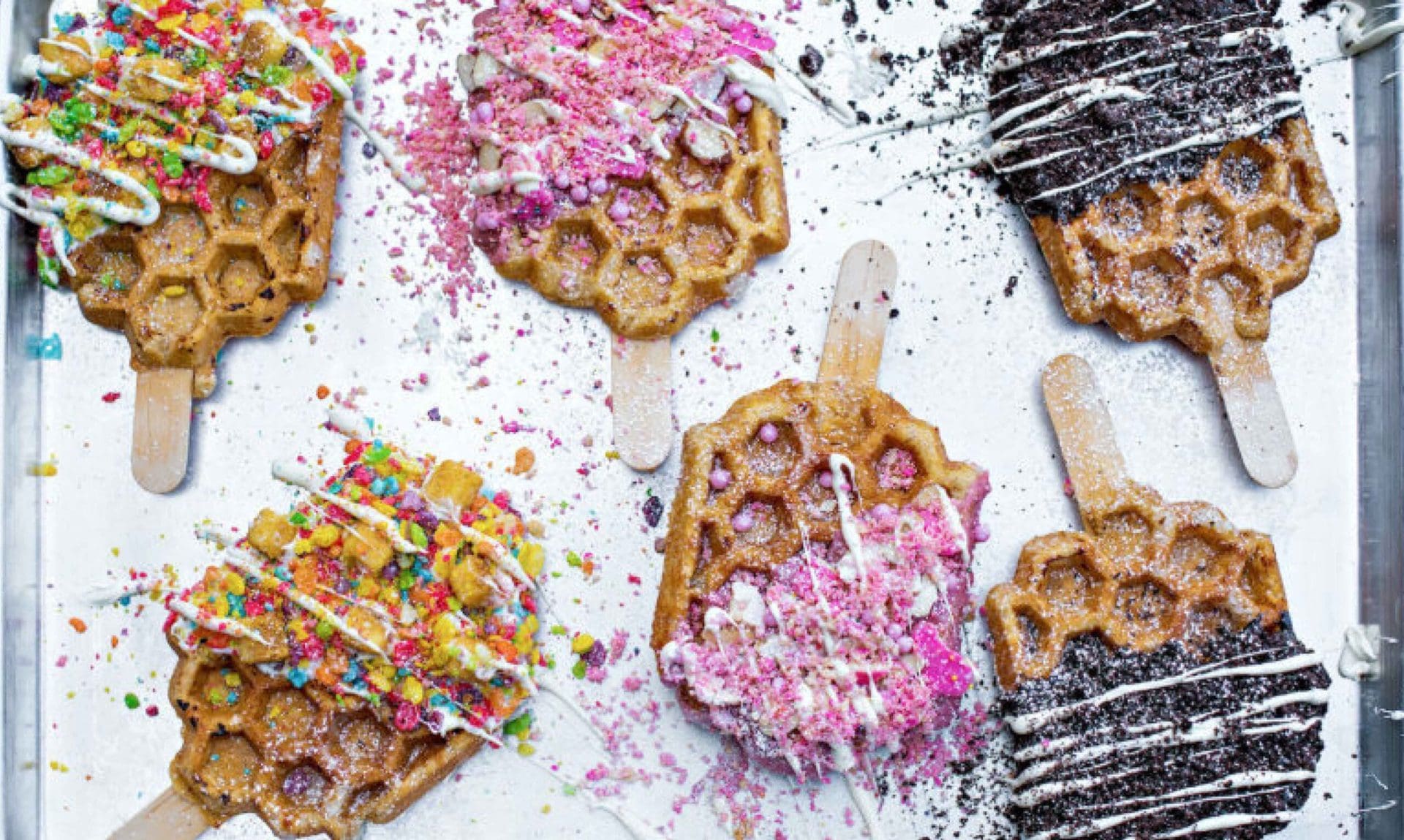 These decadent treats were a
major
food trend at Coachella this year, and they've continued to work their way onto Pinterest boards and into people's kitchens across the country.
Depending on what your taste buds are craving, you can top off your Waffle Pop with extras like Oreos, chocolate, and sprinkles, or you can even go savory with some good ol' fried chicken and honey.
Dear Waffle Pops, get in our bellies. Excuse us while we go cook up a midafternoon snack for our team.
Food Powered by Machines | June Trends
It's hard to fully know exactly what the future has in store, but it's time to acknowledge both a trend and a technology that is taking over many industries: automation. From self-driving cars, to drone deliveries, to automated restaurants, machines are beginning to take over the world.
Eatsa
, a small restaurant chain, is an automated restaurant that first opened up in San Francisco in 2015. Today, it has expanded and now has five locations across the U.S.
While Eatsa still has a few employees on-hand to assist customers, the whole dining experience is truly automated from start to finish. You place your order at a kiosk, and a few minutes later, your food can be picked up in a little cubby hole. It all sounds very mysterious to us, but the restaurant has
four stars on Yelp
in the food city of SF, so obviously, something is working for them.
Amazon's recent acquisition of Whole Foods caught everyone's attention last week, and it's been rumored that automation could be rolling out into Whole Food stores in the next few years. We'll keep a pulse on this situation and let you know if they take part in the automation trend.
What do you think about these June trends? Will
you let a machine serve up your next meal? We're a trendy group of gals, and we can promise you that at the very least you want to step up your fashion game with some overalls this season (that you ordered via a saved pin from your Insta collection).
We'll be back with some more trends in July, so stay tuned for our next round brought to you by the gals at
Nice Branding Agency
.