Summer Social Media Updates 2018
There are some summer social media updates that are harder to miss, including Instagram TV and the Instagram questions feature for stories, but some others have flown under the radar. Some of these lesser-known features directly impact brand accounts and ad content, so we are giving you an update in case you've been soaking up the sun and avoiding the fine print all summer. Whether you're running a brand's account or just using social media to represent your own organization, being able to deploy effective content depends on staying up-to-date.
Instagram TV
Instagram TV (IGTV) was implemented this summer, bringing long-form vertical videos to the native Instagram app and also a new standalone
IGTV app
. Any account, business or not, can create its own IGTV channel to share videos with their followers. These videos can be up to 10 minutes long for most accounts. Large accounts (with a following larger than 10k+, it seems) can post videos up to an hour long. For businesses, IGTV is a great opportunity to post long form content on a casual, accessible platform, which makes this introduction by Instagram one of our favorite summer social media updates. These videos are a step up from stories, and, just like stories, content doesn't need to be perfect or curated like an Instagram post would normally be. For brands, this means that you can create something unpolished and authentic that can be easily published. You still want your content to represent you in the most flattering light, but you can use IGTV to easily publish content that is posted without interrupting your feed. Content published on IGTV stays saved for reference whenever.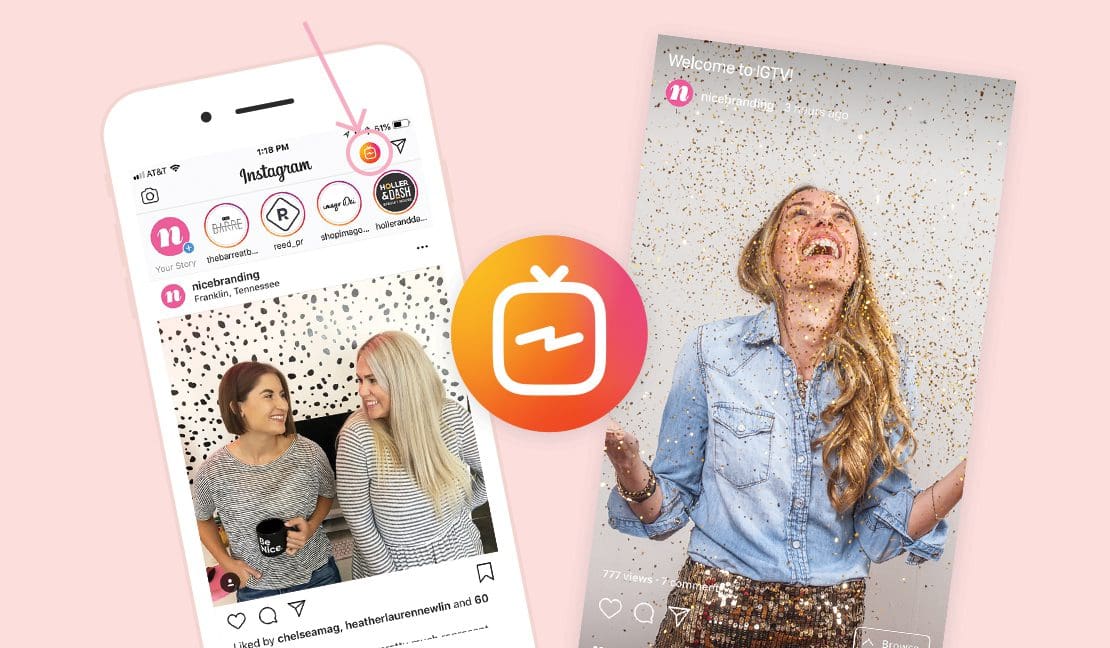 Questions on Instagram Stories
The next significant Instagram update this summer was the addition of the questions feature for stories. If you missed this release, we're amazed, because our stories were FULL of questions for days upon its release. This is one of those summer social media updates that had everyone jumping onboard the second it was released. The questions feature lets you add a sticker of sorts to Instagram stories that allows your followers to submit a question on your story. You can answer the question in a future Instagram story. For businesses, this can be a great way to crowdsource information or answer frequently-asked questions that can be saved to a featured story. Alright, so you probably knew about those already, but here are a few summer social media updates we're gonna bet you missed as you were scrolling through your feed.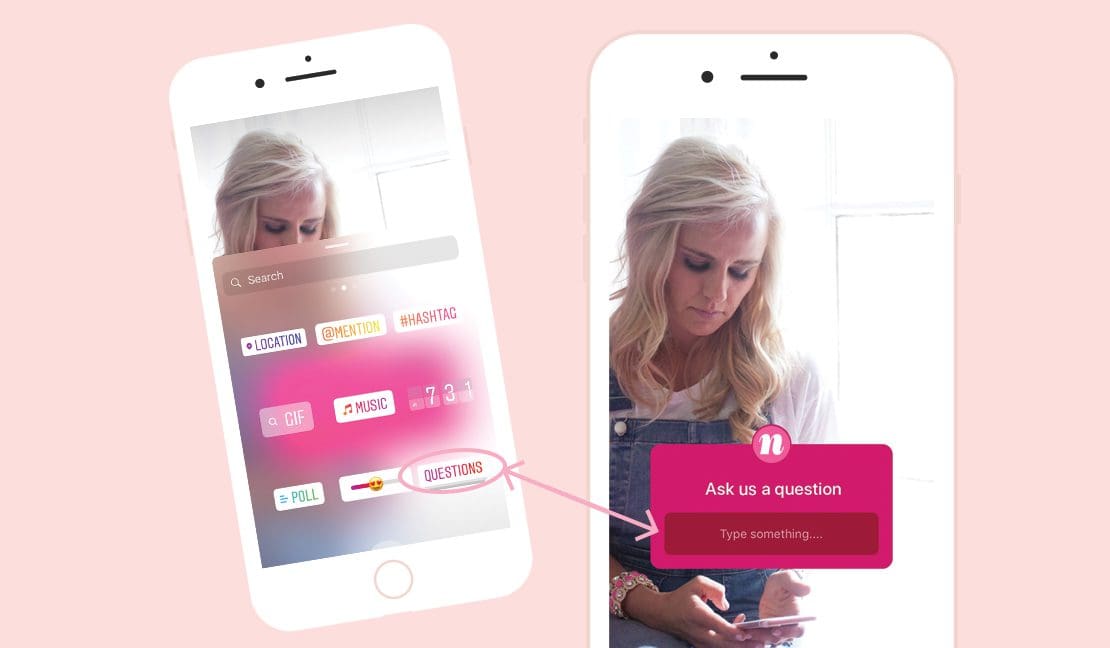 Sharing Instagram Posts to Stories
The ability to share posts from the Instagram feed to stories was added, making it possible to share another public user's post to your own story, with a link back to the original post. Accounts can opt-out from letting others share their posts, but this is a great opportunity to have your content (and your name!) shared to an entirely new audience. This is basically like getting a referral for your business, so it's one of the summer social media updates that we think you shouldn't miss out on.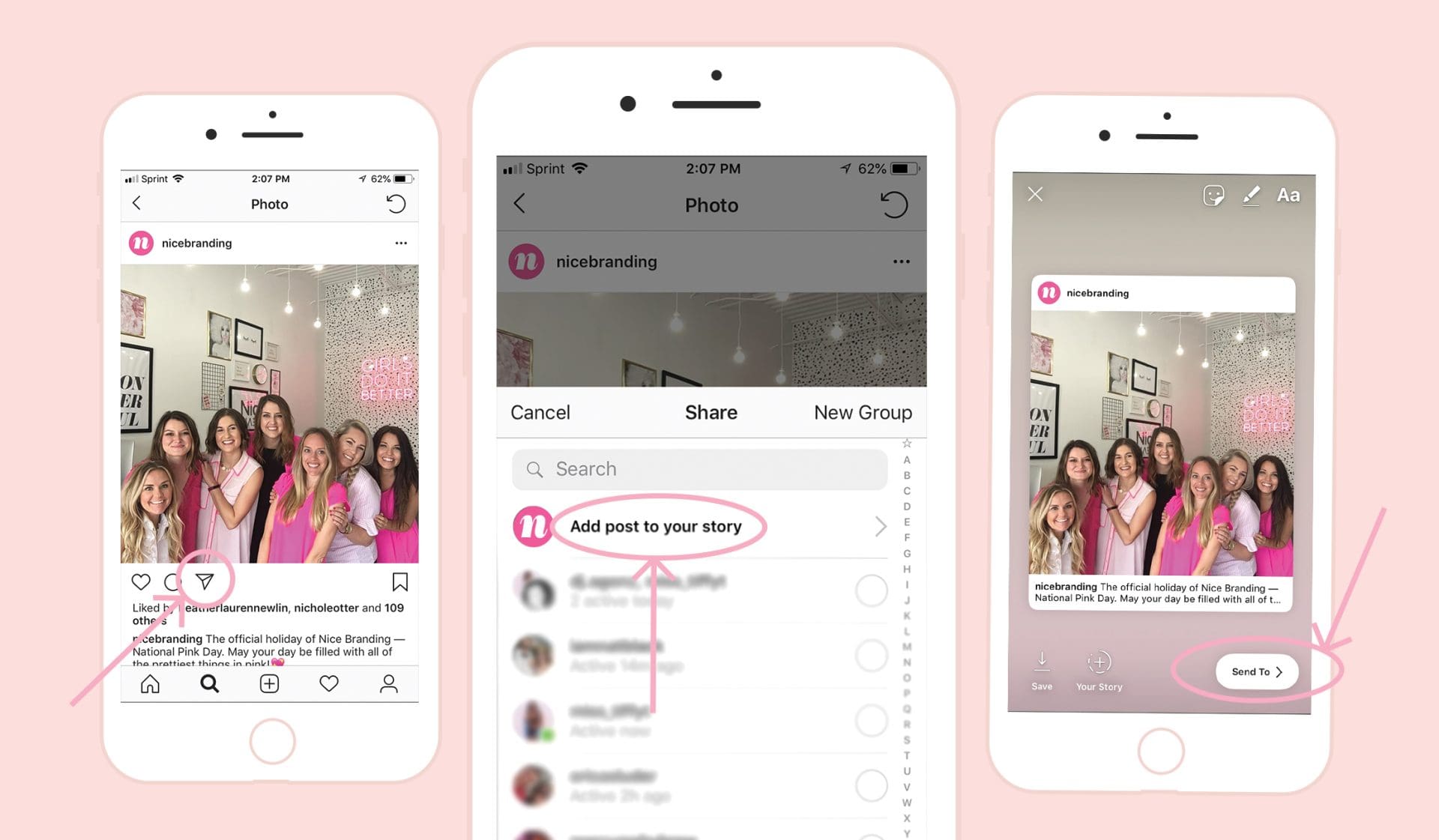 Instagram Action Buttons
Finally, Instagram action buttons were added for business profiles in addition to the existing "call," "text," "directions," and "email" buttons. The new ones are "book," "buy tickets," "start order," and "reserve." These new calls to action will directly tie into the app you choose for the button integration, making for easier actions from your followers. For example, if you're a restaurant, you can add a "reserve" button to your Instagram profile and integrate directly with OpenTable. Or add a "start order" button and integrate with GrubHub. 
This article
lists the Instagram partners that can be used with this integration. Holla!
Facebook Ad Manager Creative Tools for Ads
Facebook ads got an upgrade this summer with an update to the Facebook Ad manager app. The actual app was updated to provide a brand new suite of creative tools that makes it easy for advertisers to compose an ad on the go. You can create and crop an image with text, check your text against the ad text policy, or update a saved template, add a logo, and publish all from the app.
Facebook Ad Manager eCommerce Review Tool
The eCommerce Review Tool is new inside the recent ads activity dashboard, and it functions to give feedback on products that are advertised on Facebook. If you've ever been disappointed by something that was advertised to you on Facebook and wanted an outlet for your thoughts, this is your new platform for ensuring that your voice is heard. With this update, Facebook is attempting to crack down on less than perfect shopping experiences, poor customer service, and false advertising on Facebook. If any particular business consistently has negative experiences reported, it can now result in Facebook denying certain ads, limiting the brand's reach or banning the account entirely. Negative responses will be shared directly with advertisers so that the offending brand can have an opportunity to make changes to improve the customer experience. Facebook is clearing the clutter and giving advertisers a channel for receiving feedback directly from consumers on their ads. However, we anticipate that businesses may be afraid of what will happen if their reach is limited due to customer reviews. Facebook has not released specific guidelines regarding the threshold that has to be met before an account's reach is limited.
Let Us Handle Your Summer Social Media Updates
At Nice Branding Agency, we can help to ensure that your ads are on point, straightforward, and creating positive shopping experiences for your customers through thoughtful ad creation and meticulous ad monitoring. We hope these updates have been helpful to you. Partnering with a social media agency to guide your strategy on social is key to keeping your audience informed and engaged. If you're ready to see what a social media agency can do with your brand,
hit us up
.