Top 5 Things to Consider When Building Your Website
Websites are vital to the success of your business. Despite that, so many websites aren't doing any favors for the business they're reppin'. If you're not providing a straight-forward path for people surfing your site, you're losing them. Here are the top 5 things to consider when building your website.
1. KNOW THE GOAL
First and foremost, you have to make sure you know what it is you want the website user to do when they come to your website. Are you hoping that they will call your office? Fill out a form? Peruse the site? Explore your services? Send an email? Provide their email address? All of these things are feasible, but it's important to have a #1 goal of what it is you want the user to do when they land on your website. Once you've determined this, it should typically be placed in a very key area on the homepage, viewable before the user has to scroll, and the design of it should be bold and eye-catching, drawing the user to it.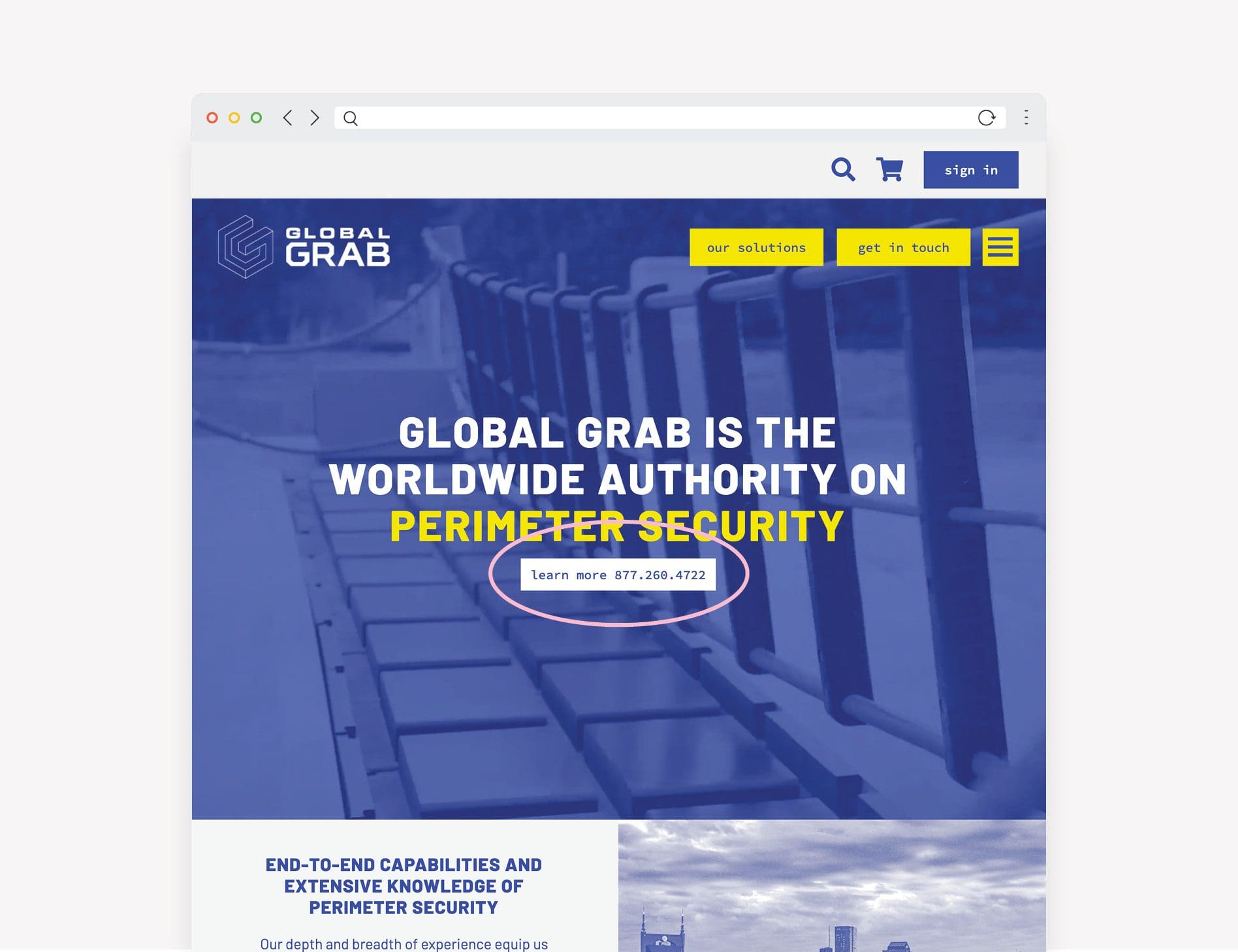 2. THE ONE-LINER
Studies have shown that users spend 3 seconds or less on a site before they decide whether or not they want to stay. In those three seconds, you have to capture their attention, show them what you do, and convince them that they should stay on your site to learn more about how you do that. Typically, a one-liner will be built to quickly capture what you do, why it matters to them, or how your services can change their life. It's important that your one-liner doesn't focus on you. They don't care about you or that you've been doing this with your Grandma for the past 47 years. They care about what you can do for them and you need to tell them that, or the result of that, very quickly, within a few words.
3. DEFINE THE JOURNEY
It's important to let the user know what to expect when engaging with your company. Oftentimes, the entry or enrollment to services are unknown, which is a sure deterrent. Provide a simplified step-by-step guide of what the user will go through when engaging in your product or service. For Example: 1. You Request a Consultation 2. We'll Confirm Your Appointment 3. You Show Up 4. We Give You the Look Keep this simple, and keep it to 5 steps at most. This paints the journey for the user and helps them understand the path they are going to venture on. This process of simplification helps feelings of overwhelm or uncertainty that often paralyze the user from taking action.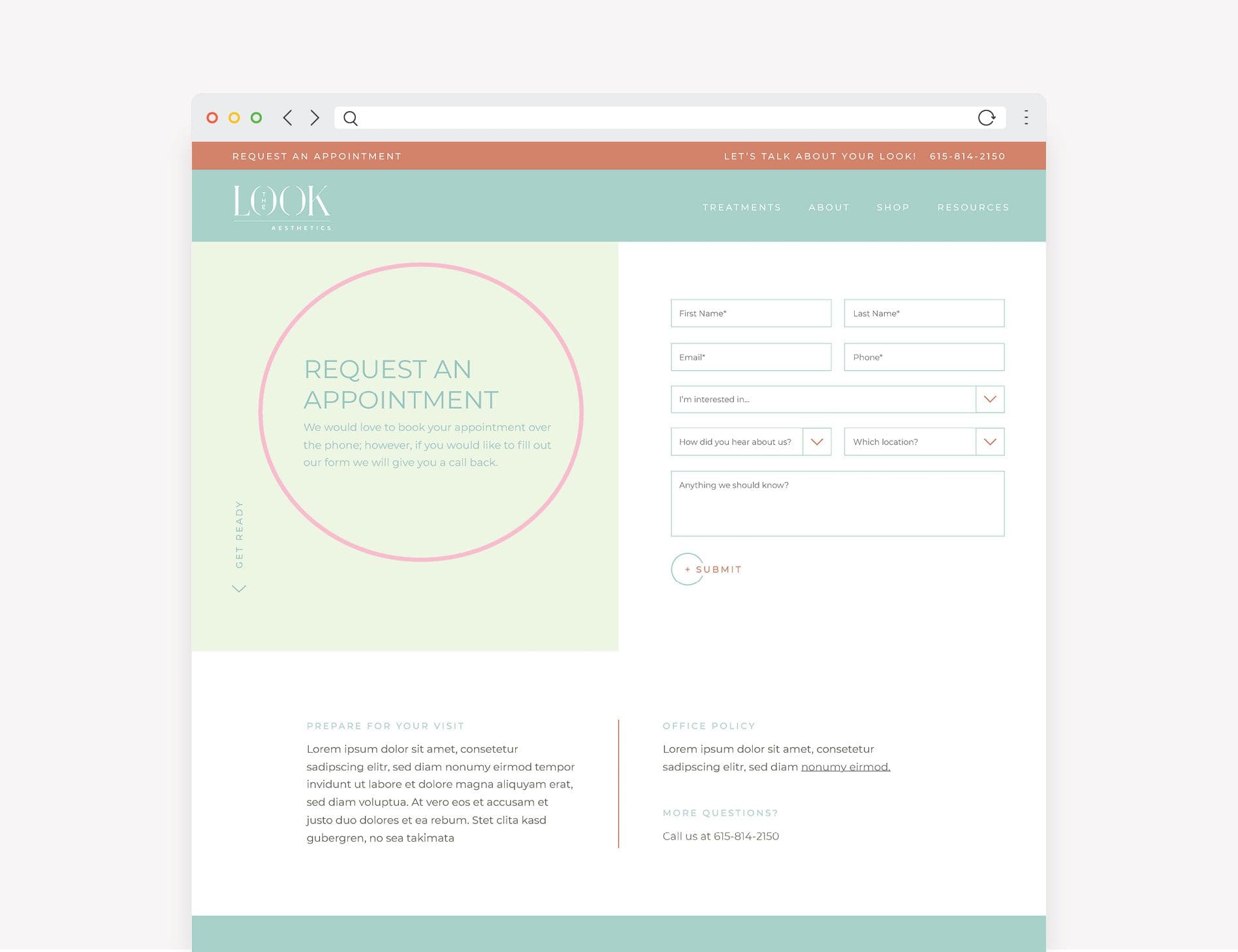 4. PAY ATTENTION + DO YOUR PART
If you've hired a professional agency to design and build your website, there should be approvals throughout the process that you are involved in. If not, you should quickly run to another agency because you don't want to wait 10 weeks for a website to be built and hate it when it's two steps away from the finish line. During these approvals, you need to remain diligent and engaged. Make certain what you are approving works well for your business and is inclusive of what you need the website to do for the business. It's helpful not to micromanage the agency you hire, but it is important for you to take some time, uninterrupted, to focus in on what you are approving and provide relevant feedback so that the end result is a success in your eyes.
5. SIMPLIFY
Your website is not the place for you to say it all. You have to simplify your message and your services on your website. You have to repeatedly put yourself in the seat of the website user and make sure you are giving them what THEY need, not what you feel like you need to tell them. Oftentimes, companies want to put 15 menu items at the top of a website because they feel like the user needs to be able to find everything that they need at the top of the site. The human mind is overwhelmed by more than three options, so you must simplify the options for the website user. It's ok to provide a plethora of information to the website user, but it should not all be in the header. Instead, consider the footer as a place to organize information for the user to find if they so desire. The trick is to give the user the information they need to keep scrolling, and, with every scroll, consistently call them to action.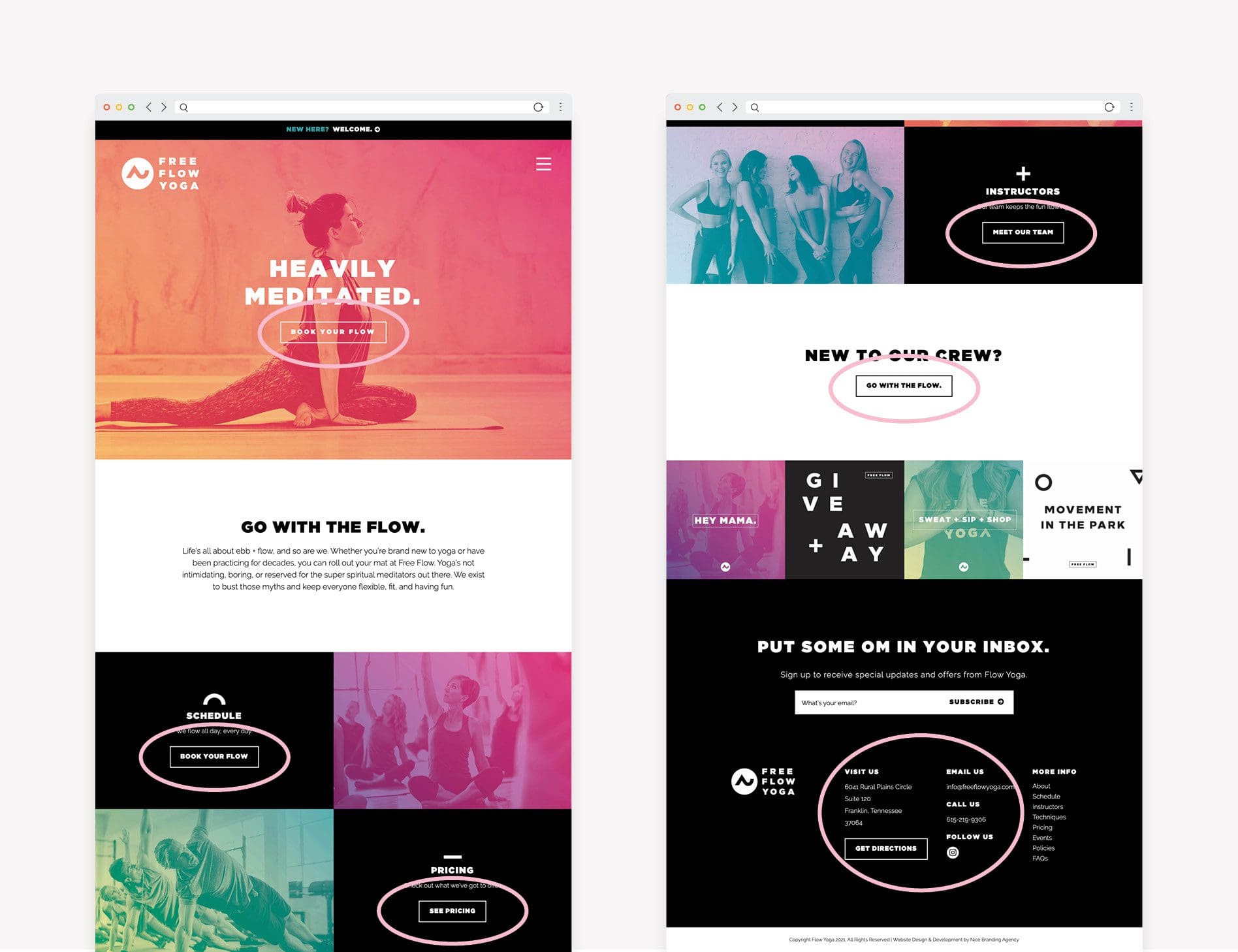 AND, at the end of the day, remember 'The right choice is expensive, but the wrong choice could cost you a fortune.' Hire a company that has a proven process for building websites that allows you to be involved in the process without overwhelming you, and one that provides guidance and direction on the elements of a website build that you do not have knowledge or expertise in.