Three Reasons You Should Invest in Professional Restaurant Food Photography
At
Nice Branding Agency
, we know that for every restaurant, the heart of the business and the brand is the food. That's why you invest in fresh ingredients, high-quality kitchen appliances, and a great staff: so your customers enjoy delicious dishes during every visit.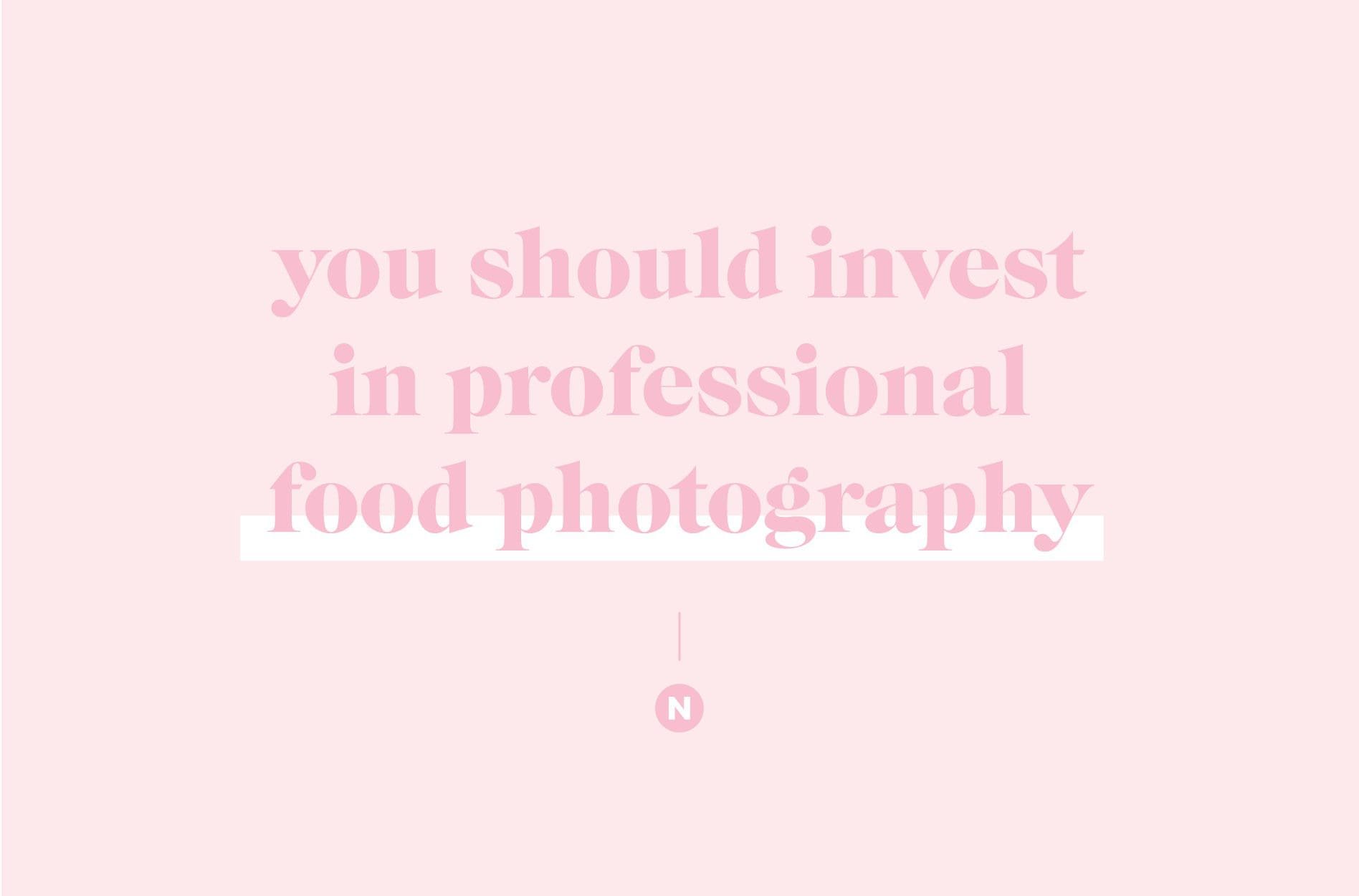 That's also why you should invest in professional food photography that displays your offerings in its best light. When you purchase professional photography, you get so much more than photos. You also get:
Valuable (and Reusable) Content
Beautiful food photography can be used over and over in your marketing efforts to reach customers and get their stomachs rumbling. Our client
Mr. Wong's
was wise enough to invest in food photography when building their brand. Since receiving their photos, they've been able to use them in new and creative ways, both online and in print.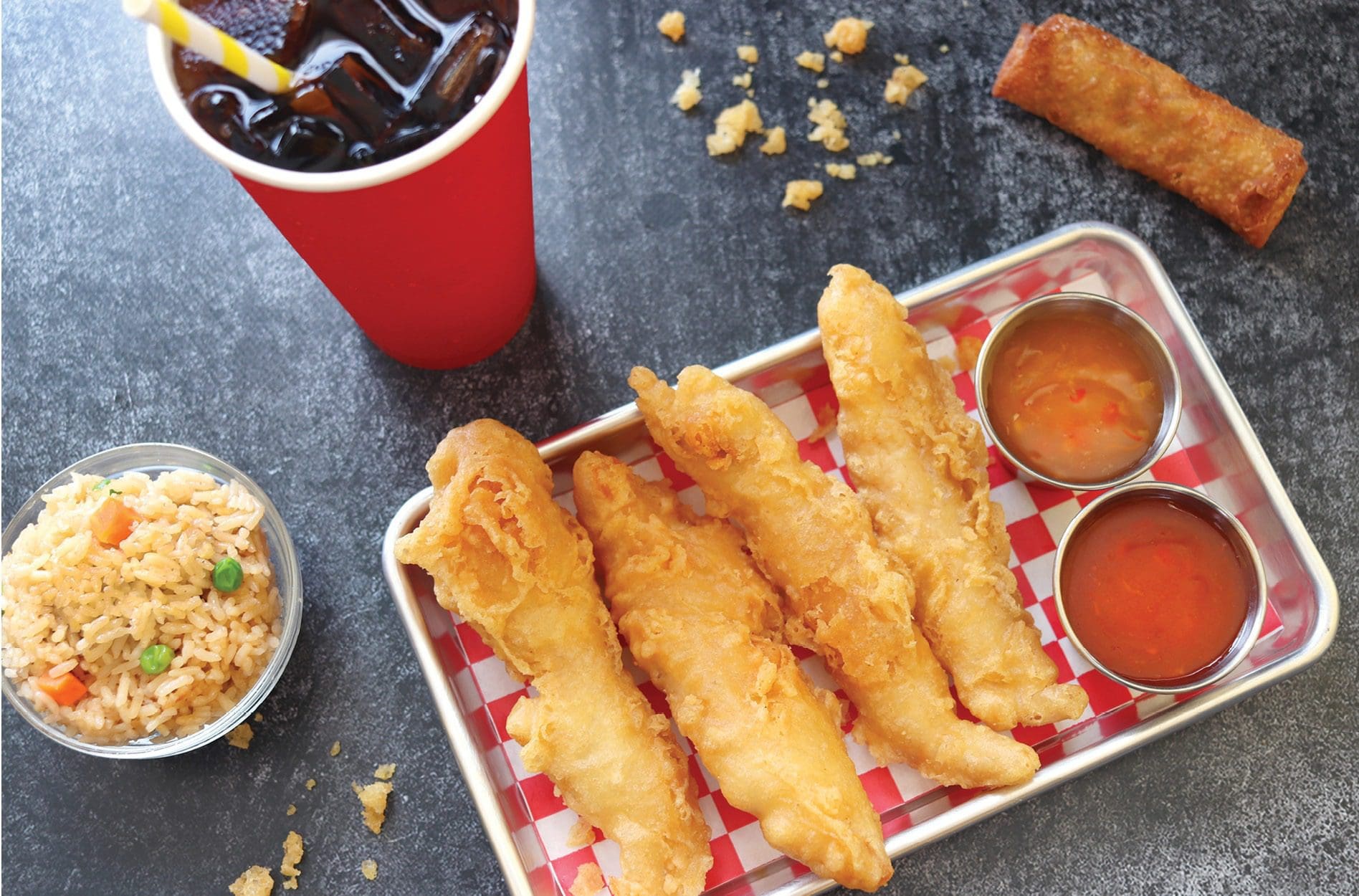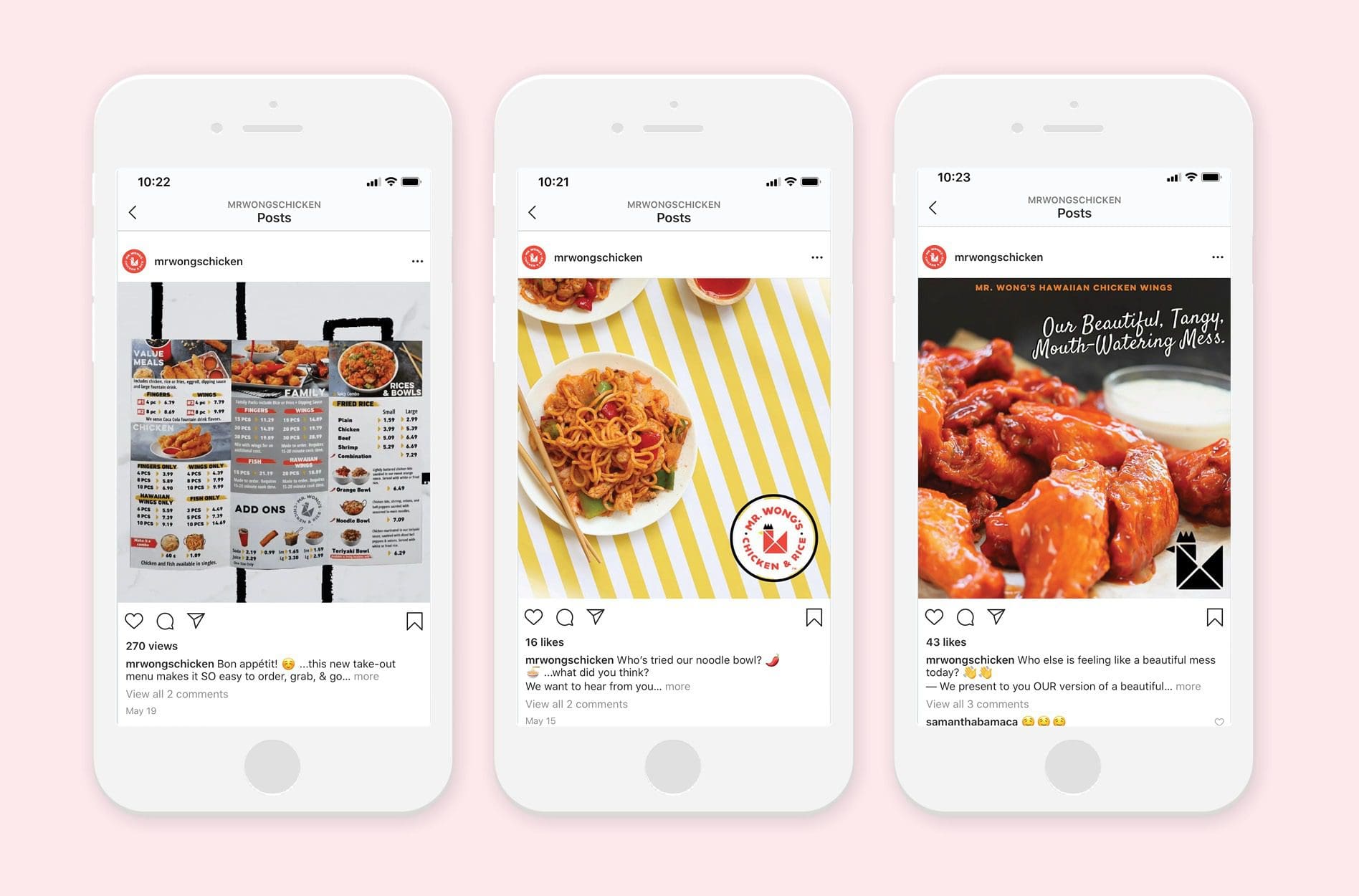 We recommend following Mr. Wong's lead and using your professional photographs in many different places, including:
Facebook posts

Tweets

Instagram posts

Print and online menus

Print and digital ads

Interior restaurant photos
Each time you use your photos in a new way, you have gotten an additional return on your investment. Essentially, food photography pays for itself.
A Big Boost for Your Brand
Your restaurant food photography should be a representation of your brand and your delicious food. Years ago, we helped our client
Masala Wok
take new photographs for their restaurant. These photos supported their efforts to enhance their brand as they opened locations across the country.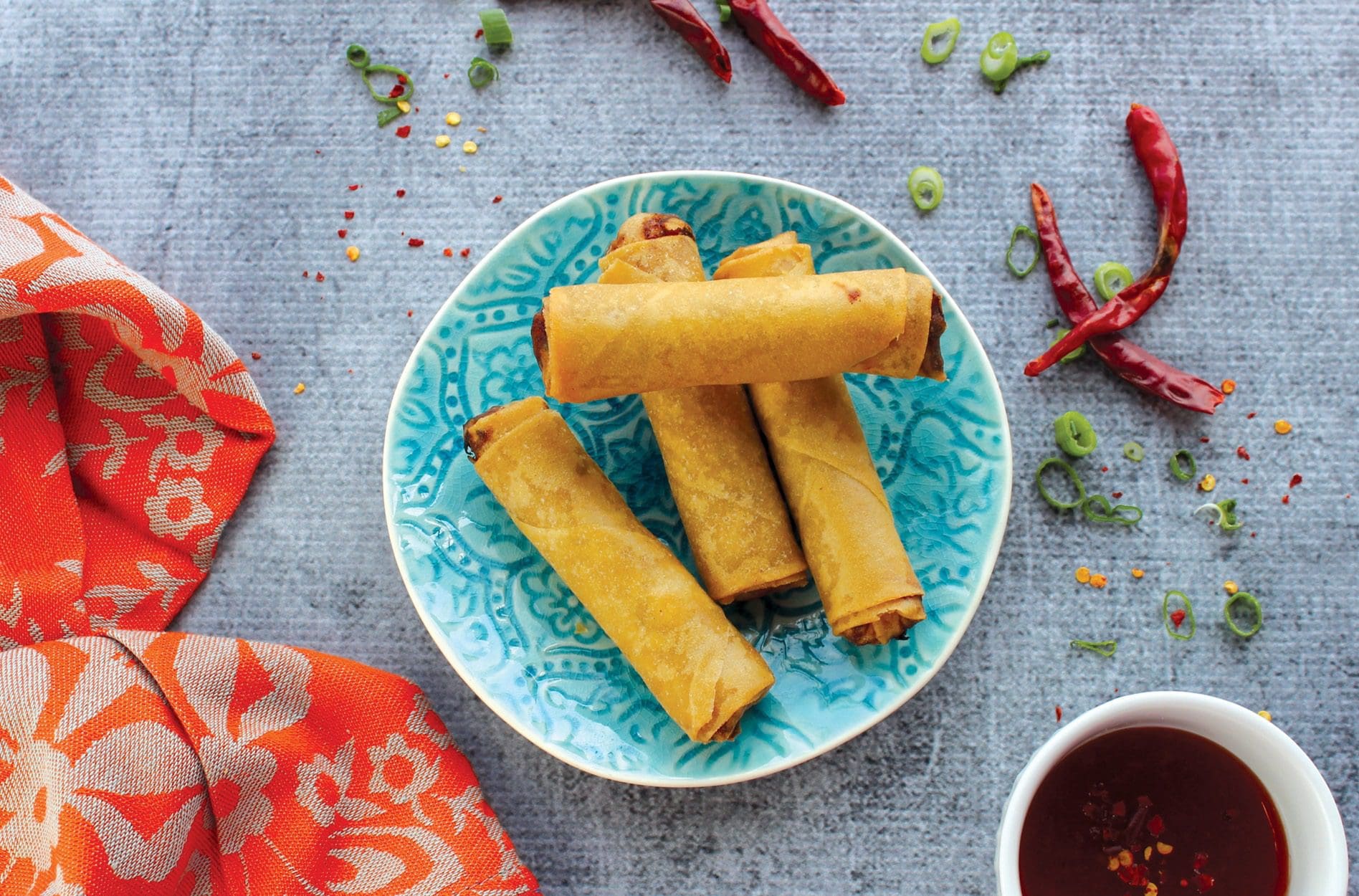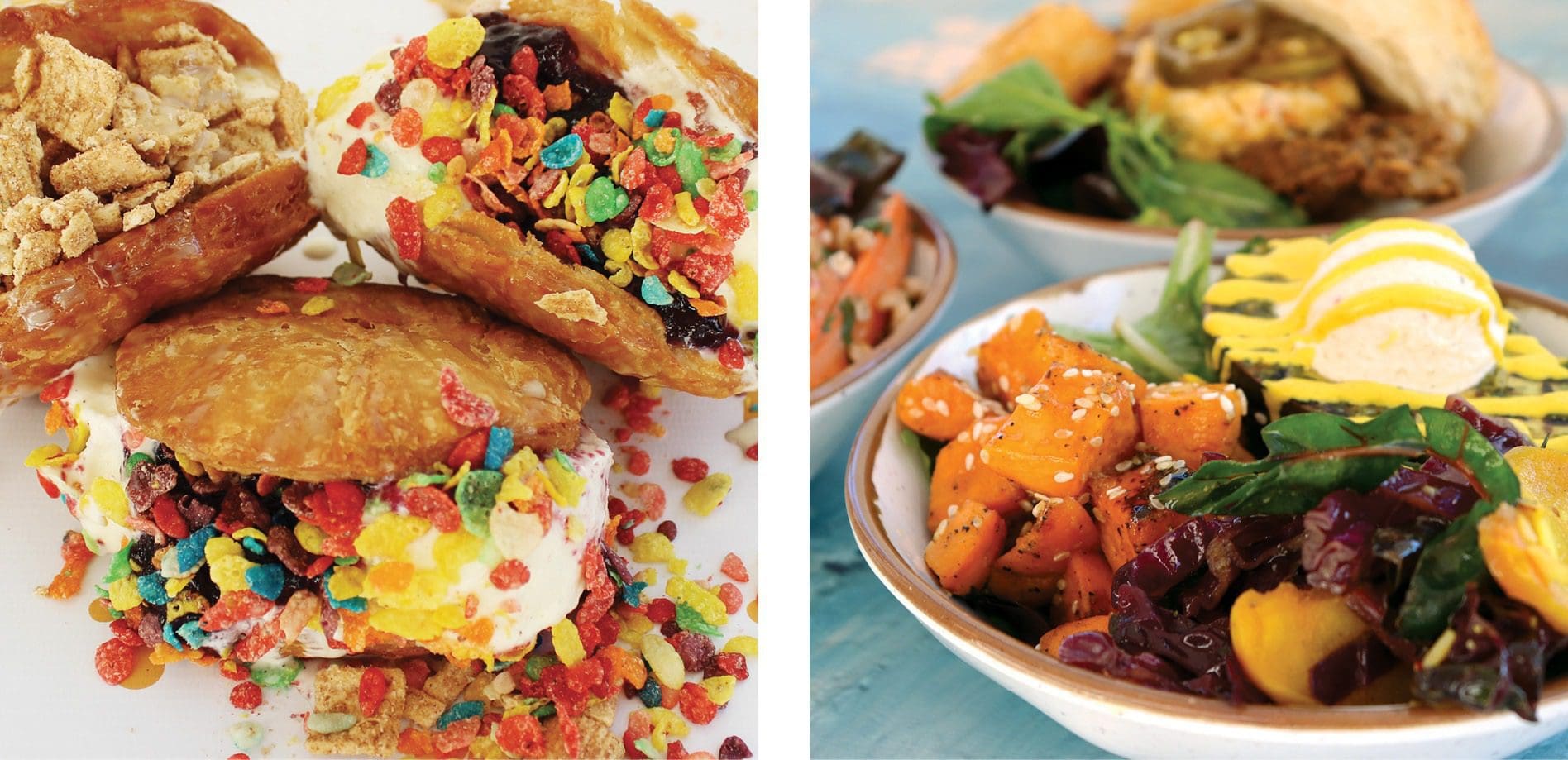 For instance, Masala Wok focuses on offering authentic Indian cuisine in a welcoming casual atmosphere. Their photos reflect their brand with the use of real spices, warm wooden bowls, and even a little bit of a mess, just as you'd find in your own home kitchen.
An investment in food photography is an investment in your brand. When done right, these photos tell the story of your restaurant while attracting new customers and reminding old customers why they love your food.
If you hire a professional food photographer like Nice Branding Agency, you may still be using those photos five to 10 years later, like our client Masala Wok. The best thing about it is that they are still relevant and not outdated. 
The Expertise You Need for Mouth-Watering Photos
When you hire a professional food photographer, you are not only paying for pictures, but for their expertise. Instead of hoping the lighting is right and your smartphone has a good camera, you know that your photographer will have all the tools and skills they need for a great picture.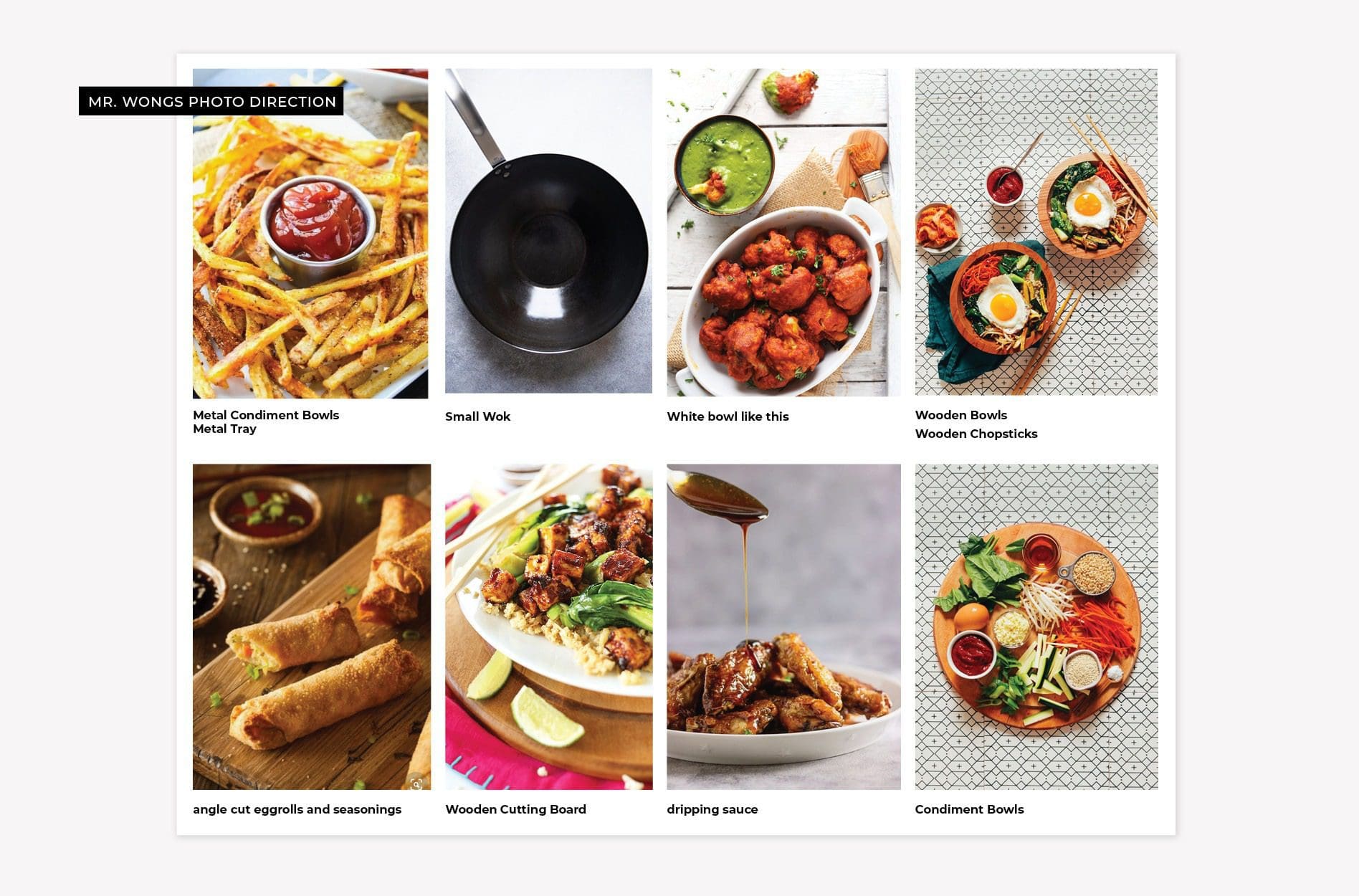 We also offer guidance through each stage of the process, taking work off your plate and ensuring you get the best shots. In preparation for your restaurant photography session, we will:
Create an inspiration board to ensure your photos match your brand

Make a shot list so we get the right pictures

Develop beautiful backgrounds for your photos

Purchase props, like plates, cutlery, and napkins to enhance the shots

Grocery shop for any fresh ingredients to garnish foods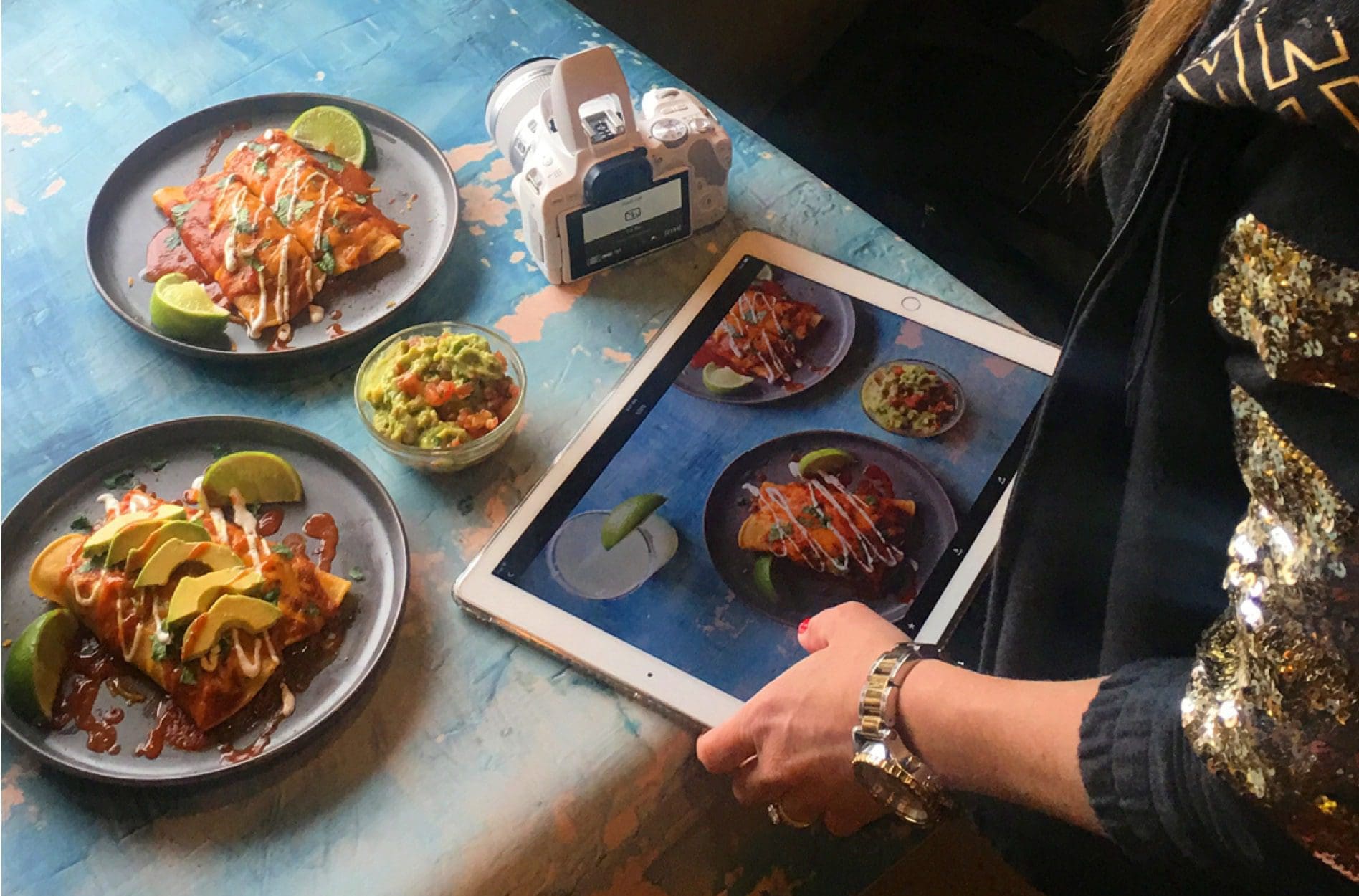 Over one or two days, we will run a photography session in your restaurant, communicating with your staff and chef to make and style the food. Instead of trying to find the right angle for a photo, you can focus on what you do best: running your restaurant. 
After the photographs are taken, you'll get to review them to choose your favorites. Finally, we provide professional editing to the shots you think are best to get every photo mouth-wateringly perfect.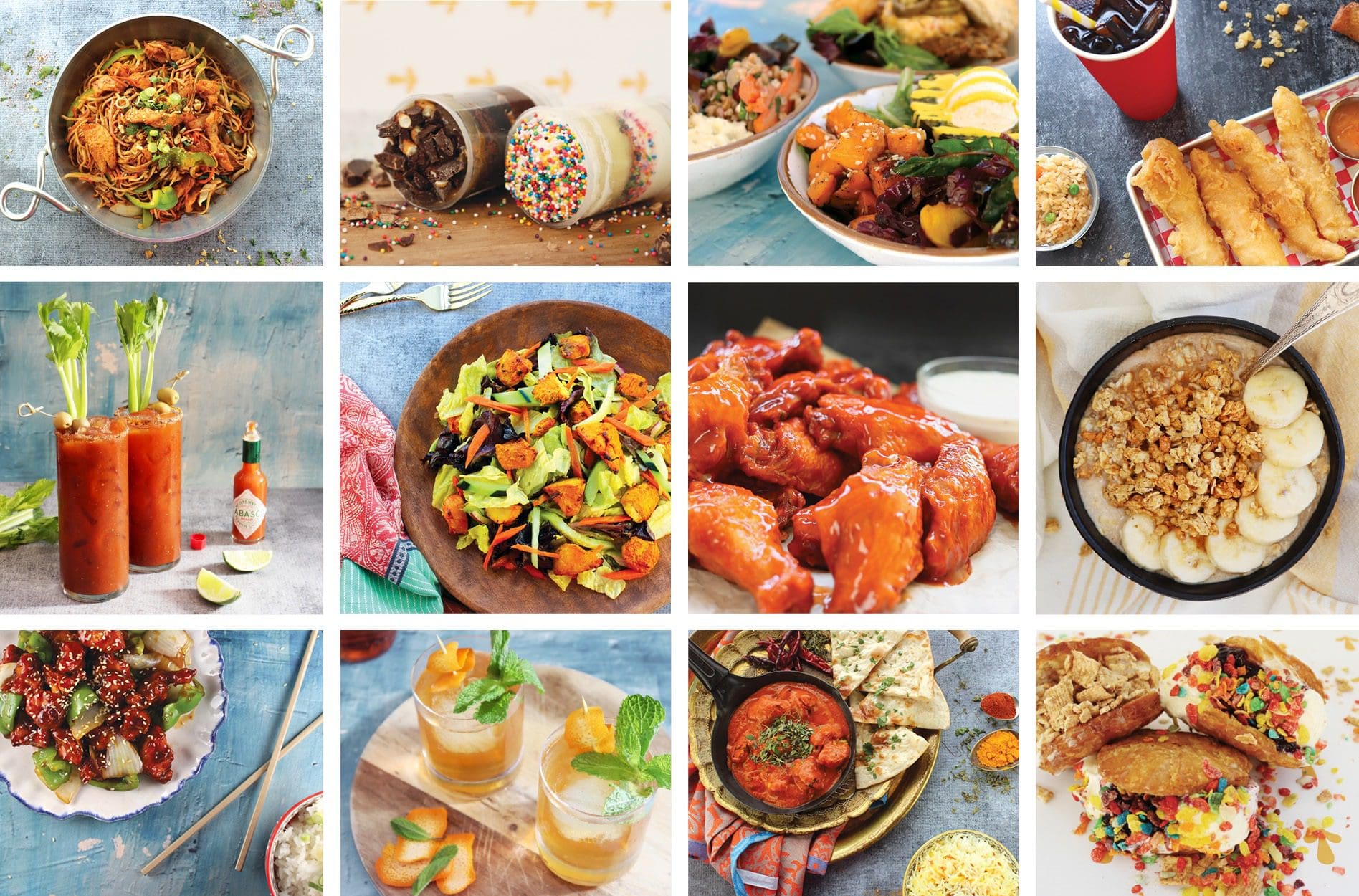 Take the Leap to Invest in Food Photography
Investing in restaurant photography helps you have the assets you need to boost your brand, reach a wider audience, and get hungry customers in the door. When your food is ready for its close-up, we're ready to help you.
Contact Nice Branding Agency online
or by calling 615-905-9936.