Six May Trends We're Loving
May Trends - A Sweet Addition at Chipotle
We're starting the May trends off strong with a sweet surprise.
The ladies at
Nice Branding
are big fans of Chipotle. Sign us up for any lunch date that involves guacamole, chips, and burritos.
Despite our love for Tex-Mex food, many people haven't been quick to forget the brand's 2015 E. Coli, norovirus, and salmonella outbreaks in restaurants across the nation.
But Chipotle isn't going down without a fight. In the effort to rebuild their brand loyalty and image, and improve sales, they've tweaked their menu and introduced several new items over the past two years.
The latest addition that we can't stop dreaming about? A sweet treat to enjoy after our meal—
the buñuelo
. This new dessert is a flat fried fritter topped with honey, sugar, and cinnamon, and served with an apple dipping sauce that will be offered in test markets in May.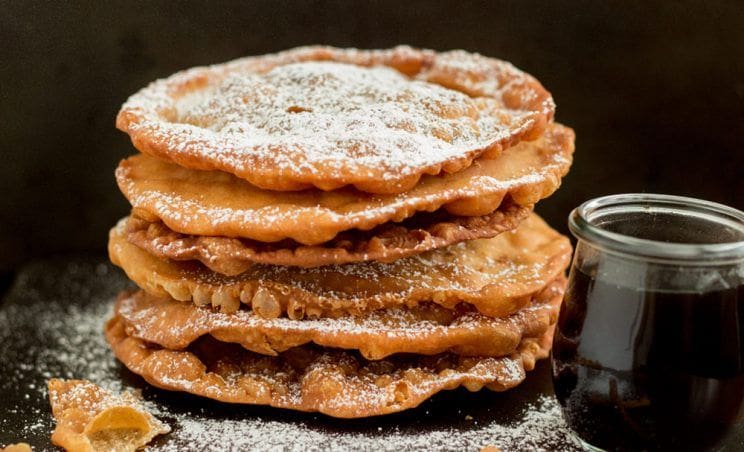 Is Chipotle's new take on a fried donut ball the perfect recipe to rejuvenate their brand and bring customers back in? We're keeping our fingers crossed and making plans to try this new dish as soon as possible.
May Trends - Pinterest Perfect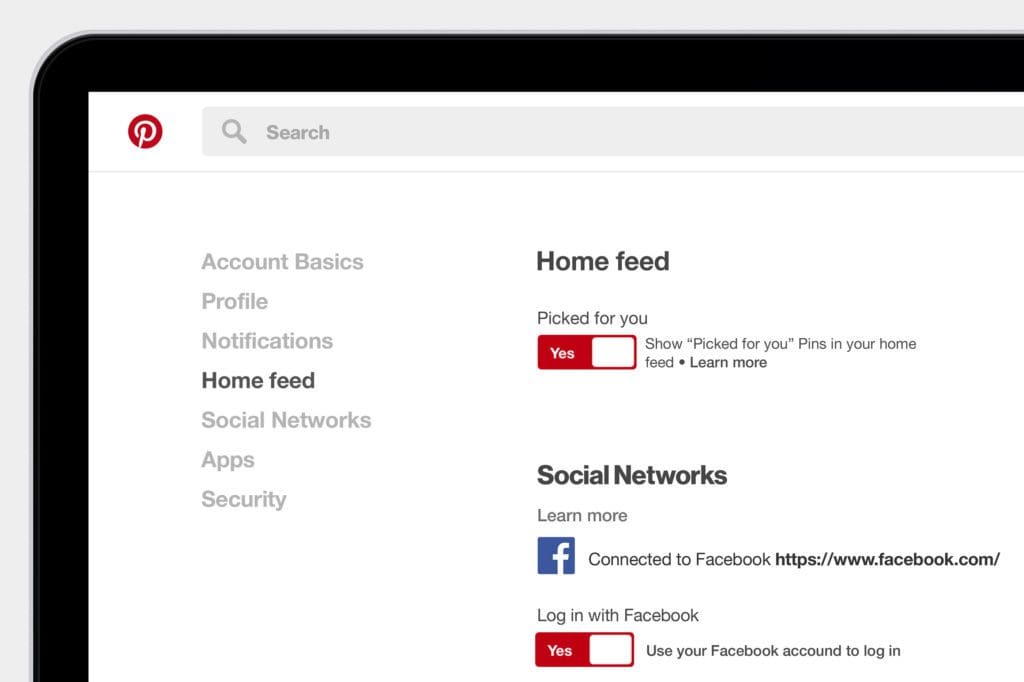 When you work in the world of social media, your personal and professional lives often collide. Our feeds are filled with brands and friends that we personally love, but at the same time, we follow a variety of accounts that keep us updated on the latest trends and insights for our clients.
After the work day wraps up, you can catch us pinning our #OOTD goals, recipes, and home decor ideas on Pinterest. But one thing is certain: we can't resist pinning items that inspire our day-to-day creativity for our clients.
When you're on
Pinterest
, your home feed automatically populates with "Picked for You Pins." These pins are personalized and recommended to you based on your repins and likes. But what happens when the recommendations are totally off base because of the variety of pins you're repinning for both your professional and personal needs?
Pinterest now offers an easy fix to fine tune your home feed. To turn off the "Picked for you Pins" function in your settings, follow these simple instructions: Click the bolt icon > Click "Home Feed" in the menu on the left > Click the "Picked for you Pins" toggle to turn the feature on and off > Click Save Settings button.
Now your home feed will be curated with pins that you've picked. Happy pinning, friends!
May Trends - Calling All Fashionistas
Picking out the
perfect
outfit can be quite the undertaking. Which shoes really look the best with that dress? Is this outfit flattering?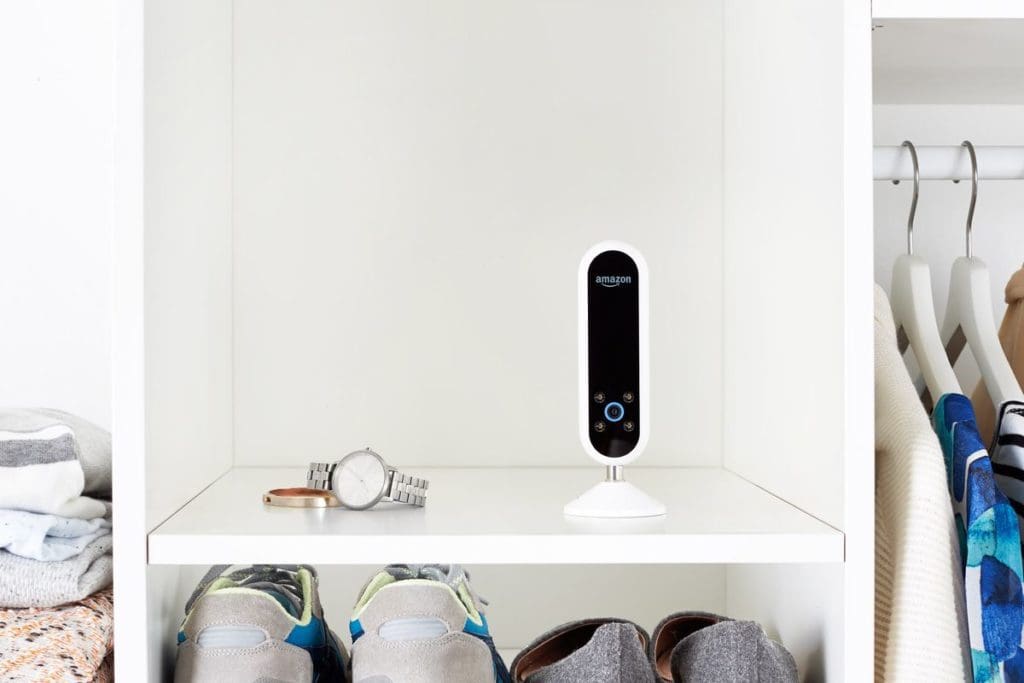 Well, Amazon's latest product, the
Echo Look
, is going to be your new BFF. By simply saying, "Alexa, take a photo," this $200 voice-activated camera connects with an app on your phone to offer you a view of yourself from multiple angles. Echo Look is the constant friend you've always needed to take pictures and videos of your outfit before heading out the door.
And let's not forget our favorite thing about this new product. You can get advice from "fashion specialists" by using the Style Check feature. Simply upload two photos of your outfit, and their team will provide you with feedback based on current trends and the overall style of of your outfits.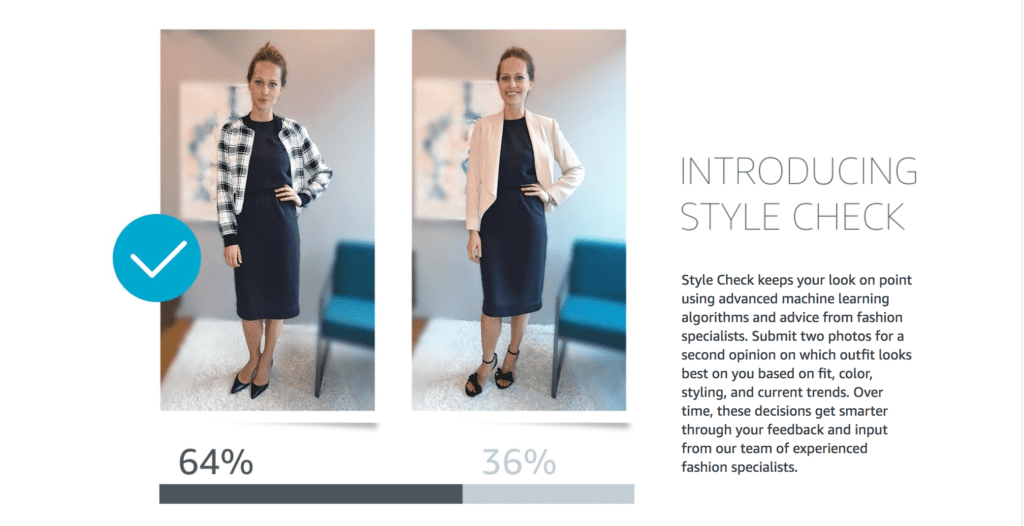 Will you welcome this high-tech fashionista to your closet? The Echo Look isn't available for purchase yet, but you can
sign-up
for an invitation to get the latest news on this product.
Consider this our friendship bracelet offering, Alexa. We're ready to be best friends with you.
May Trends - We're Hooked
A new app,
Hooked
, is on a mission to change the way you read and write fiction stories. The app shares short stories modeled on text message conversations. Even the least avid reader will be captured by this modern format.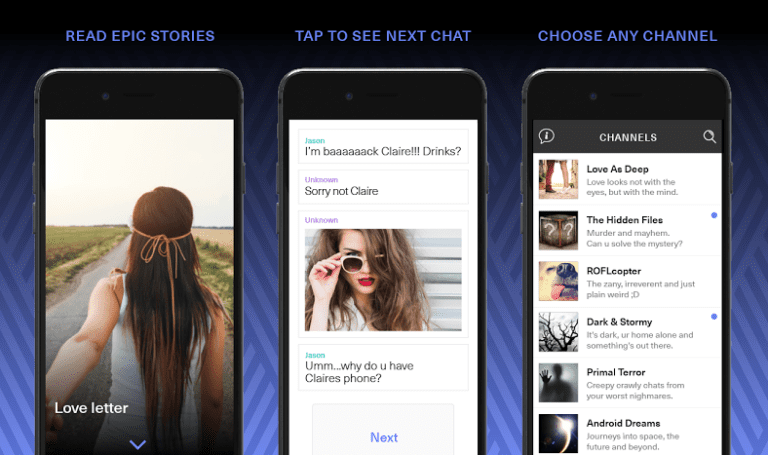 In the Hooked's latest update, they introduced the option for users to create their own stories. An added bonus is you can add photos and videos into your stories.
So if reading and writing text messages is more of your style, then we'd definitely recommend downloading and reading your next short story on this app. We're ready to spice up our next book club meeting with a story on Hooked!
May Trends - Creative Trends Dominating 2017
Our friends at
Shutterstock
recently released a
Creative Trends infographic
that we're obsessed with. They took a deep dive into data to show us trends and styles that will lead the creative world in 2017.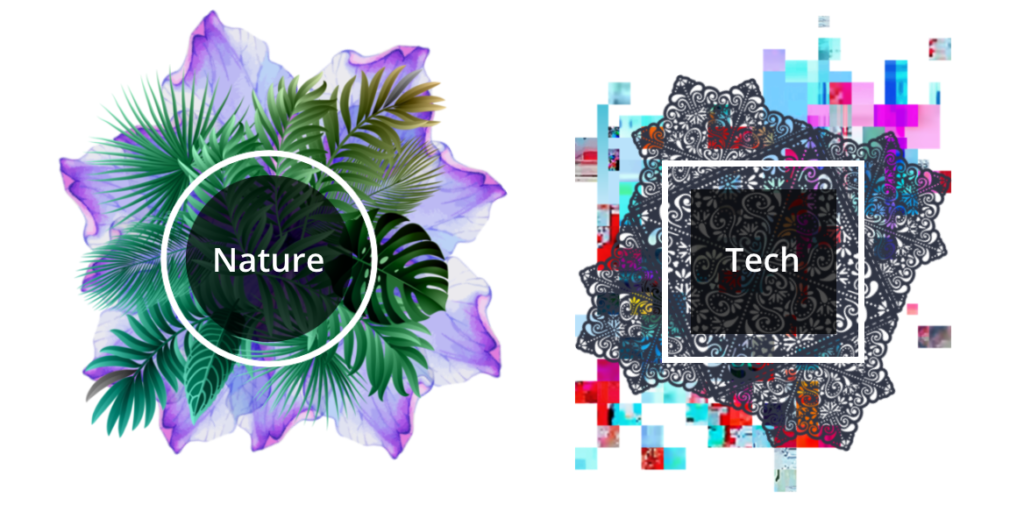 From design trends, to digital trends, to video trends, this infographic offers amazing insights that will help guide strategy and design for our clients this year.
Have you incorporated emojis into your digital content? Here's a sneak peek on what you'll learn in the infographic: Shutterstock's research shows that emoji usage has increased by 328 percent. Our team has got all of the emoji heart eyes that more brands are incorporating into their captions on social media. Excuse us while we go add another emoji to our Instagram post.
Click here to get the scoop on more creative trends.
May Trends - Spinning Through the Day Like
You've seen them on the news. Your Facebook is bombarded with videos of them. And you may be a proud, new owner of the season's hot fad:
the fidget spinner
.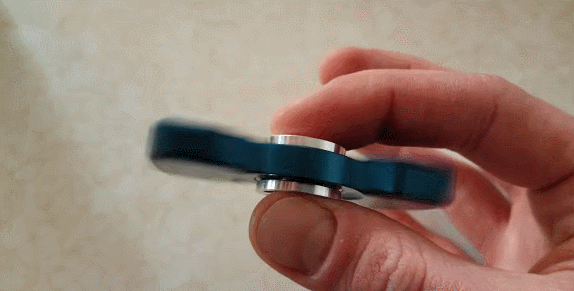 These small objects are marketed as "an antidote for attention deficit hyperactivity disorder, anxiety, and autism." The fidget toys are spinning off the shelves as people are flocking to stores to purchase the spinners to keep either themselves or their children focused.
In the news this week, it's clear that this trend isn't catching on with educators. What started out as a therapy tool for children has now become a distraction in classrooms. Teachers and schools are now banning them from learning environments due to their noise.
Only time will tell whether or not the fidget spinners will remain one of the hottest trends this month.