Currently Obsessed: September Trends
Summer is over, and the fall is officially here. With the new season comes a fresh batch of September trends to embrace for the next few months.
To help you stay on top of what's trending, we've put together a roundup of popular trends that the Nice Girls are seeing and loving right now:
Heart Eyes for Blue-Blocking Glasses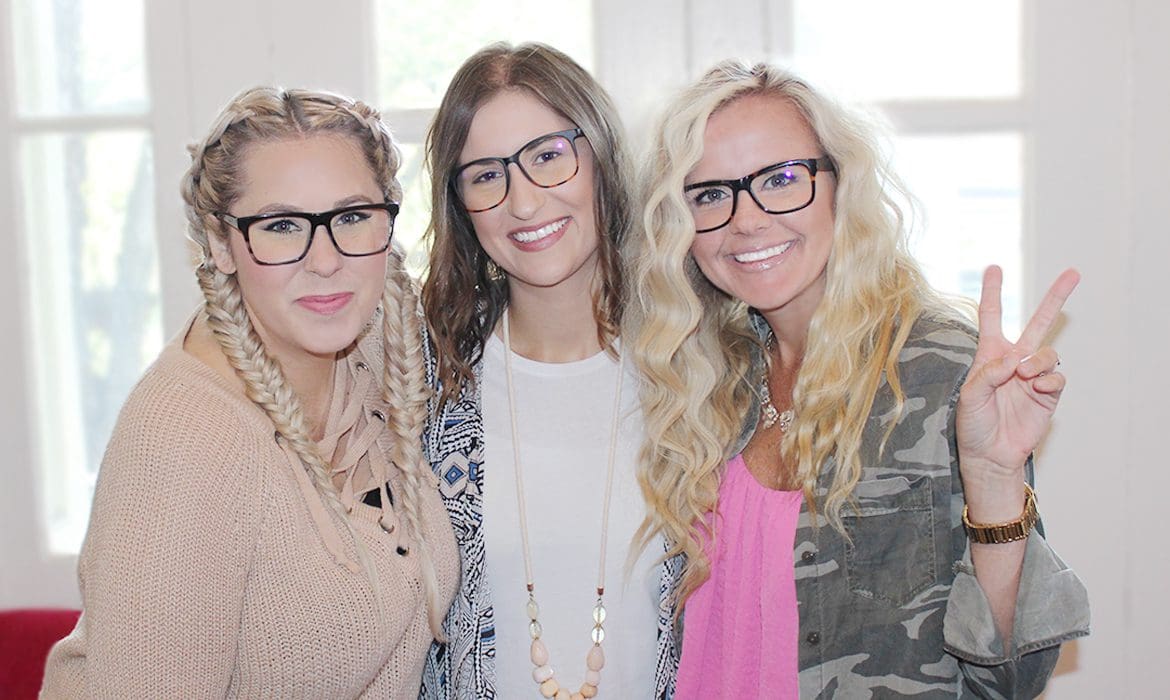 Here's the deal. Working in the
creative industry
comes with a lot of good things — but one of its downfalls? Staring at a computer screen all day long, day after day.
I know that I'm not the only one who looks up at their clock and realizes that I've been looking at my computer and haven't blinked for three to four hours straight. Really, that can't be good for our eyes, y'all.
Well, like all other humans in the world, I have fallen prey to most excellent Facebook ad targeting, but as a result, I've found a life-changing (maybe a slight exaggeration) product to help my weary eyes at work.
Meet our new best buds,
blue-blocking lenses
. These nifty (and stylish) glasses are designed to reduce harmful blue-violet light from digital screens to help eliminate eye fatigue, dry eyes, and blurred vision.
These aren't yet backed by
all
of the eye experts, but the #NiceGirls have been working in our
Felix Gray glasses
lately, and our verdict is out — these bad boys are easing our eye strain at work.
I've Got a Blank Space, Baby...
The old Taylor is dead, but with Starbuck's new line of limited edition autumn-themed cups, the infamous coffee chain is proving that
blank spaces
are alive and well — and it's one of our favorite September trends.
We've gotta hand it to them — the Starbucks team is full of masterminds who know how to get their customers to not only drink their coffee season after season, but also lead their coffee lovers to engage with their brand and share their Starbucks love on social.
While it may stray from their typical branding, the new, jewel-tone cups were made for doodling and Instagramming to ring in the fall season. The blank circle on the cup offers customers a blank canvas to let their creativity shine and personalize their cup o' joe.
I don't know about you, but we're about to start a season-long contest in the #NiceGirl office to see which creative gal pal can come up with the *best* cup design. You're welcome, Starbucks, for all of the money that we're going to give you this autumn.
A Healthy Eating Habit
Blue Apron. Sun Basket. Hello Fresh. The list goes on and on. Every month, there seems to be a new meal delivery service that is all the rage.
And coming in hot for our September trends is a new meal delivery service on the meal-subscription-box scene —
Habit
— but unlike its competitors, this new personalized nutrition company is backed by science.
Science, you say? This isn't just a regular, ol' click-and-order program. To get started, the Habit team sends you an at-home-kit to bio samples that are sent to a lab. The Habit team reviews your results, designs a specialized nutrition plan for you, and then they offer coaching to lead you towards realistic health and eating goals.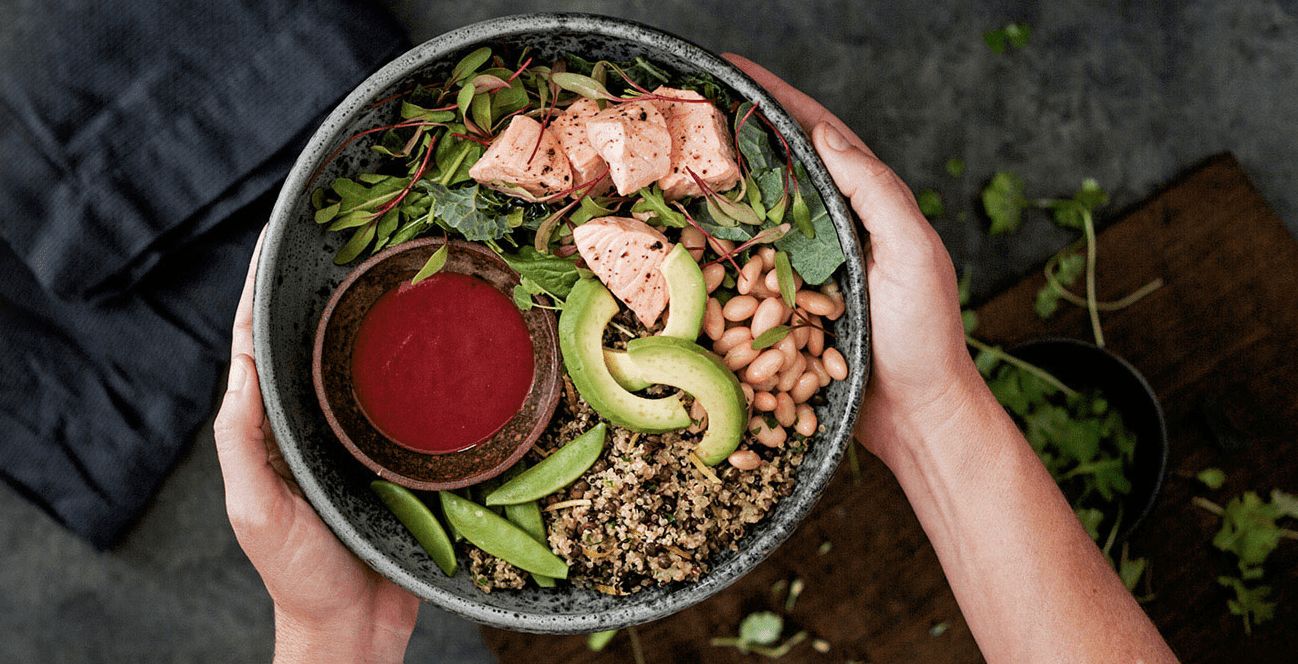 © Habit Food, Personalized
And it doesn't stop there. The final step is you get a box filled with personalized meals for you. And they are all pre-cooked for you (can we get an amen?!). Say hello to foods that fuel you in all the right ways minus the time spent in the kitchen and at the grocery store.
Welcome to My House
I assume that we're not the only ladies around that
want our home decor game to be on point. New seasons are always a great time to revamp your house and its design. And let's be honest —
Pinterest
is our ever-present reminder that there is always *something* to add to our house wish list.
Nice Branding Agency's headquarters are planted right in the heart of Franklin, Tennessee. So obviously, we're faithful readers of
Country Living
magazine. When they shared about
15 fall home decor trends
that are totally in this season, you better believe that we scoured their article to learn about what's hot and what's not.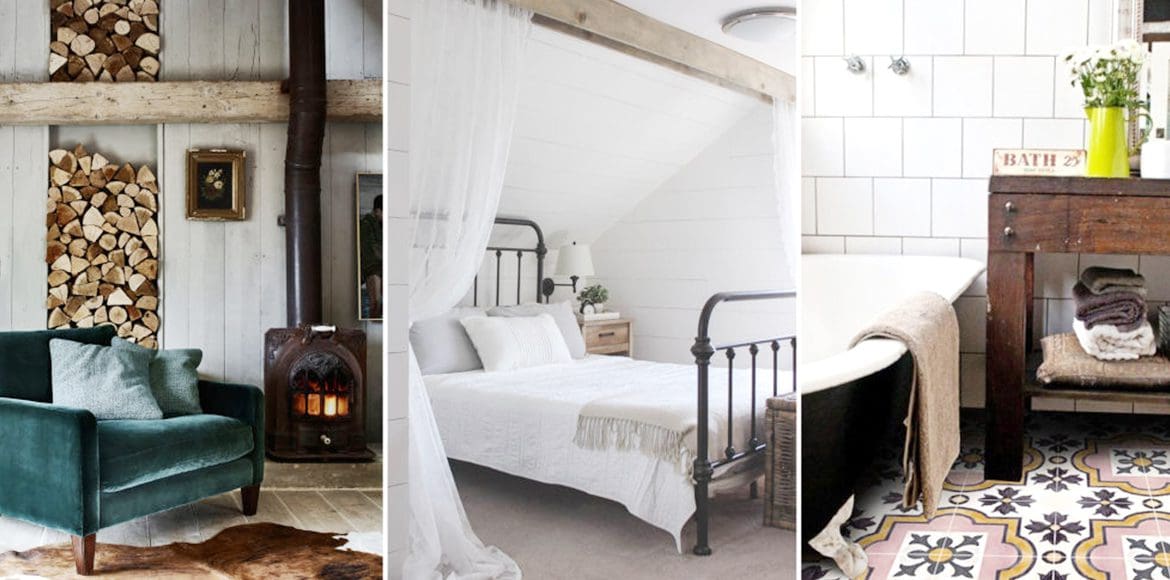 © Country Living
September trends that will be making their way into homes? According to their team, we'll be seeing more velvet, woven textures, brass, and faux finishes. Also, the color blush is popping up everywhere, too (insert #NiceGirls cheering for this shade of pink!).
Their design experts are predicting that all-white interiors, marble, and copper accessories are on their way out. We're not sure that we're buying into that prediction yet, but only time will tell what home design trends are here to stay.
That's a Wrap
Whether it's a seasonal trend or a marketing trend, you can trust that our team at
Nice Branding Agency
is keeping an eye on what's trending 24/7. Our team of creative experts can guide your company through every season of the year to ensure that your branding and marketing strategies are in line with the latest research and insights.
Contact us today to get started.