August Trends To Watch
AUGUST TRENDS TO NOTE
Straight from the ladies here at
Nice Branding Agency
— we're sharing what's new, what's hot, and the top August trends that you need to try ASAP.
Let's Get Honest with Sarahah
Truth time. Have you ever wanted to share your thoughts, good or bad, with someone,
but
you weren't quite ready to say it to their face? We've all been there. Remember, it's truth time, so we can all admit that those thoughts race across all of our minds. Probably every day if we're
really
honest.
One of the hottest new apps,
Sarahah
, is making a splash on smartphones across the world. The app launched in June and quickly staked its claim as a "Top Free App." More than 20 million users flocked to the app in a matter of weeks — talk about
a lot
of people needing a soapbox.
What exactly do you do on Sarahah? Well, it's a platform where you can anonymously leave feedback for your friends, co-workers, or loved ones. Whether you're praising someone for a job well done or commenting on a weakness, Sarahah paves the way for you to release your inner thoughts — hopefully, guilt-free and hidden behind the walls of your phone's screen.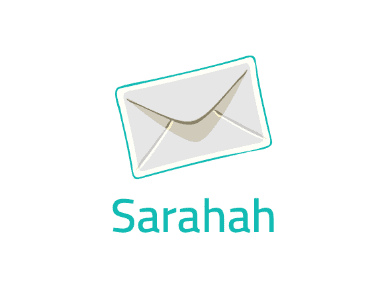 Over here, we try to live up to our name:
nice
girls. So if you take part in this trend, then we've gotta remind you, "If you can't say something nice, don't say nothin' at all."
Thumbs Up for Zappos
Y'all.
The emoji craze is real
. They fill our text message feeds. You can now search for emoji hashtags on Instagram, and companies are stamping them on all kinds of products. Let's face it, these little symbols have forever changed the way we communicate and emojis become more ingrained in our culture every day.
Zappos recently joined the emoji madness and made itself a comfy spot on our list of August trends.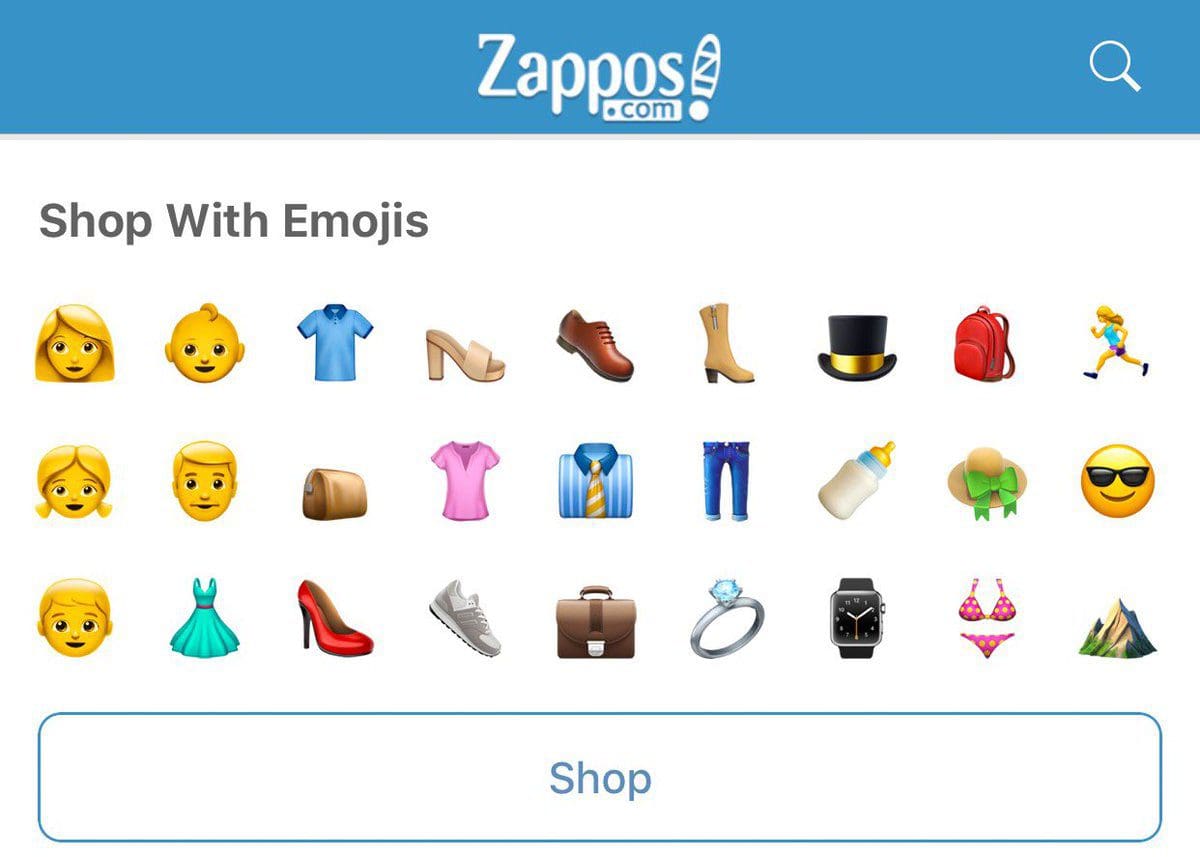 Keeping up with digital and culture phenomenon is important for all brands, and Zappos took a leap to reach their customers in a different, relevant approach. Their UX team decided to freshen up their mobile shopping app and
integrated emojis
into their customers' shopping experience.
Leave the boring shopping days behind. With Zappos, you can use emoji categories to browse different items. Wanna shop shoes? Click on, well, the shoe emoji. Needing a little bling? Click on the diamond ring emoji and browse their jewelry selection. If you need to shop for ladybug rain boots, just tap the ladybug + umbrella + boot emojis and voila! See where they're going with this?
Zappos is not a regular shop; they are a cool shop. Right?
Load Up on Gingham
The #NiceGirls are all about that fashionista life. We're a team of gal of pals — we come by it naturally. We like to keep up with digital trends, design trends, lifestyle trends, and you better believe, we keep up with fashion trends.
Gingham
is one of the August trends that we can't get enough of. Once it hit the spring runways, we hopped right on the gingham bandwagon. Dress it up, dress it down, or you can add a dash of the checked-print with a casual accessory to complete your outfit's look.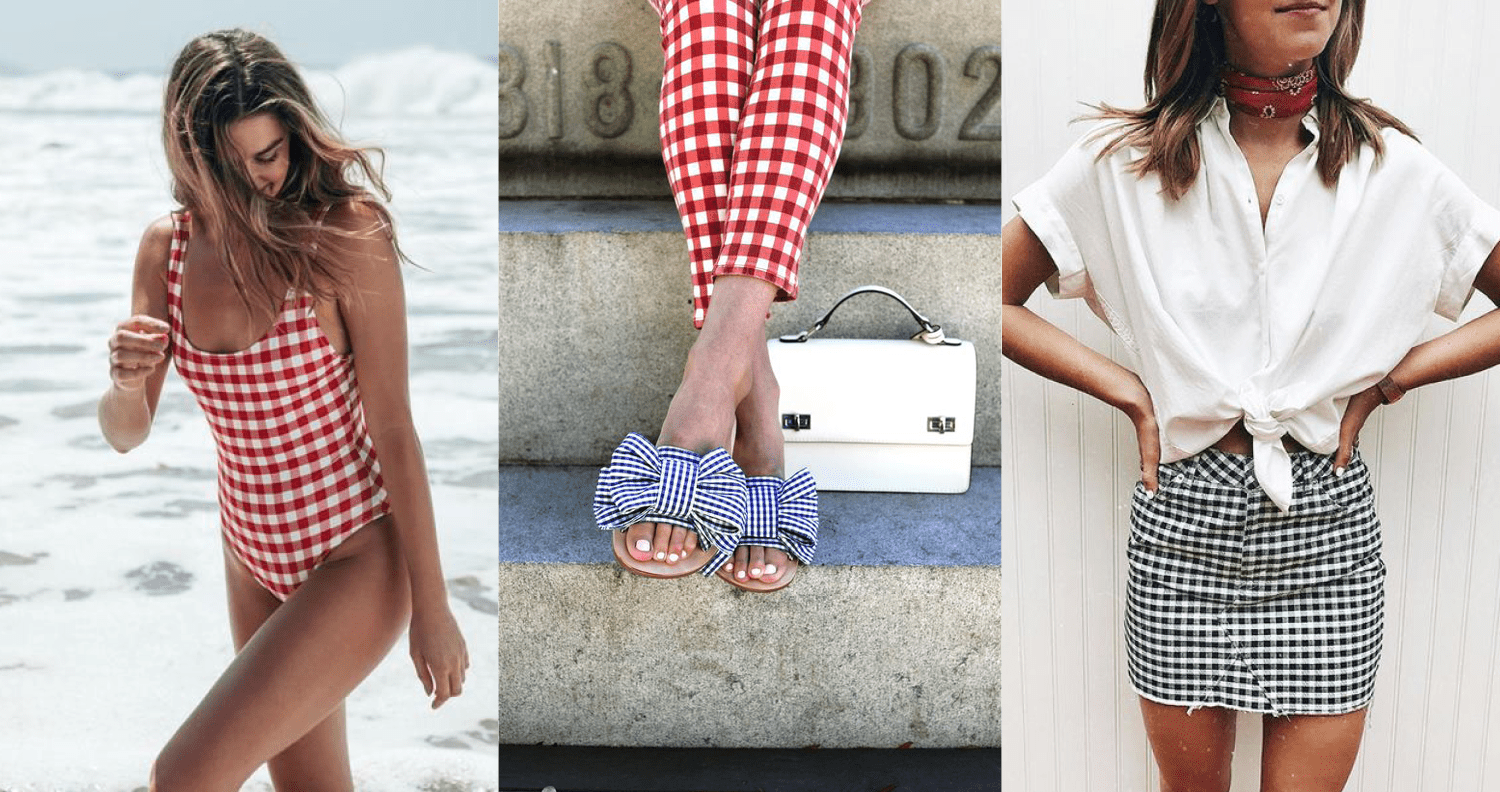 While gingham remains a fashion must-have, so you can count on seeing the gingham print making an appearance in our office on the reg.
Facebook Gets Trendy
This just in  — Facebook is rolling out the
Trending News section
on mobile. It's honestly a little surprising how long it took this leading social media player to redesign the way users digest trending news on their platform. With more than
2 billion monthly active users
, literally, millions of people turn to Facebook to catch up on news stories and educate themselves on current events.
Under Facebook's old format, users had to navigate to the search tab to read through trending topics. Now, Facebook has updated the main navigation bar to feature a Trending News section where users can click on a headline to see a carousel of stories from leading publications.  
The carousel features links to articles, videos, photos, and posts from prominent influencers. The newly designed layout of this section is clean and user-friendly, so users can easily engage with content that they are interested in.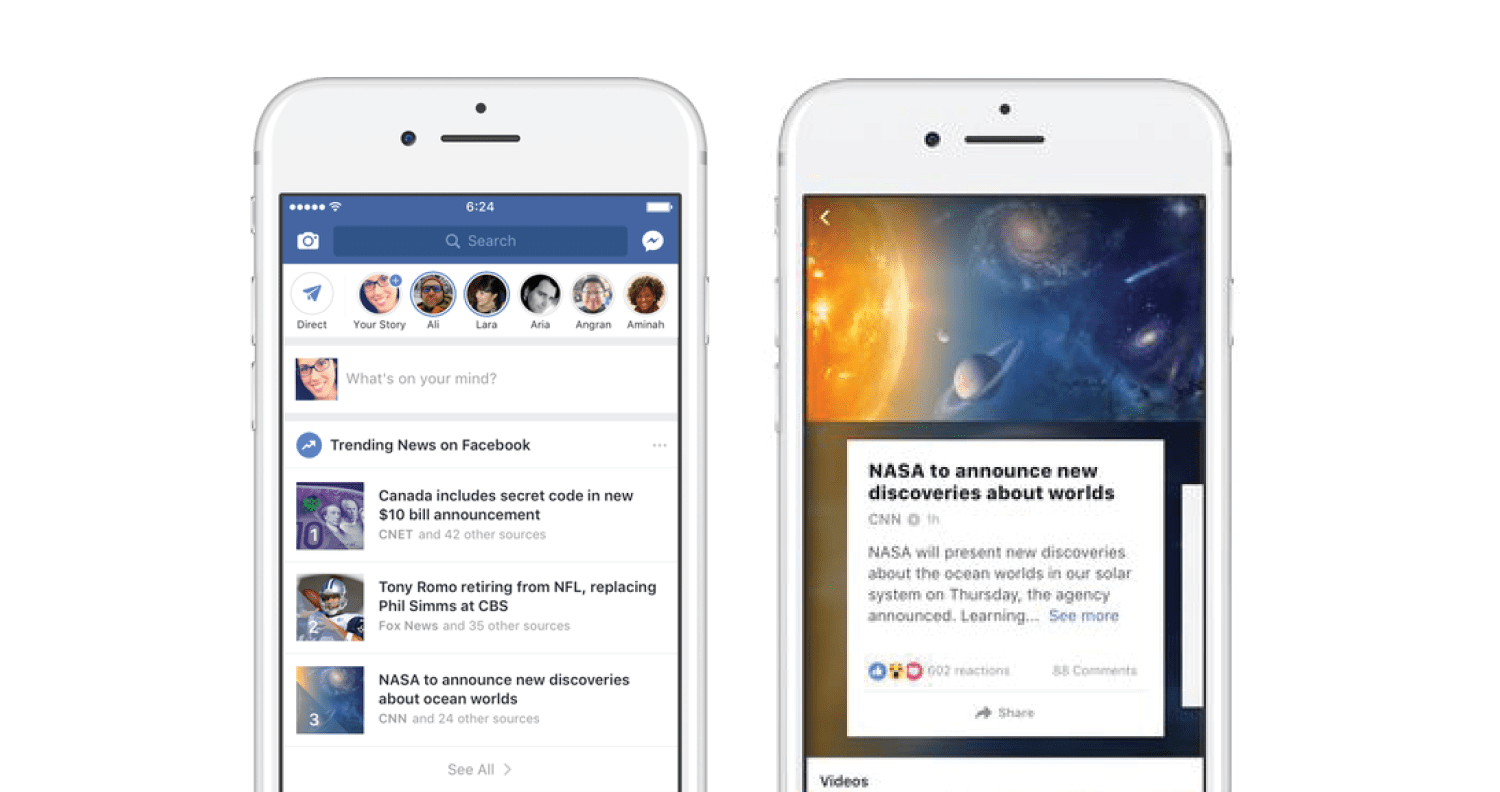 Thanks, Facebook, for catching up with the times and giving us all a way to take a deep dive into the latest news. We give this update a Facebook thumbs up!
That's a wrap on our favorite August trends. But don't go yet  — we wanna hear from YOU. What are the trends that you're crazy about this month?
And if you want to talk about what's trending in branding and marketing,
contact the Nice Branding team here
.