4 Ways a Branding Agency Can Provide Marketing Support
The key to successfully marketing your business is a strong, cohesive brand. Your business brand consists of a personality, a message or voice, and a look.
Without a clearly defined brand, there is no way to ensure that your marketing materials will align with one another and, ultimately, be recognizable. Marketing without branding is a missed opportunity to make a lasting impact on your target audience and get the most out of your budget. That's why we provide marketing support to businesses.
According to
The Balance Small Business
, "in developing a strategic marketing plan, your brand serves as a guide to understanding the purpose of your key business objectives and enables you to align the plan with those objectives."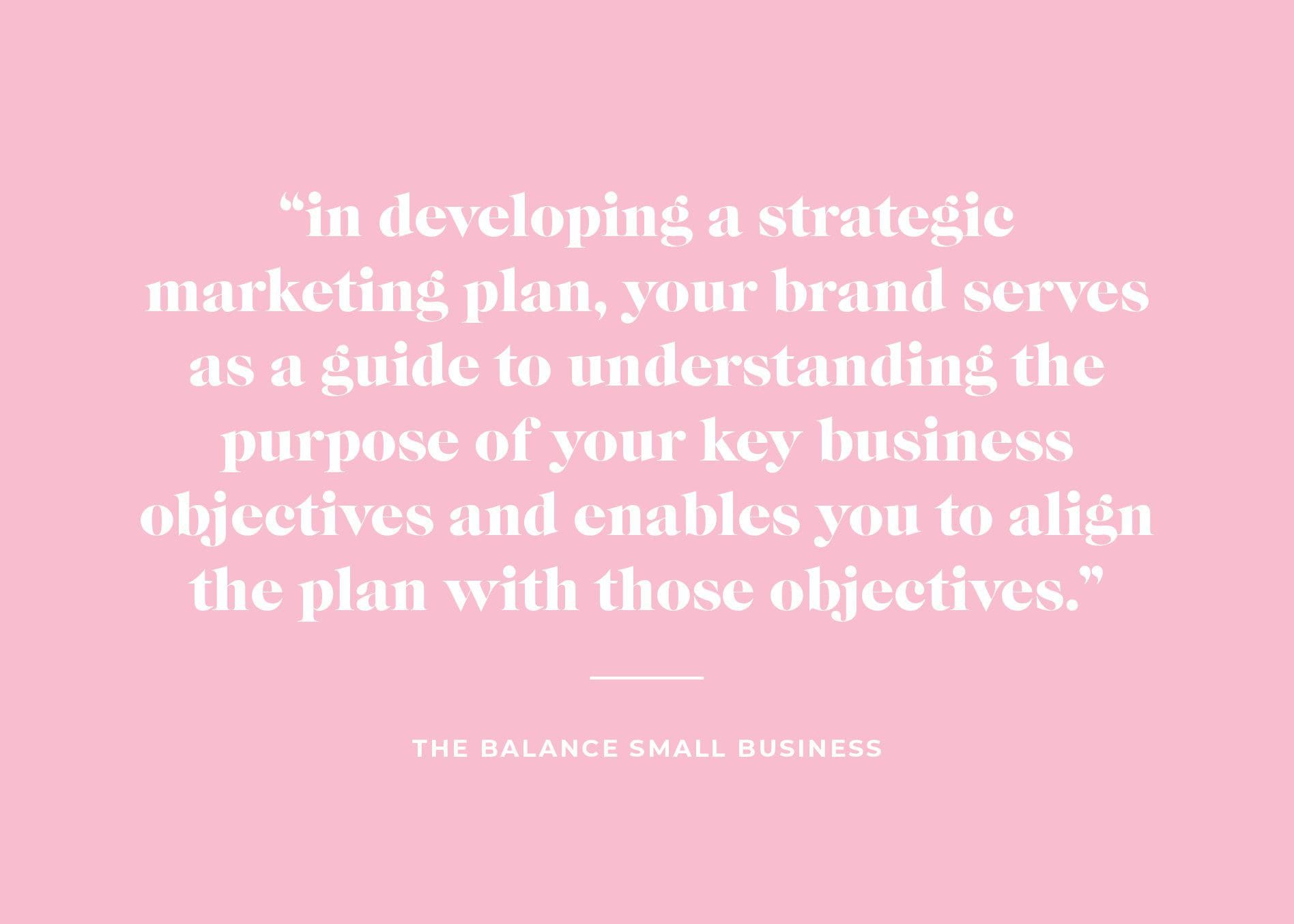 While the first impression of your brand is critical, your visual direction and key messaging need to really resonate with your audience in order to create customer loyalty. That means that every single customer touchpoint—from your marketing collateral to social media—needs to seamlessly align with your brand.
It's hard work, but someone's gotta do it. That's where we come in.
Here are four ways a branding agency like Nice Branding Agency can provide marketing support:
MARKETING STRATEGY
We always begin with strategy. Without a clearly defined, sensible strategy, your chances of marketing success are slim. Once we've identified your business objectives, we build a custom strategy to achieve those goals.
Effective marketing plans support the goals of your business with collateral and design that support your branding. Great marketing consultants will keep all of your marketing—from the strategy down to the copy and the design—in line with your brand.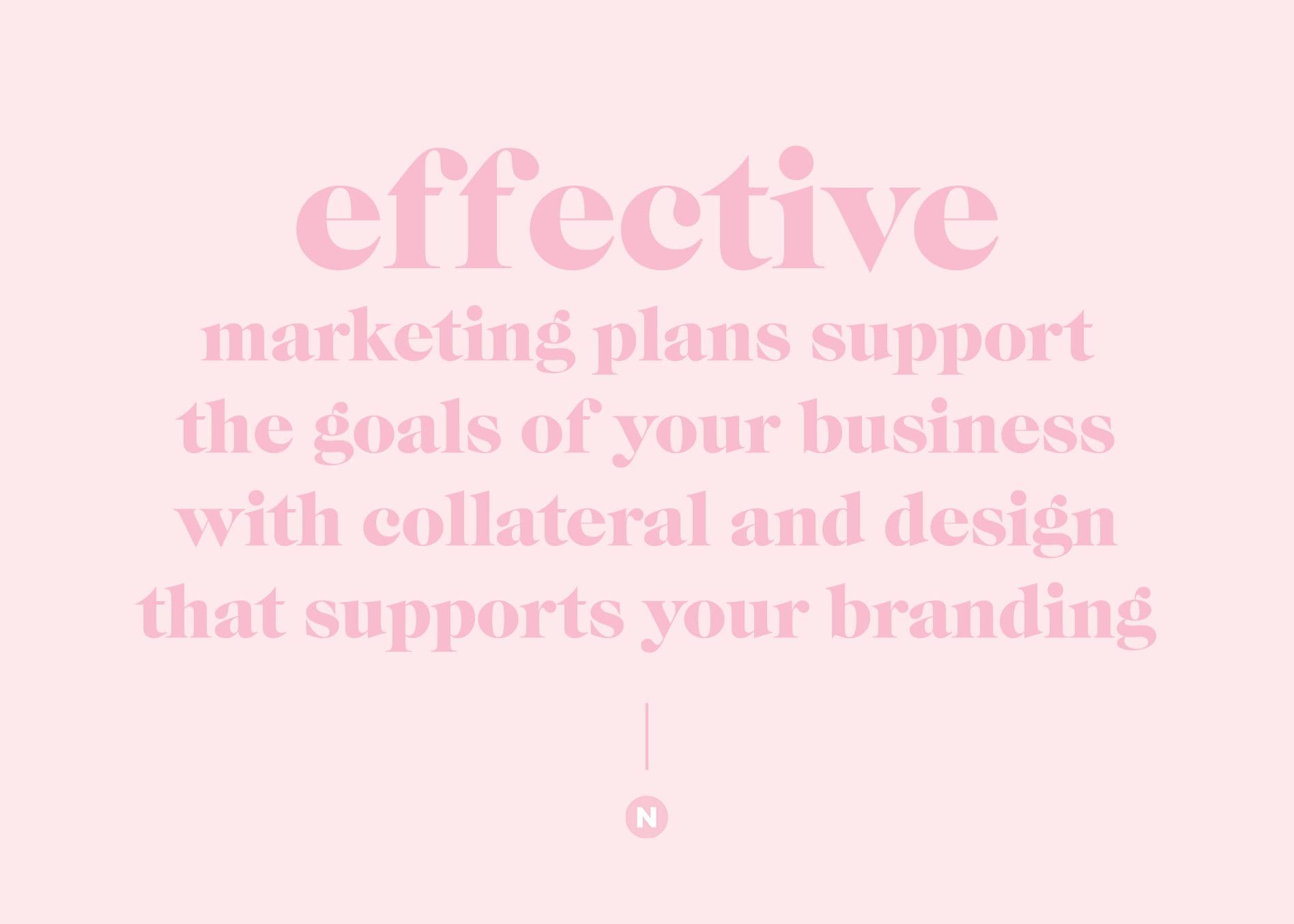 Once we have a clear sense of your goals for your business, we use our many years of experience in branding and marketing to craft a strategic, multifaceted plan for boosting brand awareness, increasing revenue or sign-ups, driving website traffic, and more.
Whatever your business objective, we'll develop a meticulous, integrated marketing strategy to help you get there, including website, social media, digital and print advertising, email marketing, and beyond. For inspiration, check out the
strategy-led marketing campaign
we created for Paris Regional Medical Center when they earned a level three trauma designation.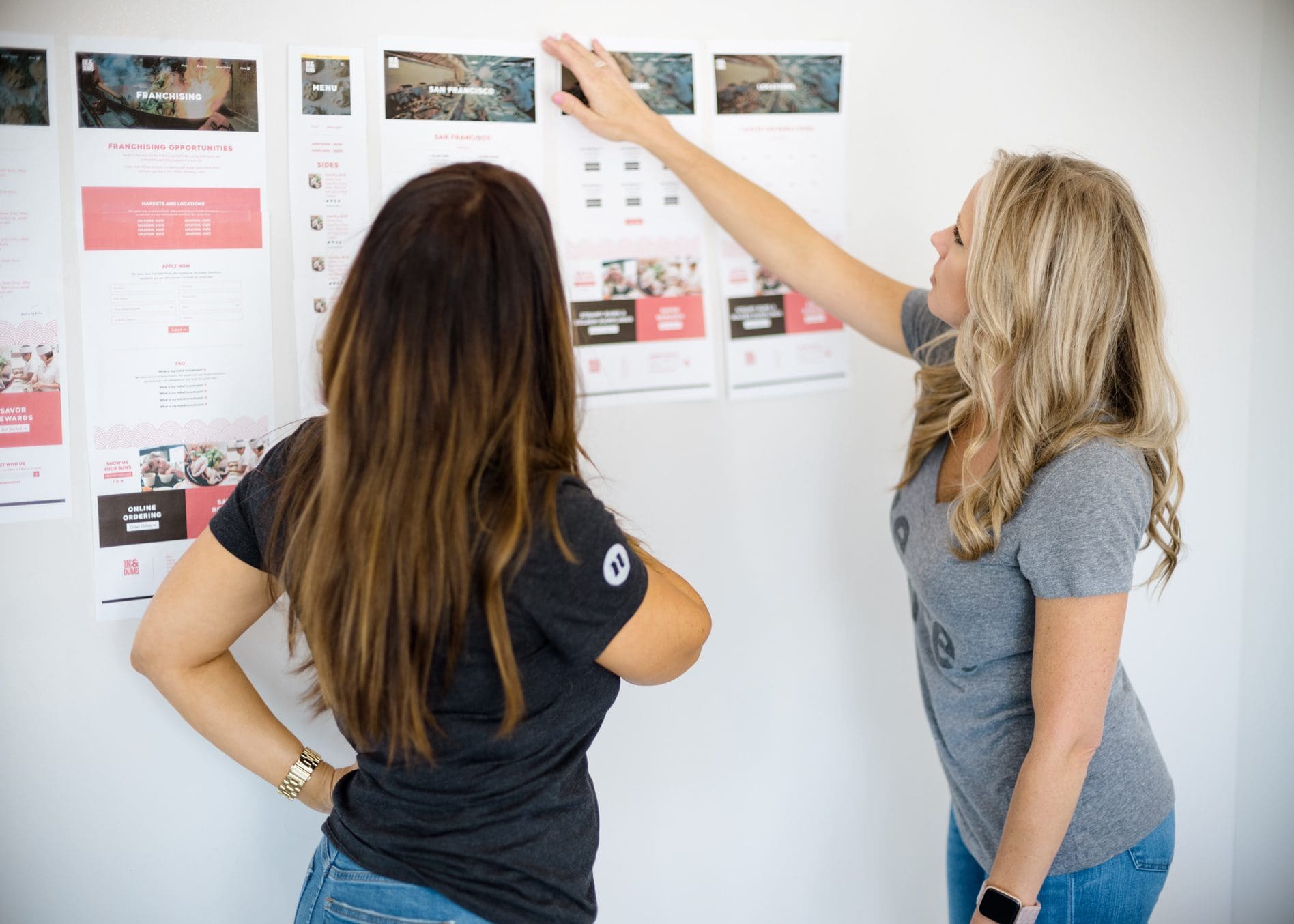 As a strategy-first creative agency, we're constantly monitoring, analyzing, and reporting on the success of our marketing strategies, so that we're always learning and improving.
Additionally, we work hard to keep a pulse on the latest marketing trends so that we're always ahead of the curve and providing tactical and timely recommendations.
Once your marketing strategy is set, our team is ready and willing to execute in its entirety.
GRAPHIC DESIGN
Our experienced graphic designers approach every project with your brand top of mind, so you can rest assured that your brand's visual direction will be consistent across the board.
We create exceptional graphic design for a wide variety of mediums, including digital and print advertising, billboards, vehicles, attire, marketing collateral, email marketing, social media, websites, and more.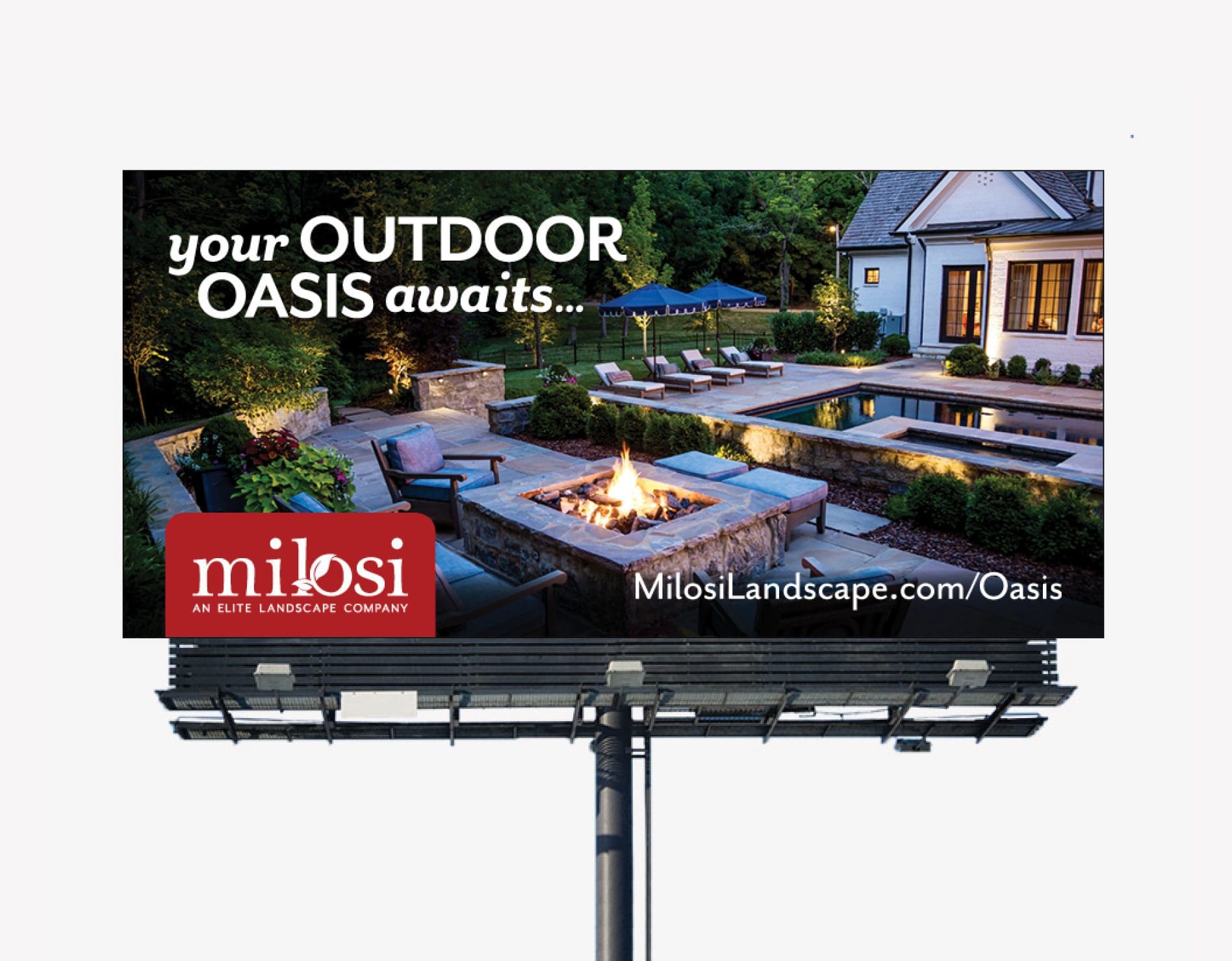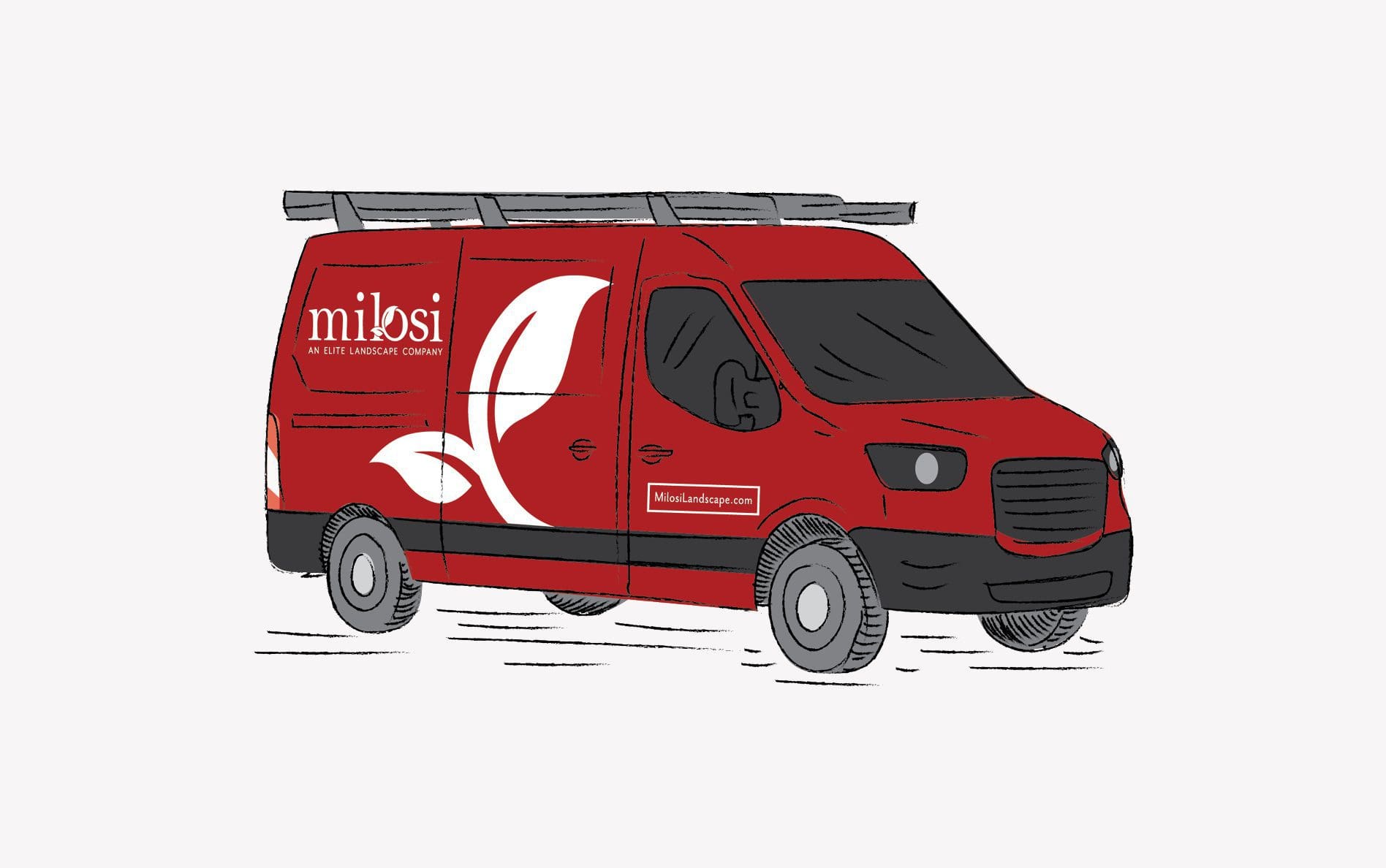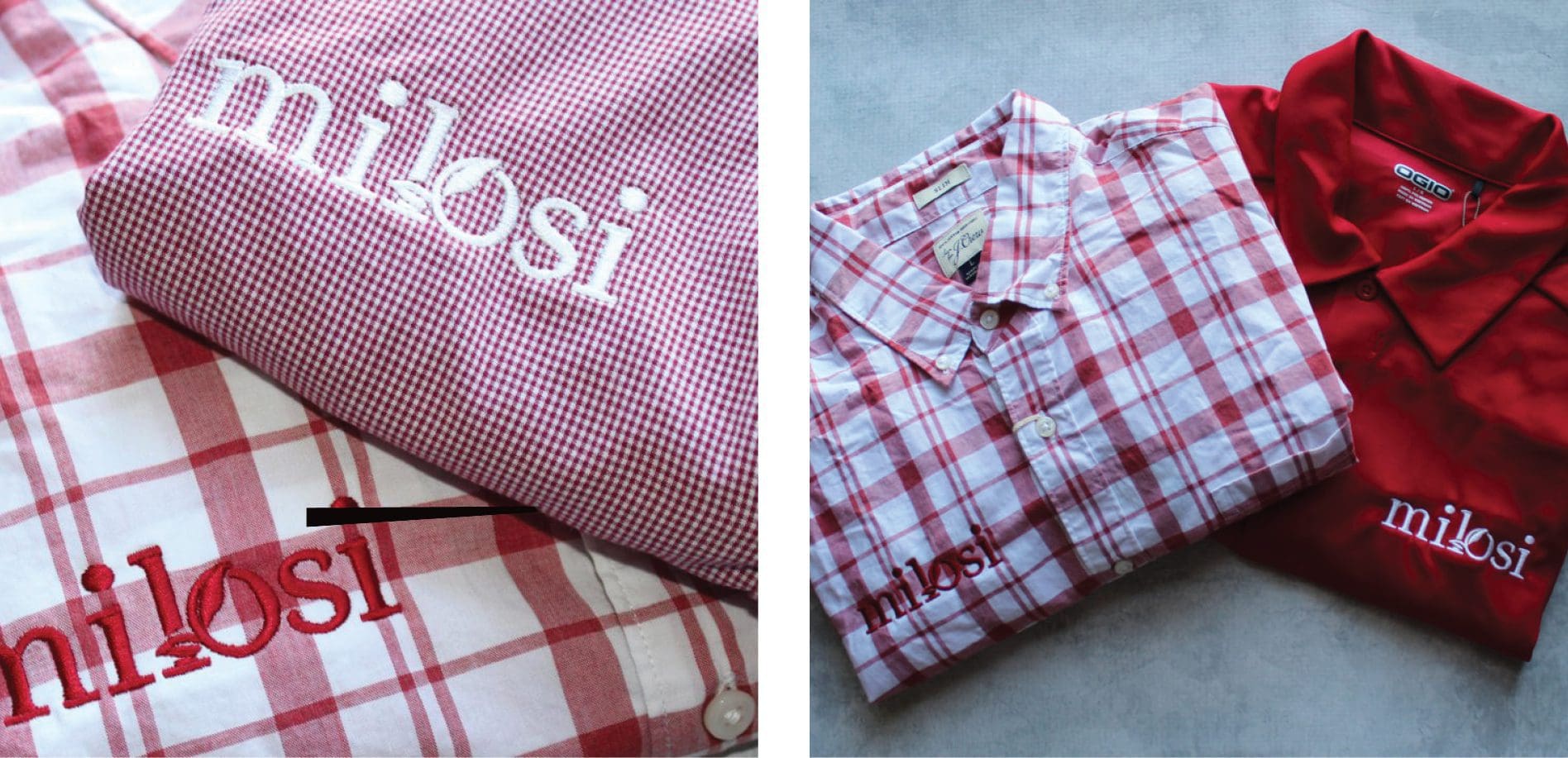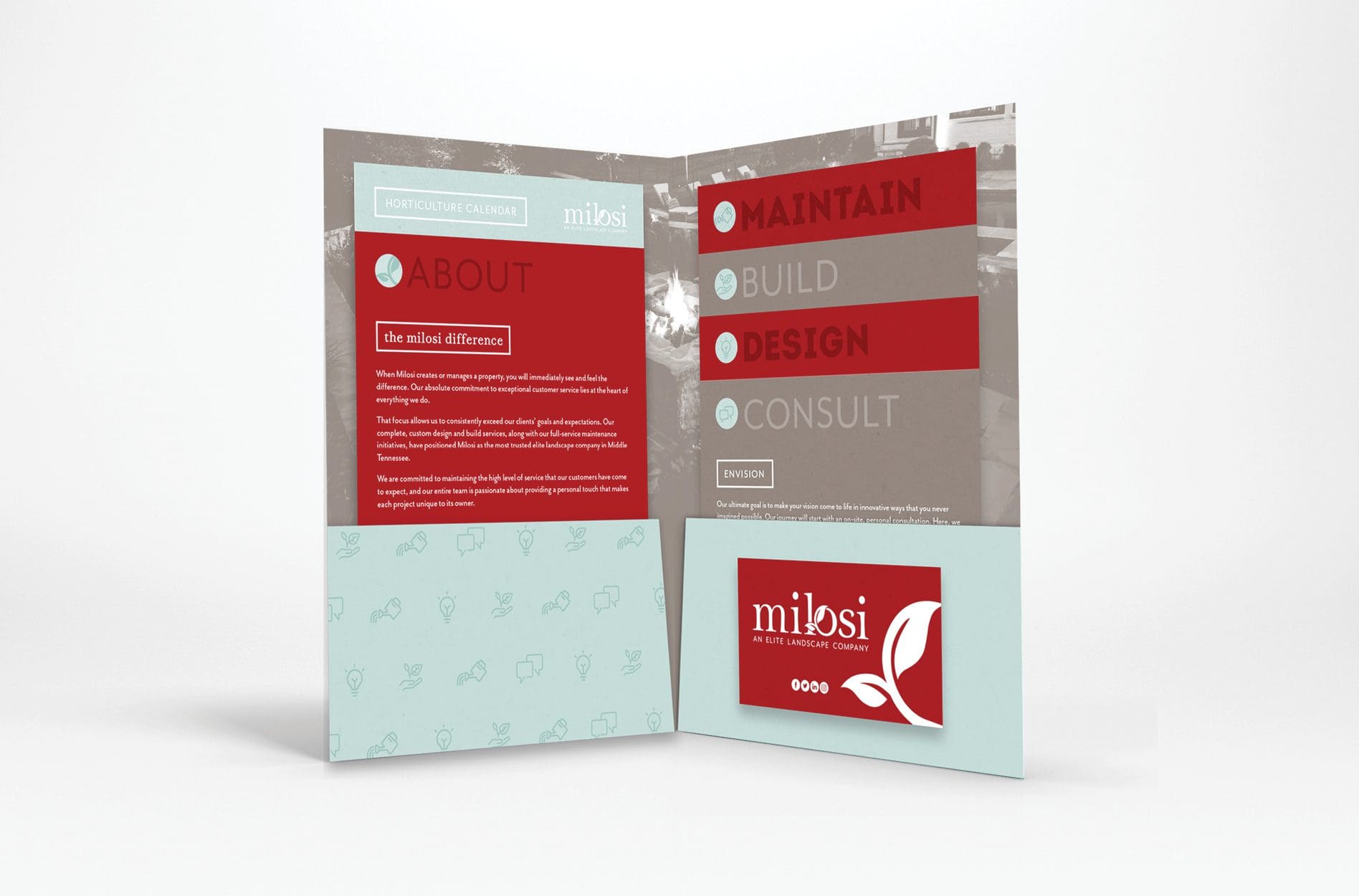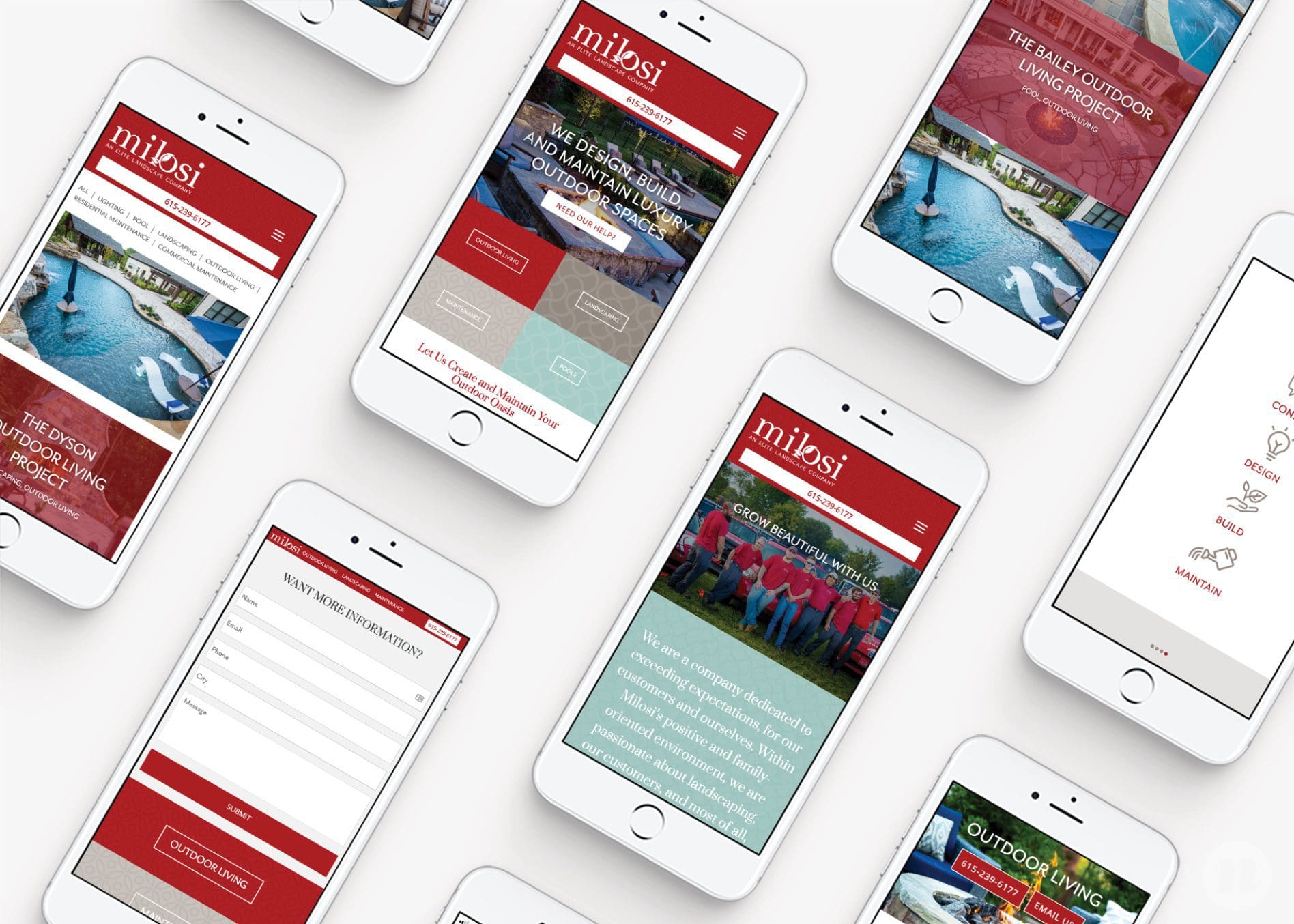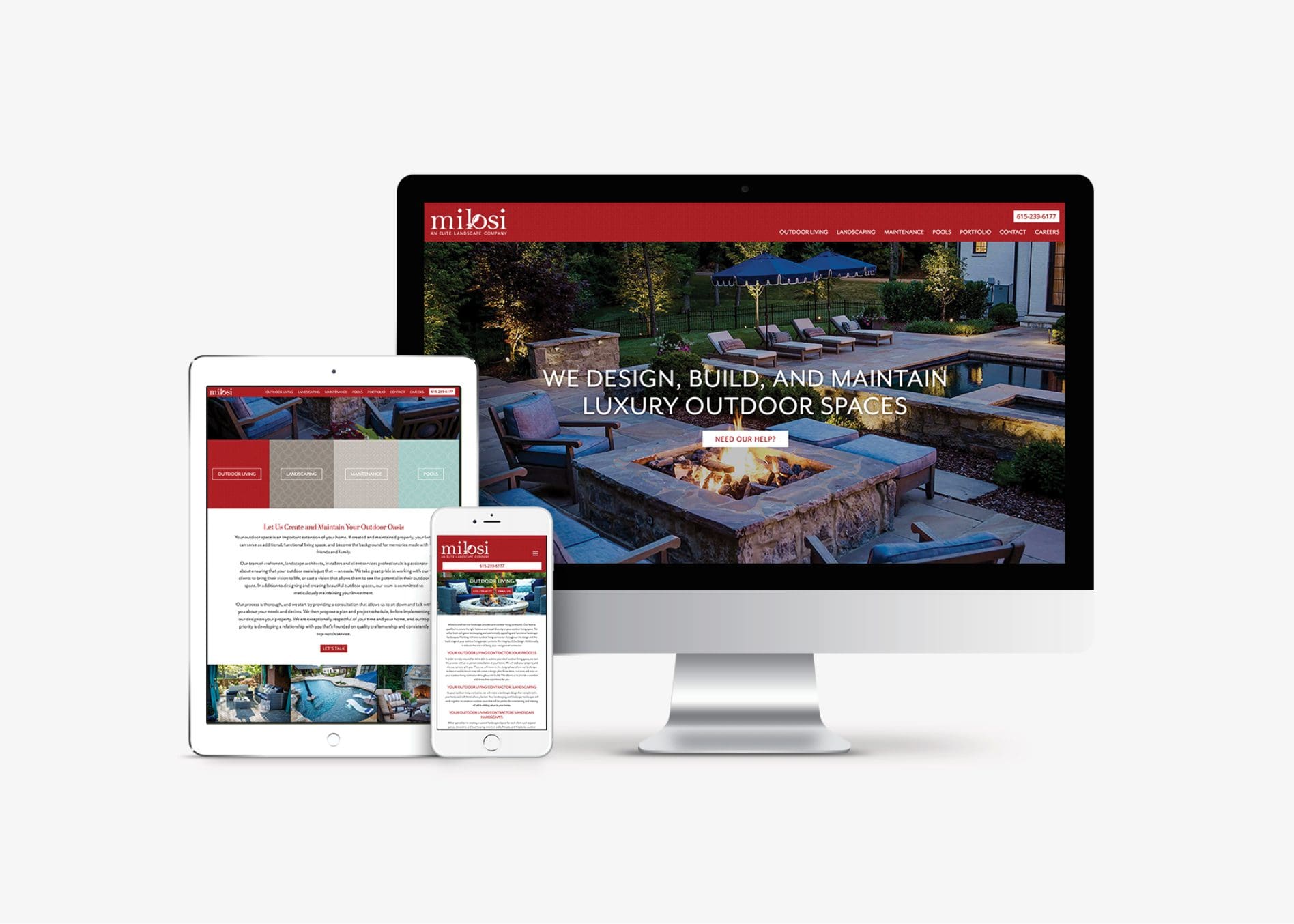 We put strategy on par with art, so that our designs meet your business objectives. No matter the graphic design project, our goal is to strengthen your brand. We work with clients on a project or ongoing basis to deliver creative that exceeds expectations.
Businesses with an in-house art department can rely on our team to provide supplemental graphic design support. For example, we support the in-house efforts of
Tractor Supply Co
by providing recurring graphic design support to their internal art department on a monthly basis.
Alternatively, we function as a comprehensive creative department for corporate marketing directors without the resources of an internal team. Check out some of the [ ongoing graphic design work ] we've created for clients across multiple industries.
CONTENT CREATION
In order to attract customers and influence their perception about your brand, you need a well-defined brand voice and key messaging. In our Foundational Branding process, these elements are established through the development of your positioning statement, persuasive paragraph, and brand attributes.
Your brand voice and key messaging help to distinguish your business from the competition. It gives your brand a personality and emphasizes your value proposition.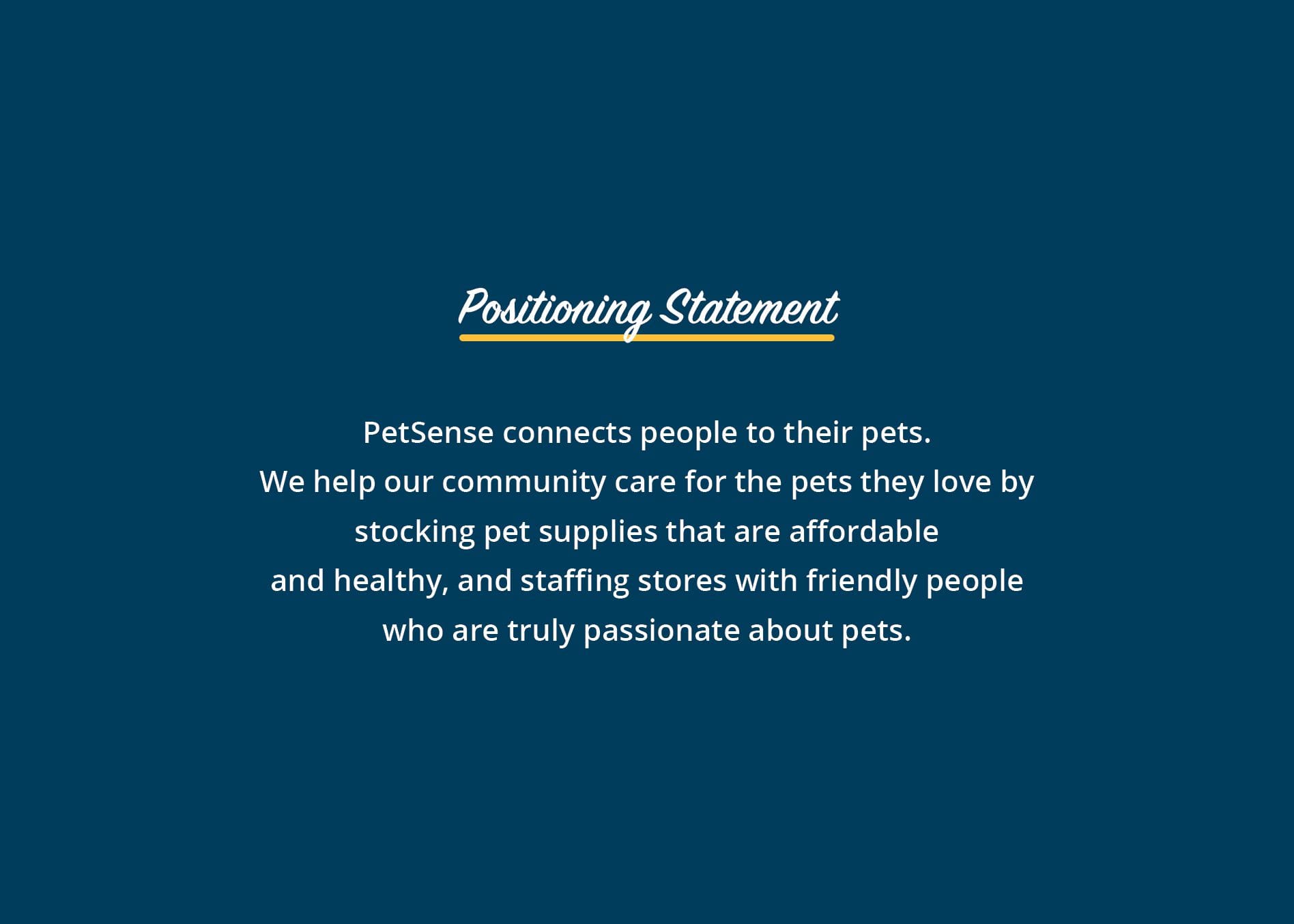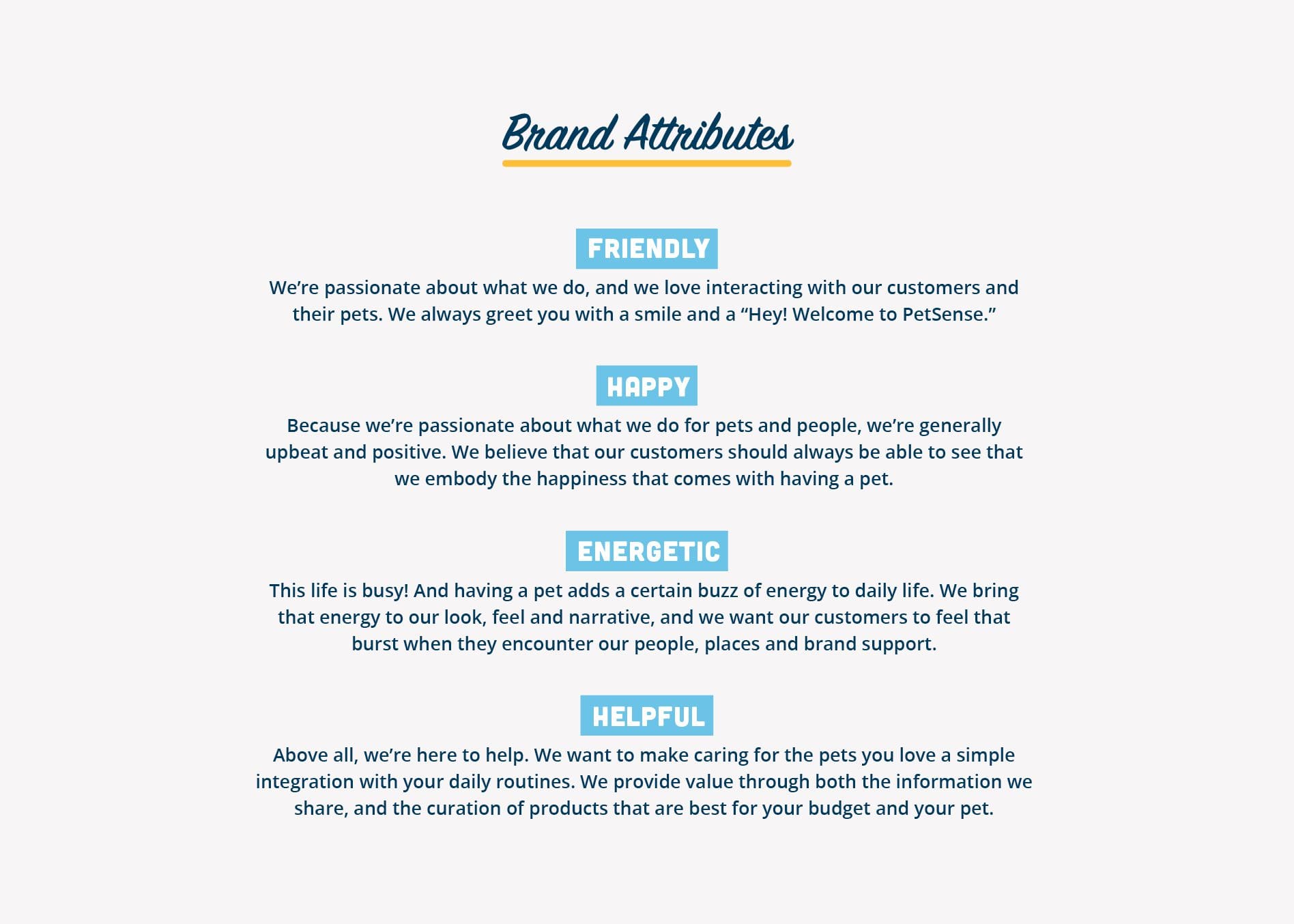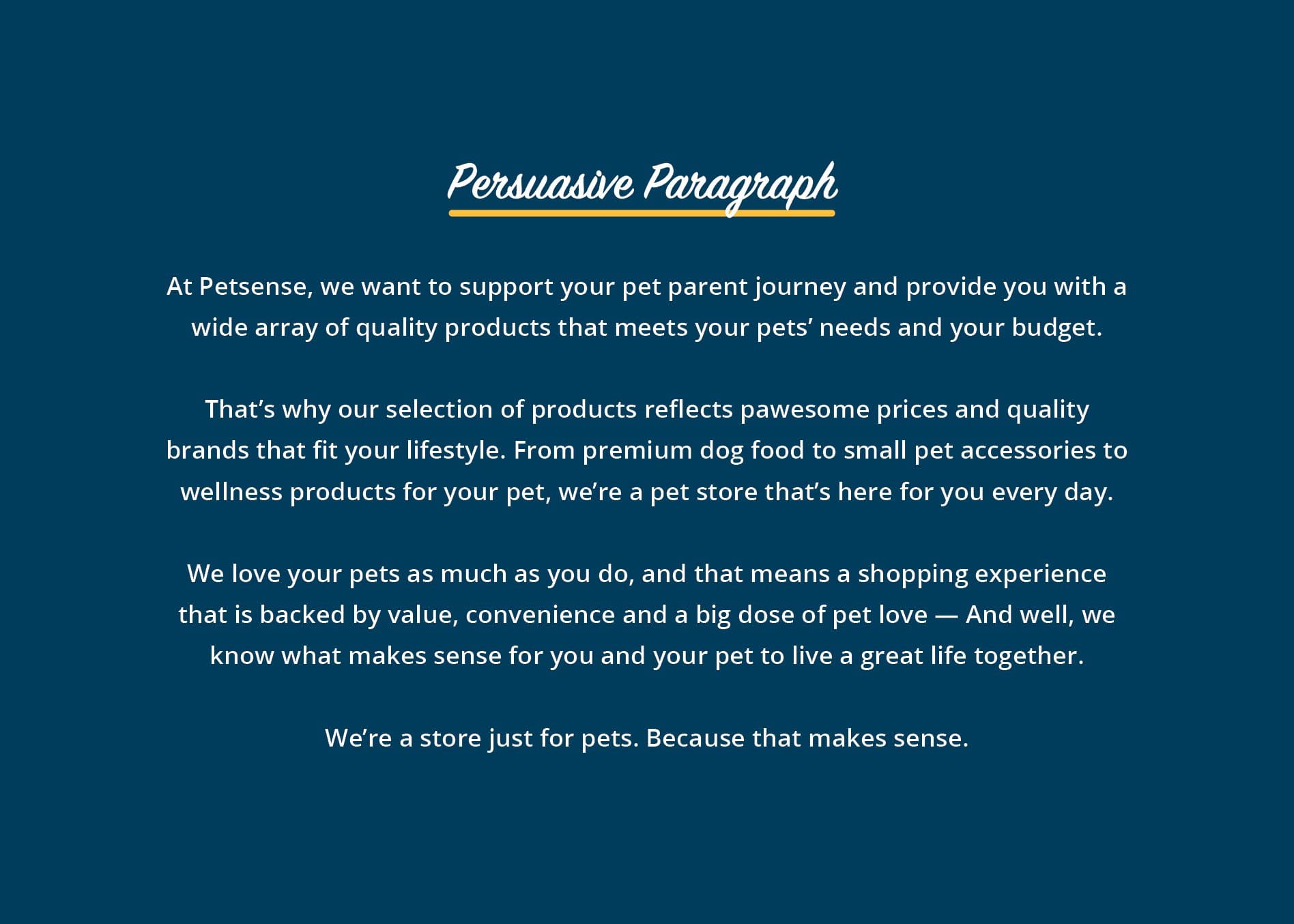 We help brands define their voice and messaging so that there is a consistent customer experience across platforms and touchpoints. Our team then ensures that all brand materials—from social media to print advertising—feature language and calls to action that reflect the brand's values and align with its objectives.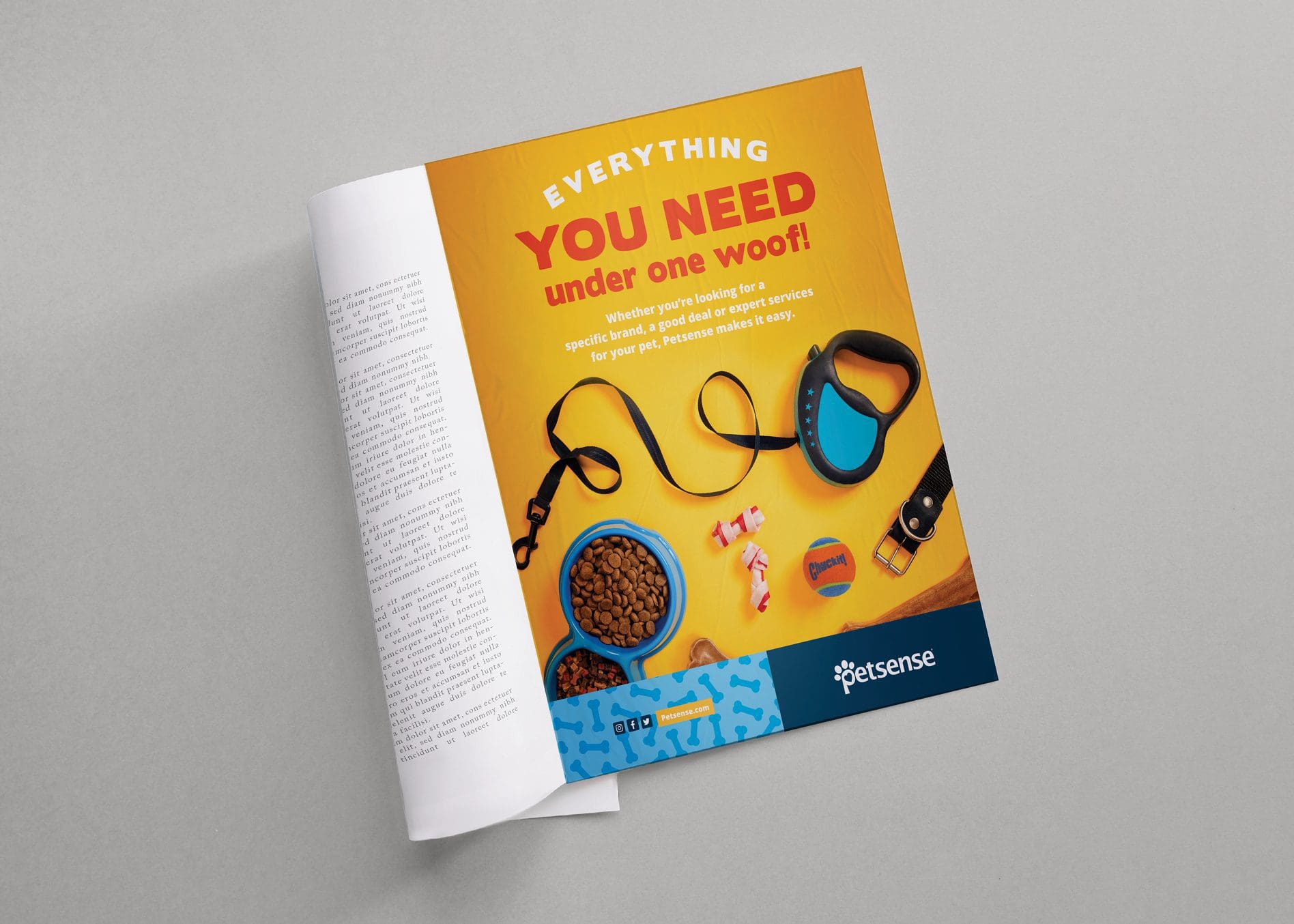 Our content team specializes in copywriting for email marketing, digital and print advertising, websites, blogs, social media, and other marketing collateral.
If you're unsure about how to effectively communicate with your target audience, we can help.
DIGITAL MARKETING SUPPORT
In this day and age, there's no denying that your brand needs to have a healthy online presence. Your website and social media accounts are often some of the first interactions that customers have with your business. And first impressions are everything.
We can help you ensure a positive user experience with social media management, website support, digital advertising, email marketing, and more.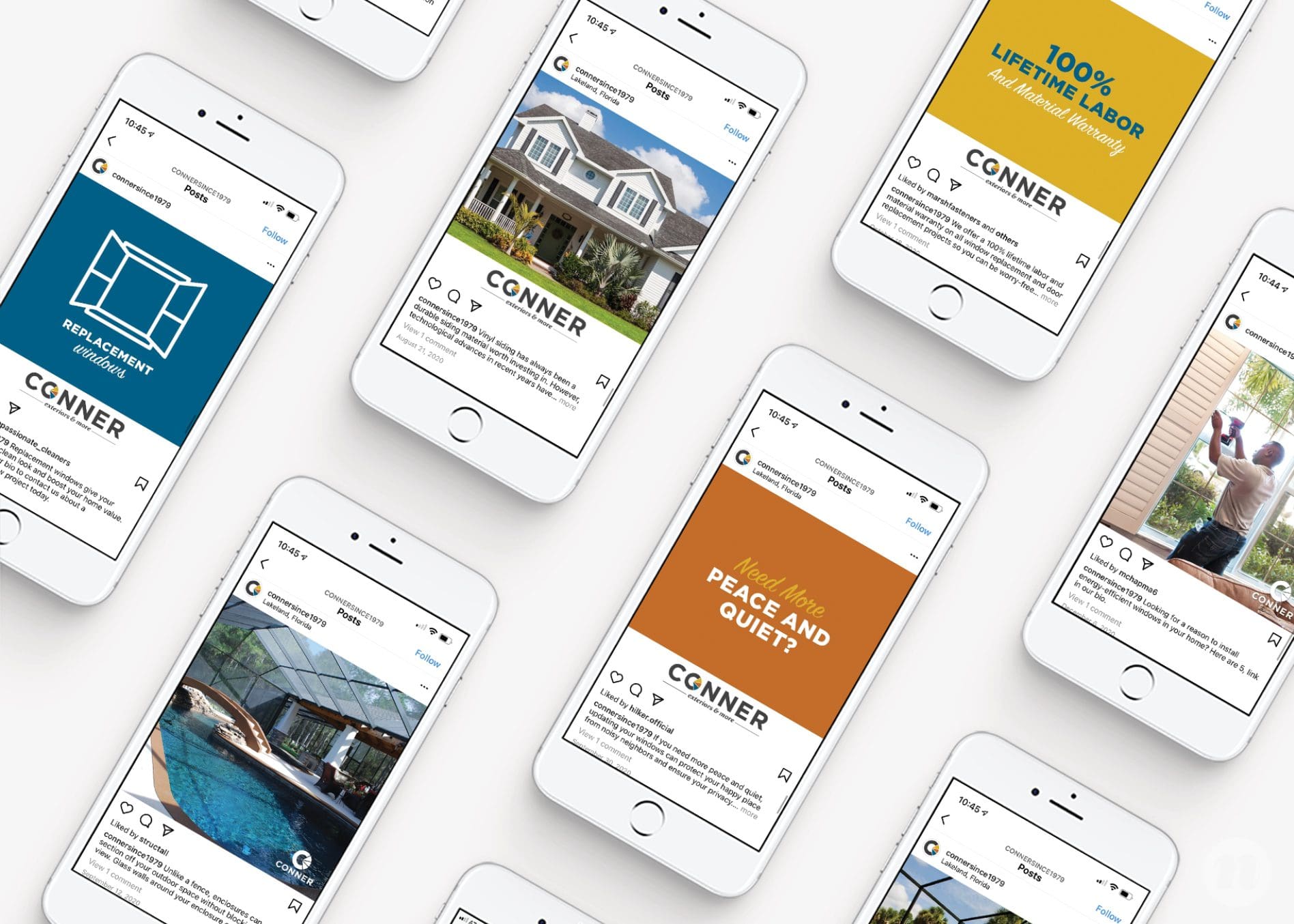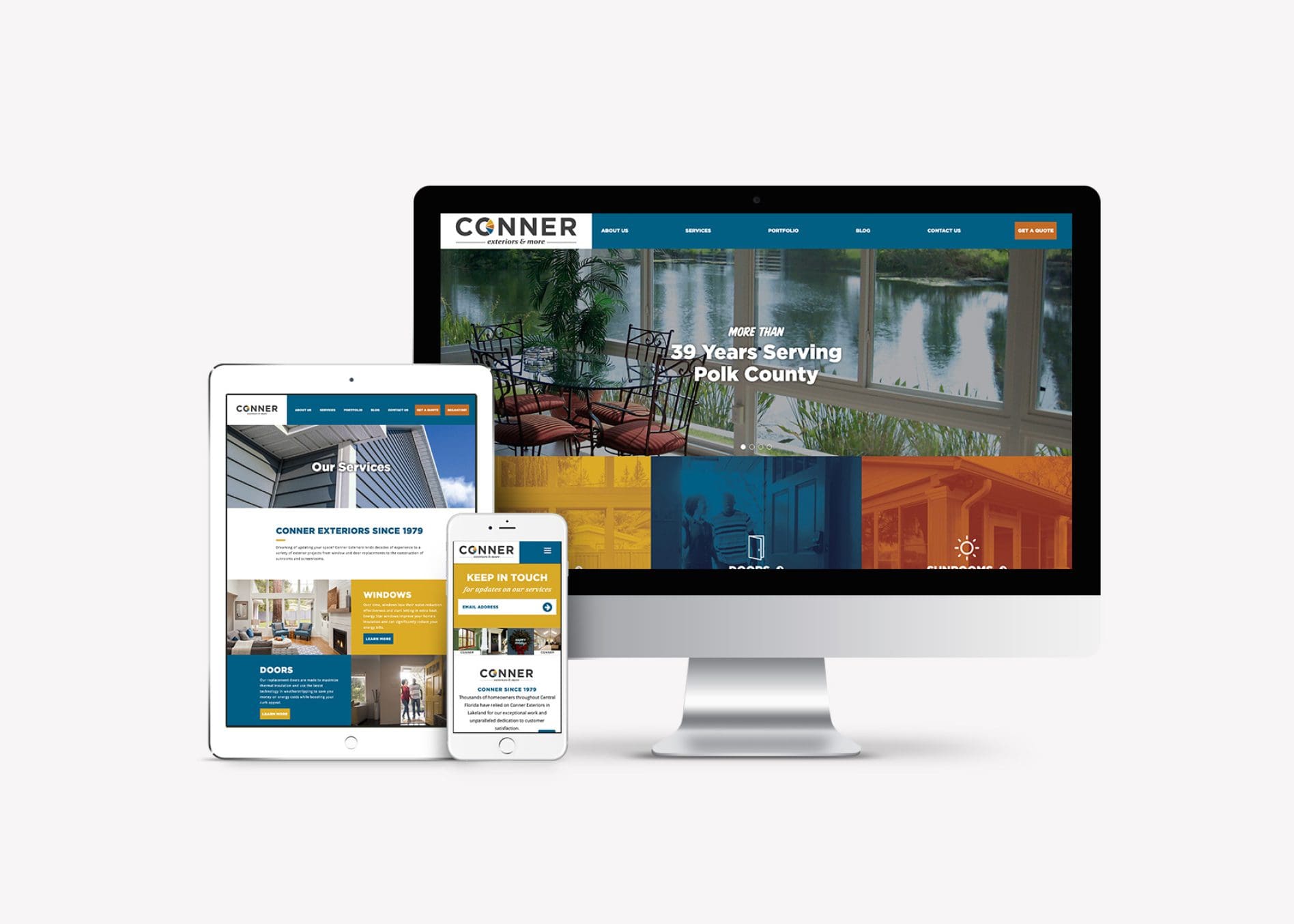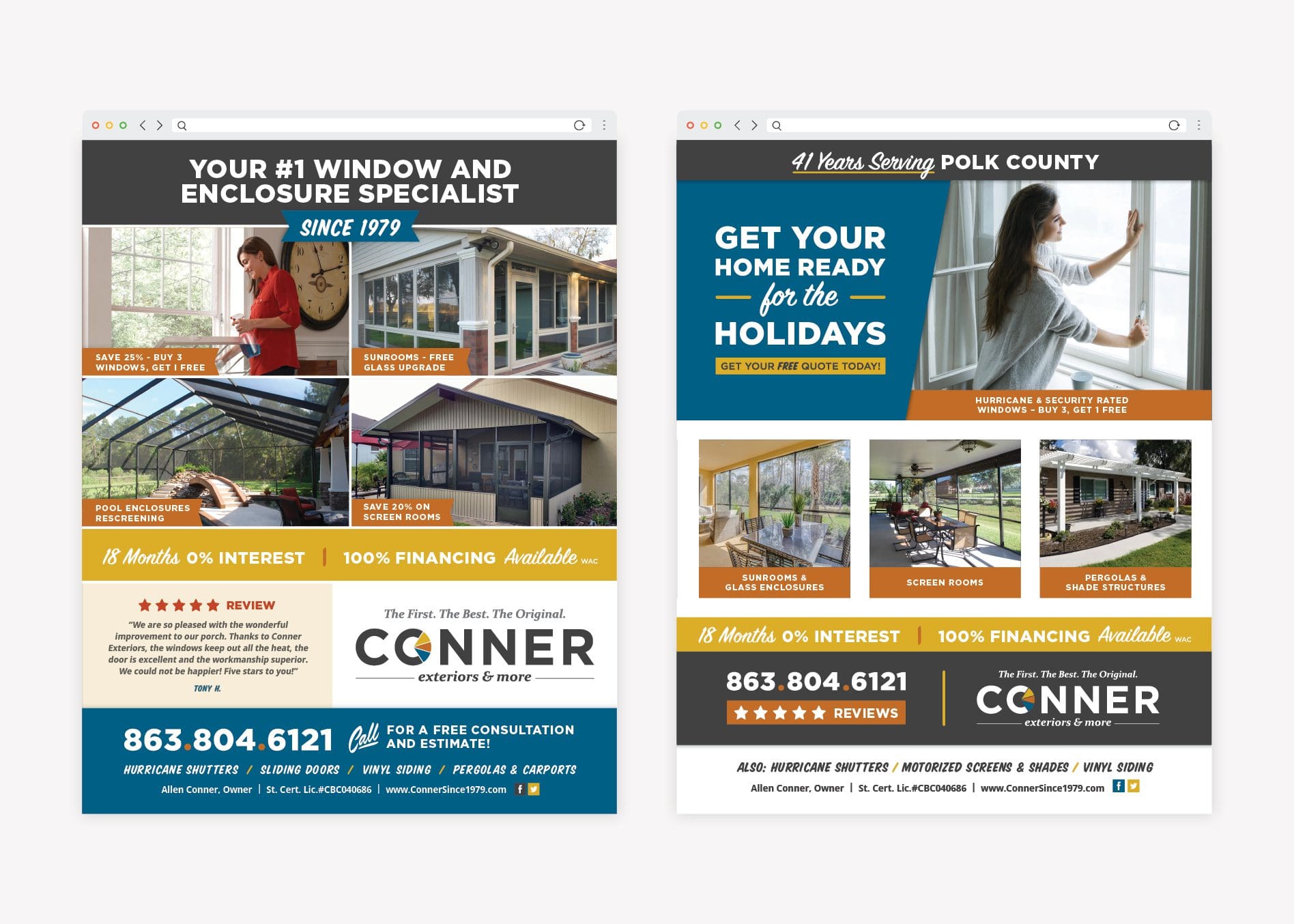 We'll ensure that your branding—messaging and visual direction—is cohesive across platforms so that every customer touch point is making an impact.
When it comes to digital advertising and email marketing, we handle every aspect of the project, including graphic design, content creation, campaign execution, monitoring, results reporting, and analysis.
On social media, we fully manage accounts, including monitoring, creating and posting content, engaging with customers, and reporting on results.
And on websites, we offer design services, as well as web management, updates, copywriting, and more.
NEED MARKETING SUPPORT?
If you need marketing support this year, you've come to the right place.
Let us know
how we can help you achieve your business goals in a strategic way that also elevates your brand.